I asked Santa for a hall pass when I was eight. You too?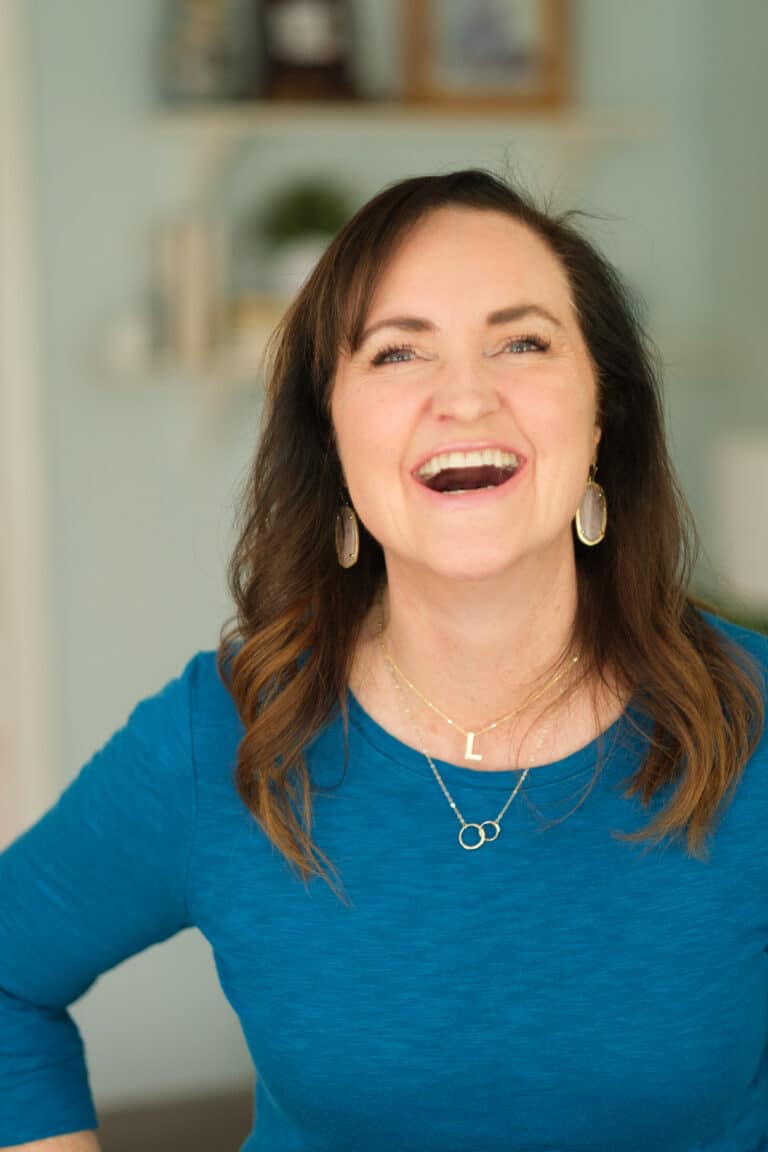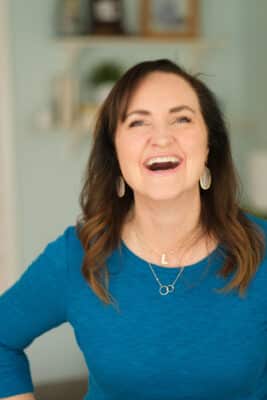 Have you always wanted to be a teacher? Do you love office supplies? Are you parenting bright kiddos and finding it's, well, sometimes overrated? (Oops.)
You're going to find the ideas and answers you need to turn yourself into a gifted guru. You will be a force for good in Giftedland.
Gifted Guru is a site for everyone interested in or passionate about good teaching, especially gifted kids.
You can expect to find practical and useful resources, tips and tricks o' the trade for parents and educators and homeschooling momecators (mom + educator!) alike.
I love sharing ideas, and I use the wonder of email to do it. If you are someone who wants to be in the know about all the goodness, join in!
(Pro Tip: If you're an educator, I recommend using your personal email account – school district email servers are a little tricky sometimes.)
Who is the Gifted Guru?
My real name is Lisa Van Gemert (pronounced "gammert").
I'm an educator by training, and I'm a Giftedland native – I was a gifted student, I've raised three gifted kids, and I've taught gifted students. The gifted trifecta!
My favorite day of school ever was the day in 6th grade when I took the Stanford-Binet LM test. I know. It's weird. Well, weird-ish.
I've been a teacher, a school administrator, a homeschooling mom, a paralegal, an Army Intelligence Analyst (yep), and a cheerleader. Not in that order.
How I help
I'll give it to you straight.
You'll get best practices and tips and ideas and printables and all the things.
I translate research into language and strategies everyone can use to improve their performance, efficacy, and enjoyment in what they do.
I share best practices with schools and education conferences, specializing in the gifted. I'm known as the Gifted Guru (because "Van Gemert"), and my most favoritest thing anyone ever called me was "Ambassador of the Gifted."
I think GT stands for "Good Teaching" and "Good Thinking" as much as "Gifted and Talented."
My goal isn't to be the Gifted Guru myself, but rather to help everyone be a gifted guru.
I am… a frequent conference keynote speaker, facilitator of educational and business professional development, expert consult to television shows, and author of articles published in magazines and peer-reviewed journals. I'm also the author of the book Perfectionism: A Practical Guide to Managing "Never Good Enough" and Gifted Guild's Guide to Depth and Complexity (with my friend Ian Byrd).
Speaking & Teaching
If you'd like me to speak with your group, visit my speaker page or email me at lisa@giftedguru.com.
I actually enjoy doing television (credit: high school speech and debate coach Mr. Roach), and you can find out more about media appearances or listen to me on the radio if you're interested in that.
Even though my husband is the software developer, I've had to learn a lot about it to create this website. If you've ever wanted to start your own blog (do it! do it!), I share all of my techy stuff if you'd like to peek behind the scenes.
Can we Connect?
I'd love to connect with you! Every visitor to this site is important to me, and you can shoot me an email at lisa@giftedguru.com if you have any questions. I regularly answer reader questions in blog posts that help lots and lots of people. Don't hesitate to ask – you may be the answer to someone else's struggle!
You can also find me on Instagram at @TheGiftedGuru, Facebook, and Pinterest.
If you love legal language, feel free to read my privacy policy, which is somewhat boring because I don't collect much data.
Thank you so much for trusting me with your precious time. I value that trust and strive to earn it every day.
Let's get gifted. It's a thing.