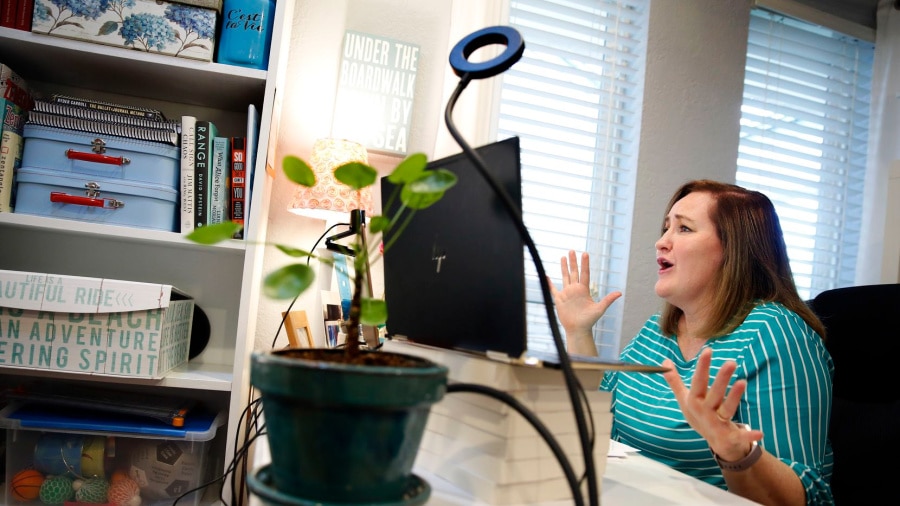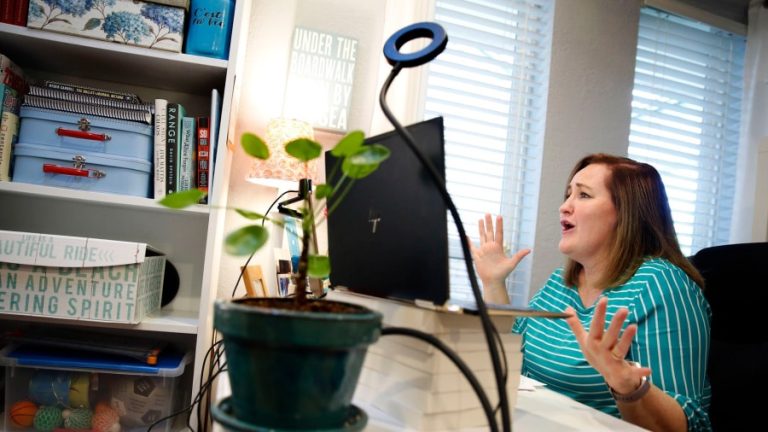 That's me. I'm Lisa, and I'm a teacher. That's me livestreaming my class (I get very excited about it, clearly).
That picture was taken for an article about how I became the country's English teacher overnight. You can read more about that if you want.
If you're a teacher, a parent, concerned about gifted ed, a gifted kid, or just curious what it's all about, welcome!
There's something here for you