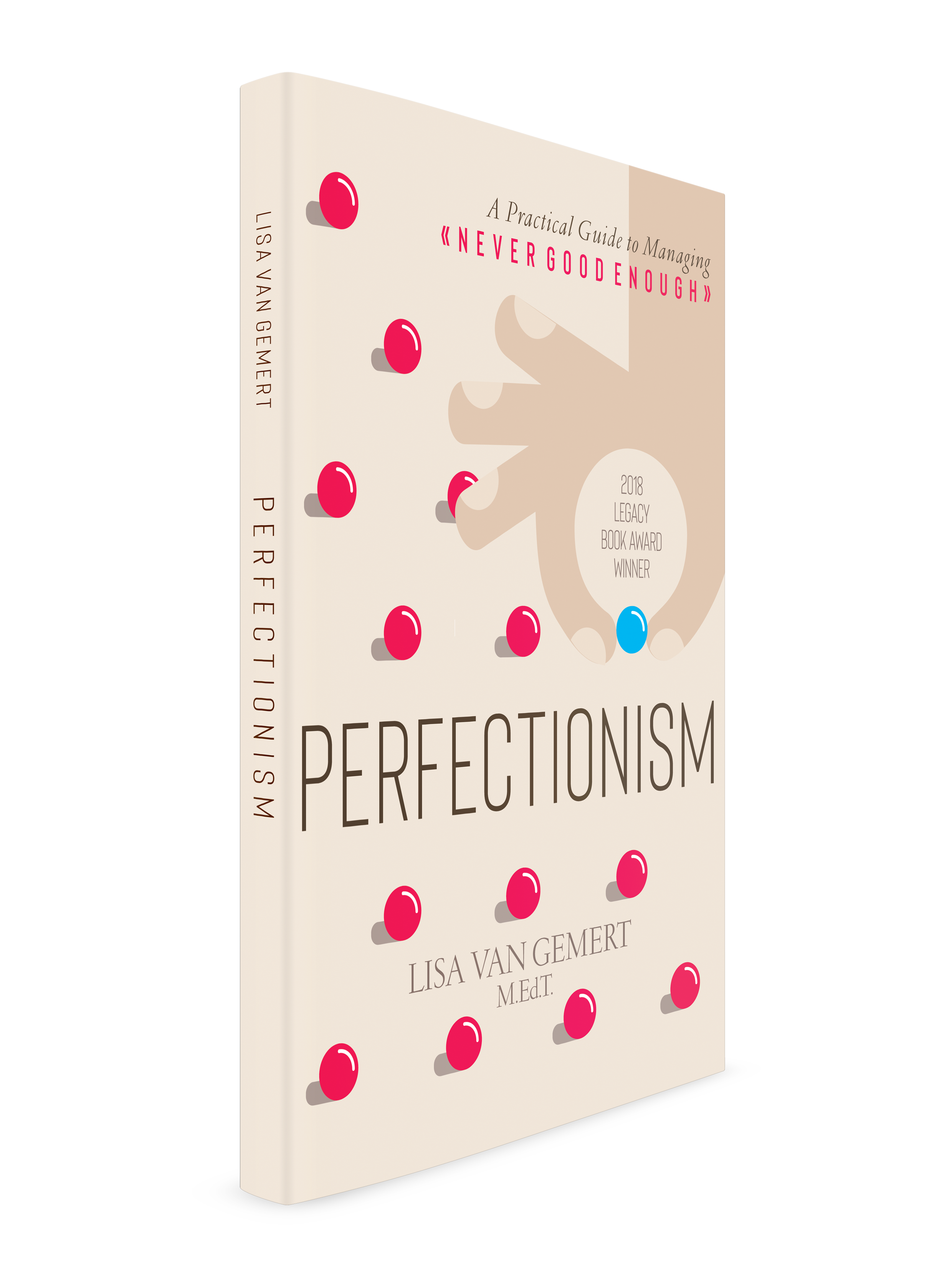 Perfectionism: A Practical Guide to Managing "Never Good Enough"

​
The realistic, practical, do-able guide to managing perfectionism.

​
asteriskPractical.

This is the one-stop shop for managing the perils of Perfectionism. Loaded with practical tips, real-life examples, action steps, and great stories.

asteriskDefinitive.

Learn how to redefine your relationship with perfectionism, what the research says, and why it's not all bad news.

asteriskHelpful.

Change the way you look at perfectionism and set yourself on the path to mastering its effects in your life and the lives of those you care about.
Ready to read?Get the book!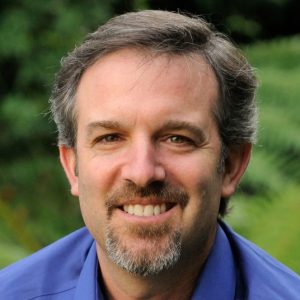 Dan Peters, Ph.D.,
The Summit Center
"Lisa Van Gemert is your guide out of Perfectionland! She intimately knows the challenges of perfectionism and gives inspiration and a roadmap for a life filled with joy, while still pursuing your personal best. The stories and strategies in these pages can literally transform lives and allow those you care about to accept who they are and live fully while embracing life's journey." – Dan Peters, Ph.D., Clinical Psychologist and author of Making Your Worrier a Warrior
In The Book, You Will Discover:
cloud-download
CHANGING PARADIGMS
Find out how perfectionism isn't the enemy you thought it was. Understand the different faces of perfectionism and how you can turn it into an ally .
bullseye
EXCELLENT IS GOOD ENOUGH
Discover the strategies you need to turn a struggle into a strength. Learn more about Lisa's famous 1 – 5 technique that works for everyone, not just perfectionists!
eercast
RESEARCH-BASED
Benefit from the expertise of psychologists, educators, and researchers in a single volume. The findings of dozens of studies are translated for you into actionable tips.
wechat
WHY READERS LOVE IT
Readers rave about the stories, the way they can easily and naturally share it with their kids, how it helps parents and teachers strengthen their relationship, the non-stop strategies, and the readability.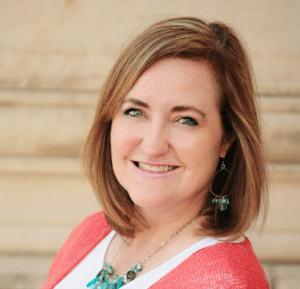 About the Author: Lisa Van Gemert, M.Ed.T.
Using a combination of neuropsychology, pedagogy, experience, humor, technology and sheer fun, Lisa Van Gemert shares best practices in education with audiences around the world. She is an expert consult to television shows, including Lifetime's Child Genius, and a writer of award-winning lesson plans, as well as numerous published articles on social psychology and pedagogy. She is the author of the Legacy Award winning book Perfectionism: A Practical Guild to managing "Never Good Enough" and Living Gifted: 52 Tips to Survive and Thrive in Giftedland. A former teacher, school administrator, and Youth & Education Ambassador for Mensa, she shares resources for educators and parents on her website GiftedGuru.com.
​​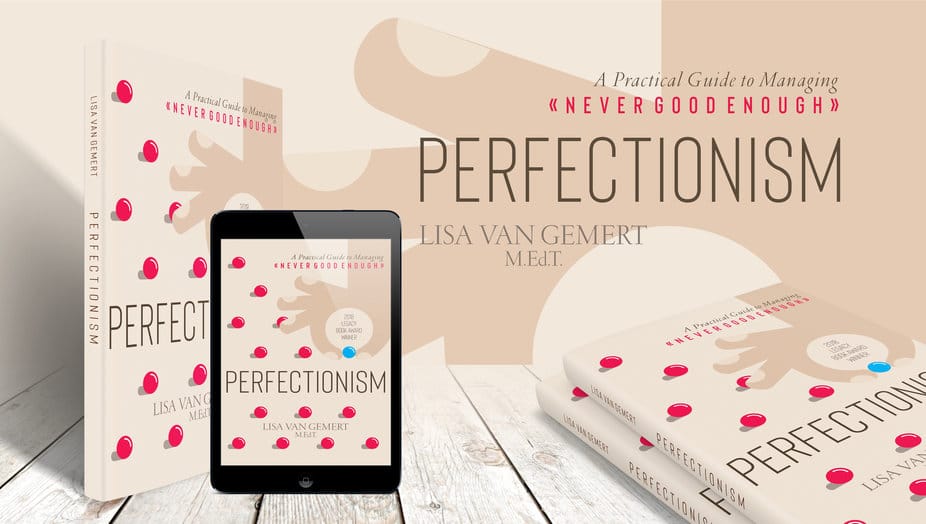 quote-left
Read What People Are Saying
quote-right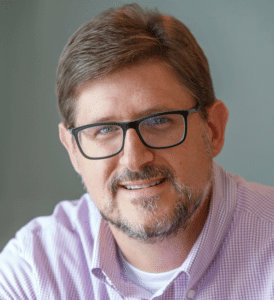 Ed Amend, Ph.D.,
Clinical Psychologist and former Board member, SENG
"Packed with practical ideas to help those struggling with perfectionism, this book is the PERFECT resource to help adults teach and model happy imperfection."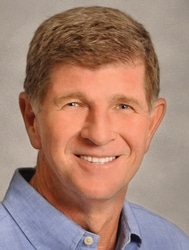 Dr. James Delisle,
Distinguished Professor of Education (retired), Kent State University.
"Lisa Van Gemert's highly readable and engaging book marries theory and practice with exquisite clarity, providing sound advice to educators and parents who are dealing with perfectionism themselves or others."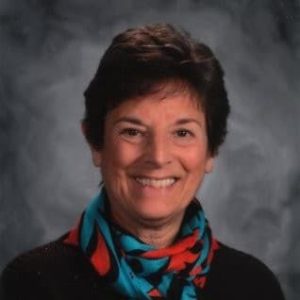 Jane Hesslein,MA
Humanities teacher, Seattle Country Day School and former Board member, Supporting Emotional Needs of Gifted (SENG)nager
"Aenean sollicitudin, lorem quis velitis auctor, nisi elit consequat ipsum, nec sagittis sem nibh id elit. "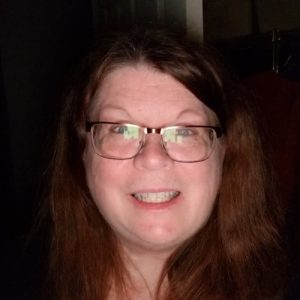 Lisa Conrad,
Owner, Gifted Parenting Support, and Moderator of Global #gtchat
"Who better to write a book about perfectionism than a recovering perfectionist? Invaluable new insights on perfectionism…a must -read for parents and teachers struggling to understand young perfectionists."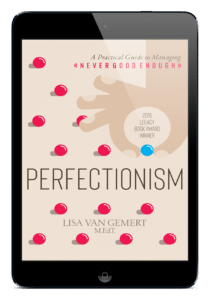 Available in print and ebook formats!
Do you prefer a digital copy of the book?
The latest edition of Perfectionism: A Practical Guide to Managing "Never Good Enough" is available in both print and ebook formats.
As a special bonus, you can get the digital copy for a vastly reduced price when you purchase the paperback edition.
Begin learning now!Get the book!

© 2019 GiftedGuru