I'm Lisa, and I can help you take the mystery out of how to teach students to think creatively.
Does this sound familiar?
If they don't know, who does?
If this resonates with you, I've got the answers.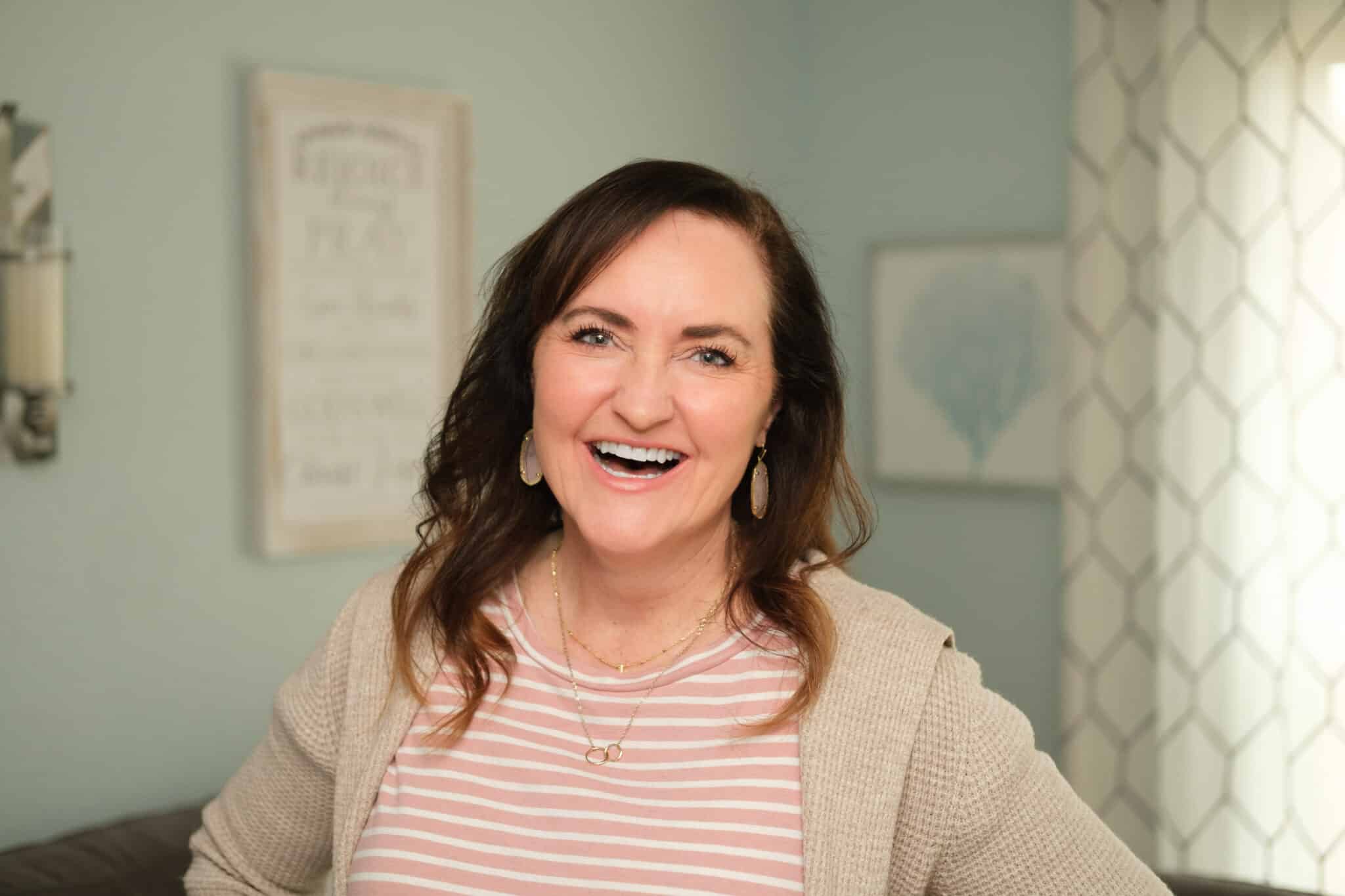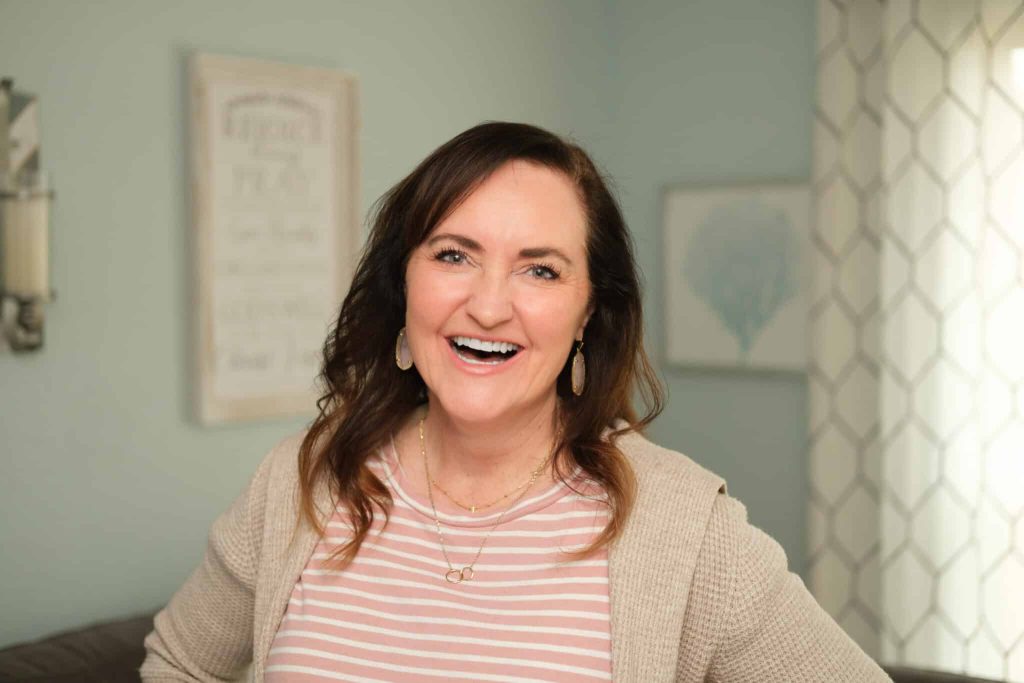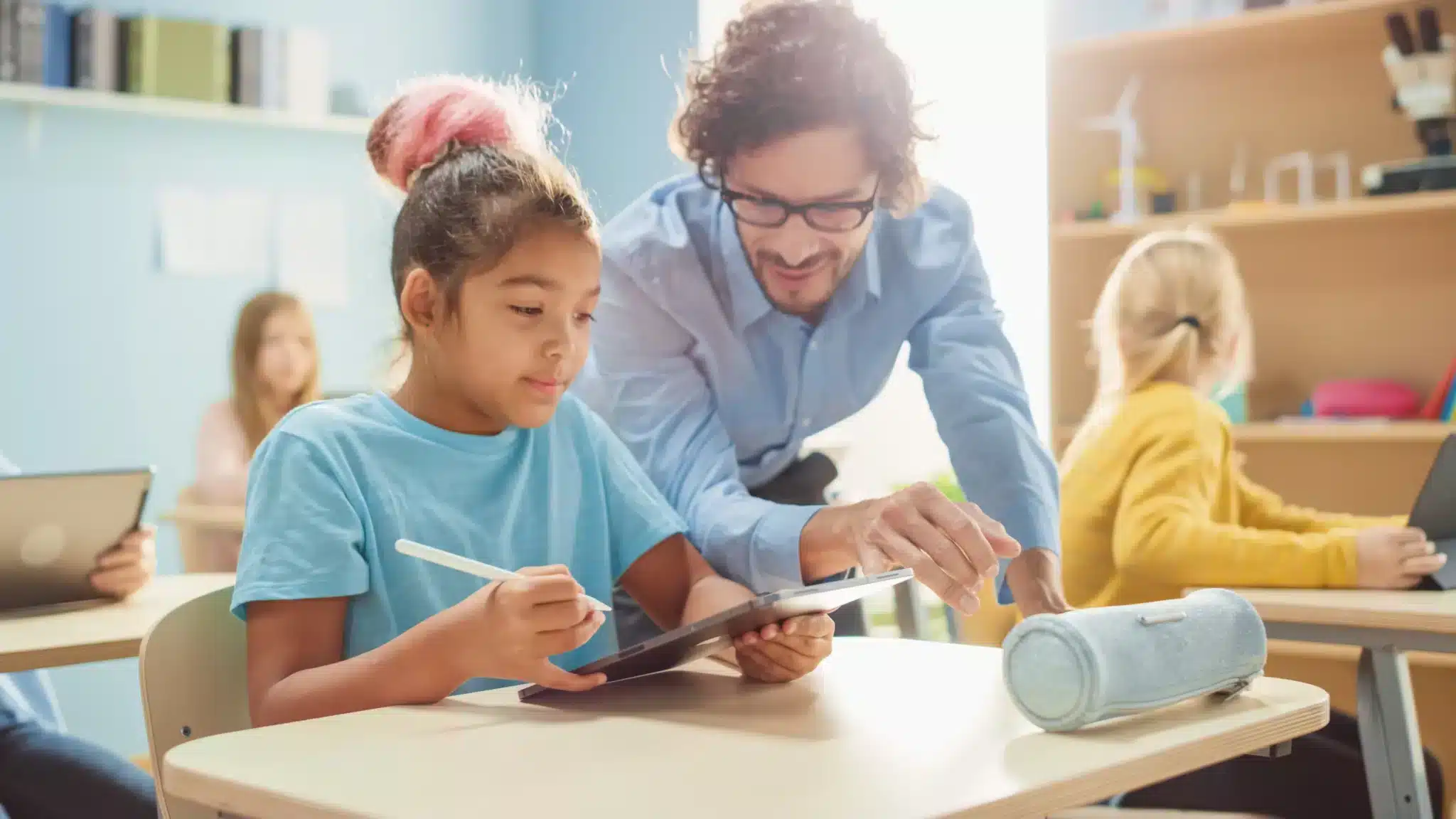 If this sounds like you, then keep reading!
If you don't feel that you've been effective at teaching students to think creatively, it's not because of anything you've done wrong.
No one has bothered to do anything but tell you the results you should be getting, without giving you the tools and techniques you need to do it.
Welcome to a clear, effective way to teach creative thinking, no crayons required.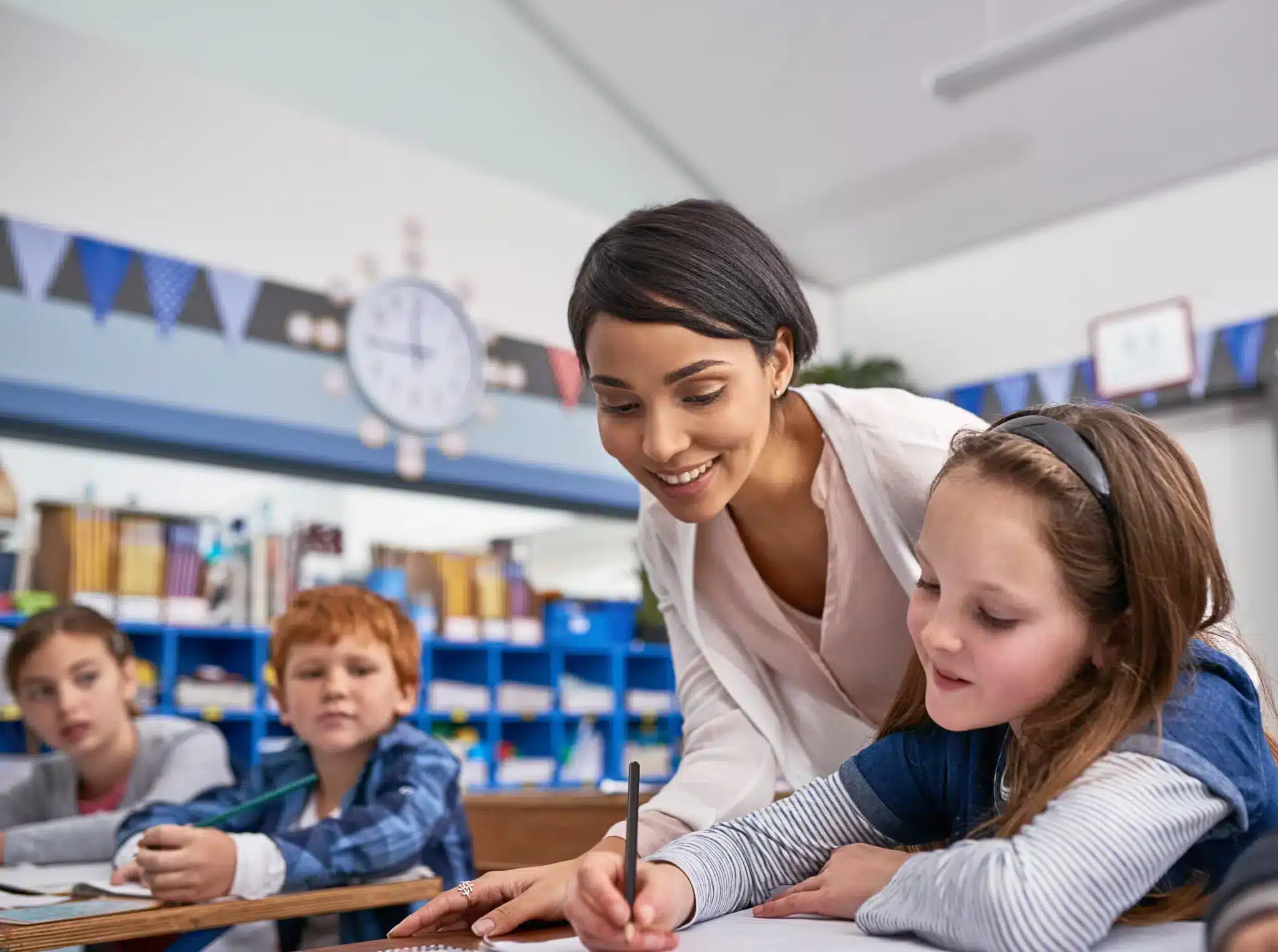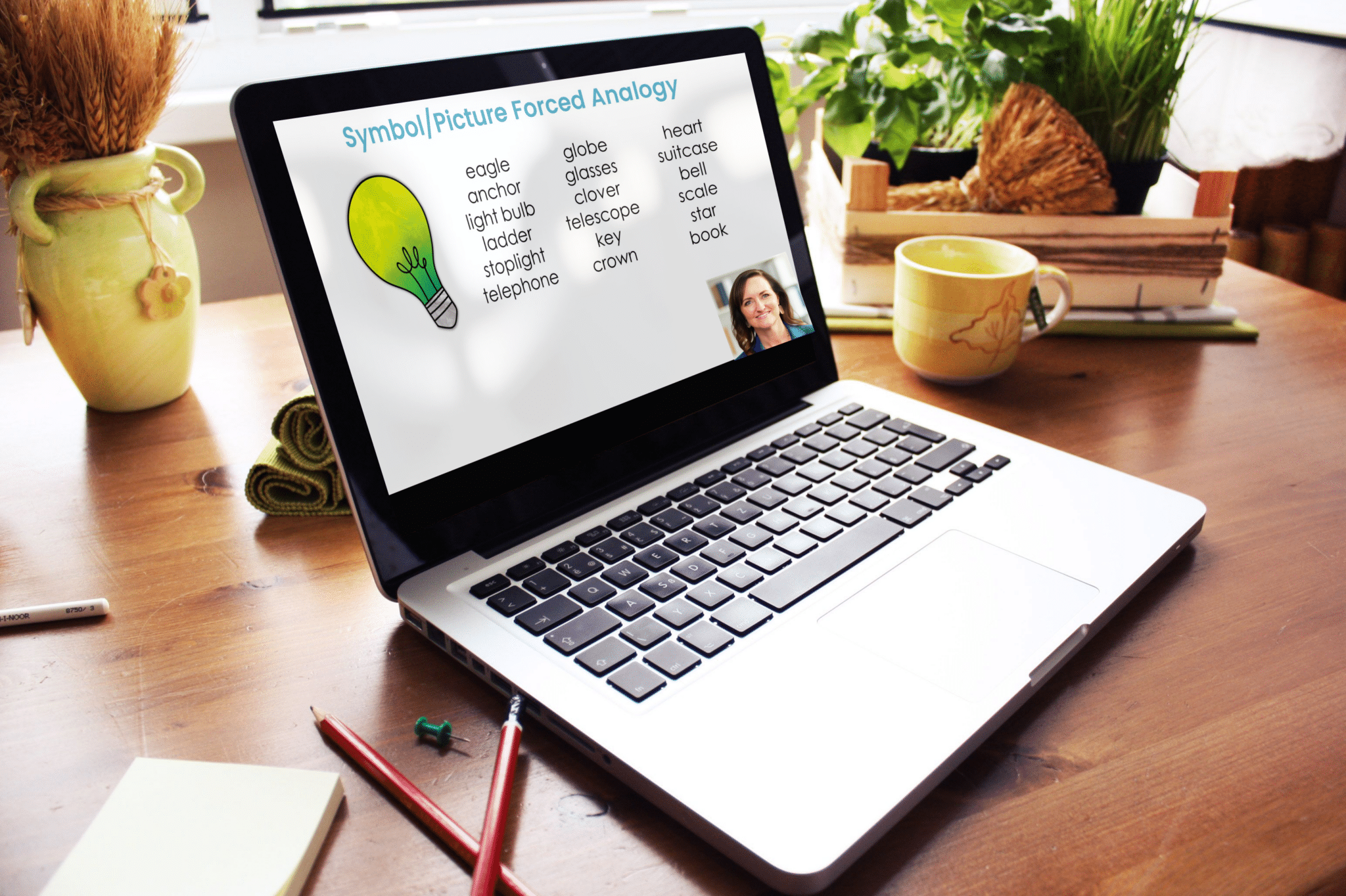 Hi, I'm Lisa Van Gemert, and I help teachers just like you create the classrooms of their dreams. 
I love teaching so much. I teach random kids I meet in restaurants, in hotels, on escalators, and even in line at the grocery store. They love it. Okay, okay, I love it. 
I also love supporting other teachers who want to be a combination of Ms. Frizzle and John Keating from Dead Poets Society, with a little Professor McGonagal thrown in.
So I created the course I wished I had.
WELCOME TO THE CREATIVITY INFUSION!
I read all of the research so you don't have to, and I created the course you need.
After years of being told to teach creativity without any help in actually doing it, I decided to figure it out for myself.
I started reading everything I could find on the topic.
Some of what I read was so ridiculously out of touch with the modern classroom that it was completely useless. It was laughable and also frustrating.
Finally, I stumbled upon a method that was so good, so strong, that I knew right away I wanted to share it with every teacher I met (and even those I didn't know!).
I read all of the research on the method.
It was old, but it was so good. It was like a favorite book published decades ago that has never stopped being meaningful and applicable.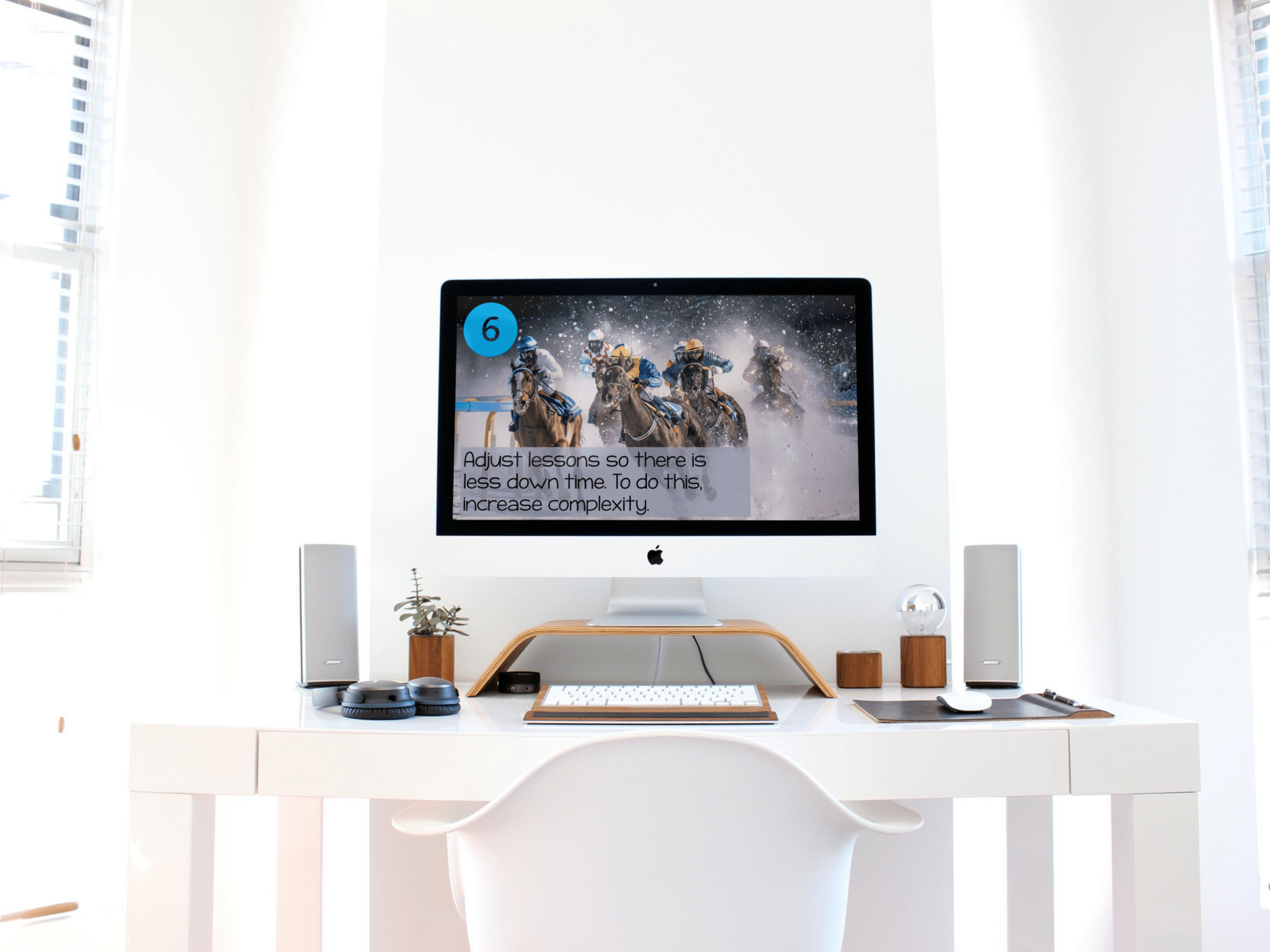 I thought about every possible roadblock to using the method in classrooms.
I came up with activities real teachers could use, and I rejected everything that wouldn't work now.
I added in pieces that the method didn't cover, but that I felt were essential in creating a classroom that was constantly developing creative thinking skills.
Now, you can have the benefit of decades of learning, practicing, and growing in just a few hours.
You can become an expert in developing creative thinking in your students in a way you never thought possible.
HERE'S EXACTLY WHAT YOU'LL GET IN THE COURSE:
You'll get ten modules of training that will rock your classroom, if not your world.
In addition to lifetime access to the course videos and instruction, you'll also receive a course guide you'll turn to again and again.
In the course guide, you'll find examples, tips, and ideas you can use right away. It will be your Creativity Bible for years to come.
You'll also receive invitations to participate in monthly live office hours with the instructor where you can ask questions and get feedback.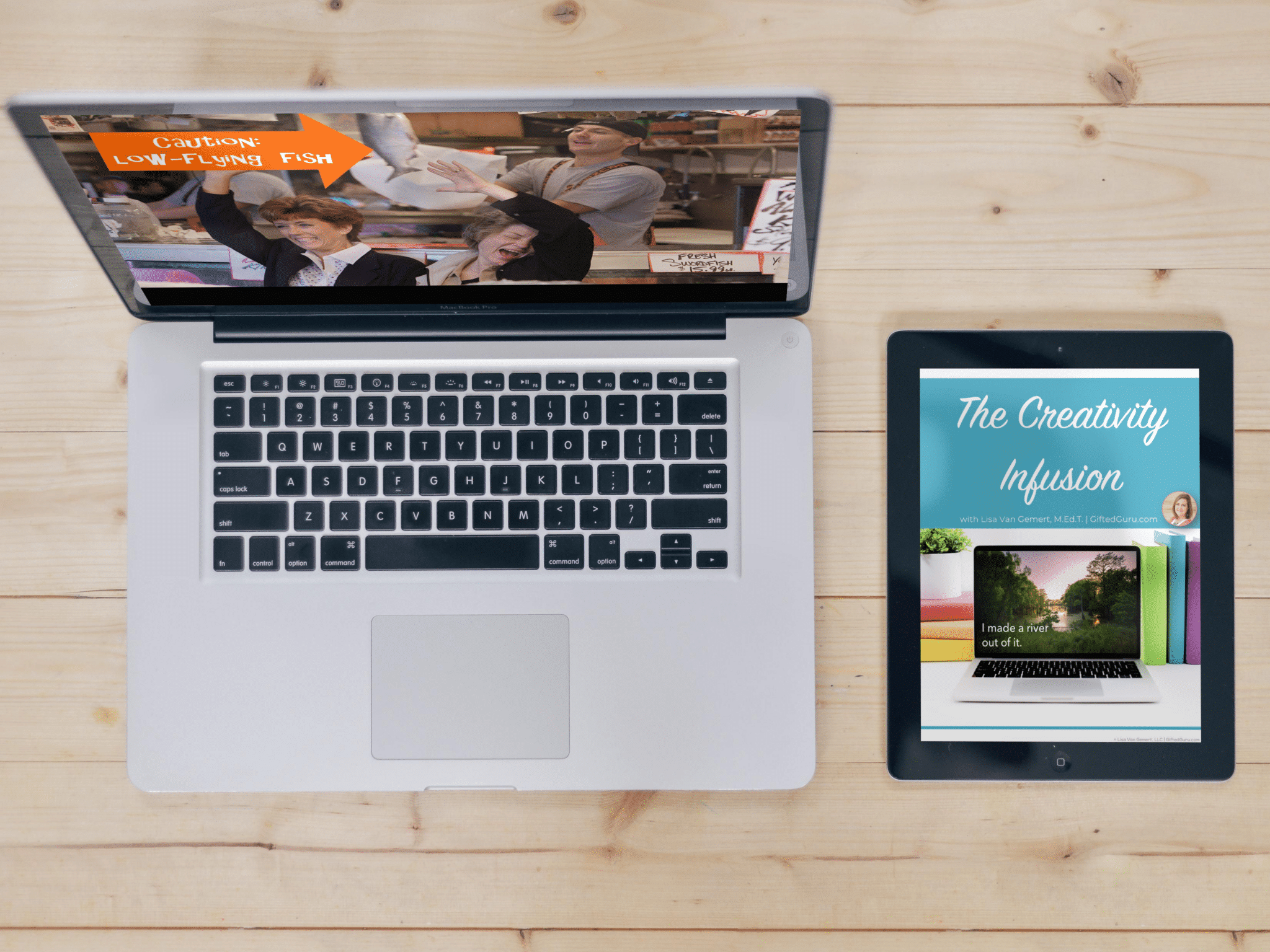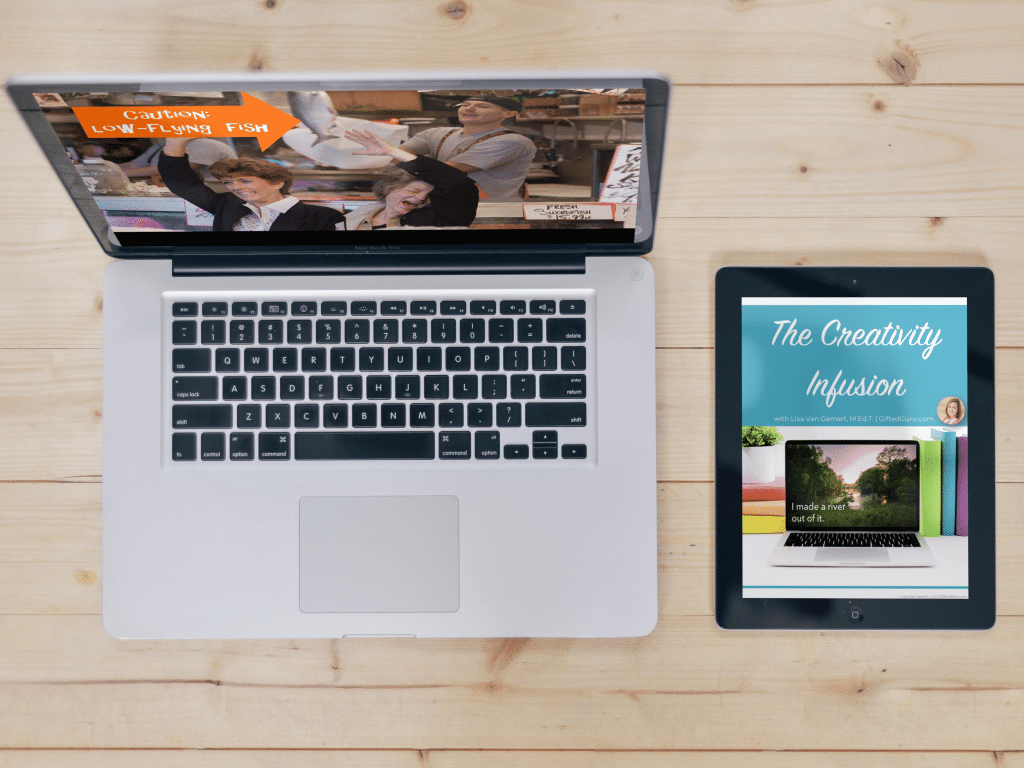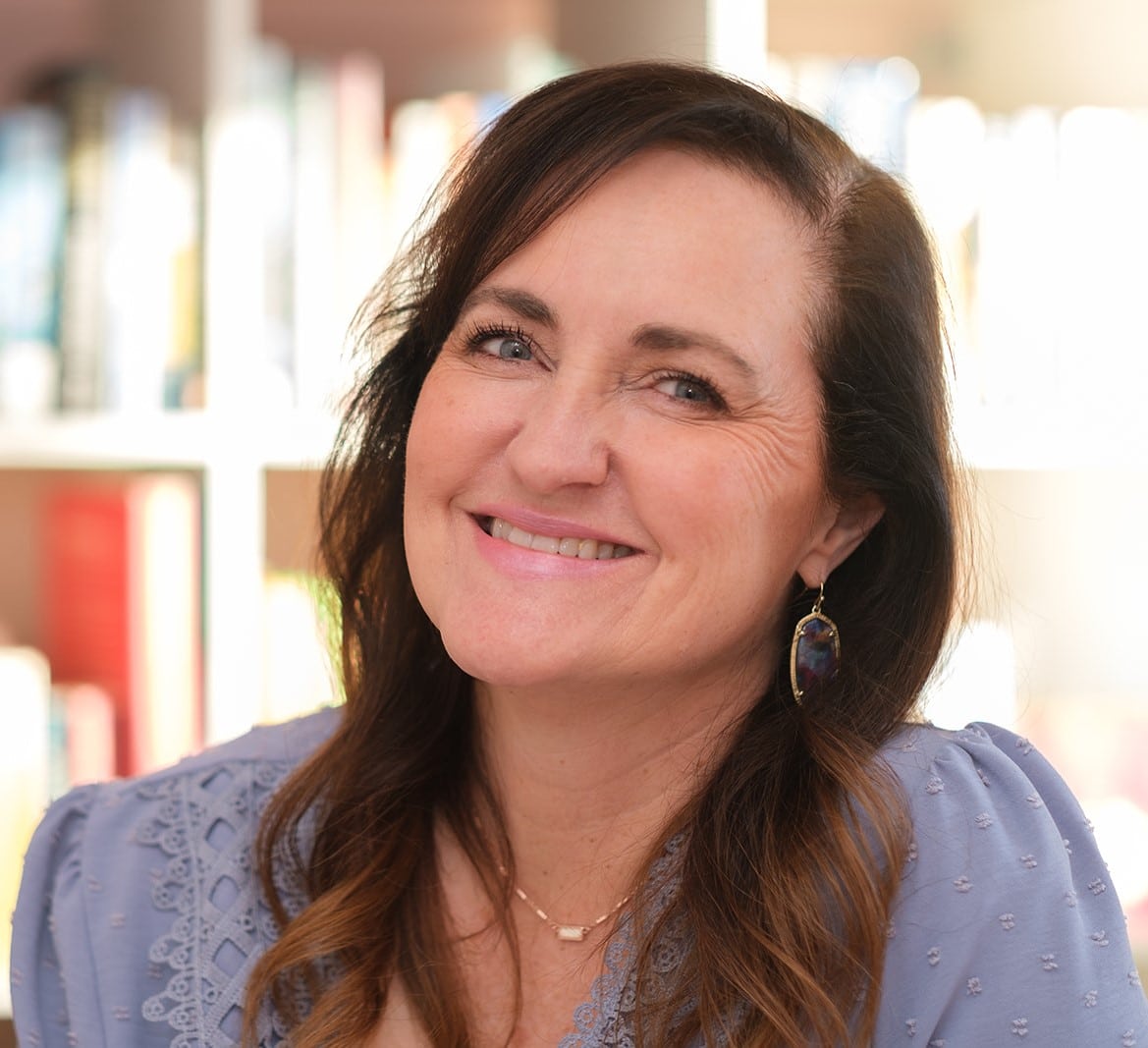 Using a combination of neuropsychology, pedagogy, experience, humor, technology and sheer fun, Lisa Van Gemert shares best practices in education with audiences around the world. She is an expert consult to television shows including Lifetime's "Child Genius," and a writer of award-winning lesson plans, as well as numerous published articles on social psychology and pedagogy and four books, including the Legacy Award winning book, Perfectionism: A Practical Guide to Managing Never Good Enough.
A former teacher, school administrator, and Youth & Education Ambassador for Mensa, she shares resources for educators and parents on her websites GiftedGuru.com & VocabularyLuau.com. In her free time, she reads like they're going to stop printing books any second. Lisa and her husband Steve are the parents of a lot of sons and live in Arlington, Texas.