Most of us, including me, had never read this novel. We were all shocked at how much we loved it.
It's a unique blend of history and friendship tale and fantasy. Even those who weren't big fantasy fans loved it, and I hope you will, too.
The novel is probably available in your local library. If not, it's in paperback at Barnes & Noble or any other place you buy books.
This is the original flyer (below). The dates were for the livestreamed class, but it's still fun to see the flyer and the chapter assignments at a glance.
Scroll on down to get connected to the class recordings.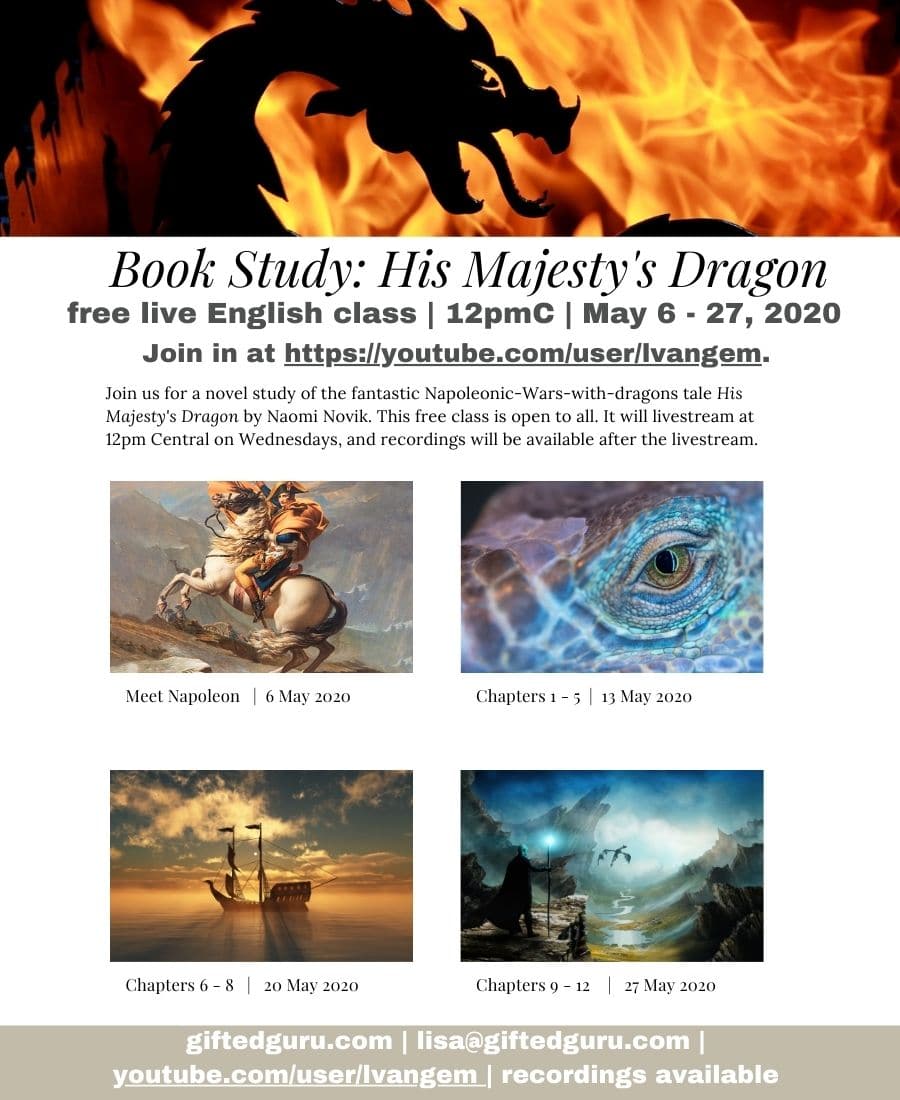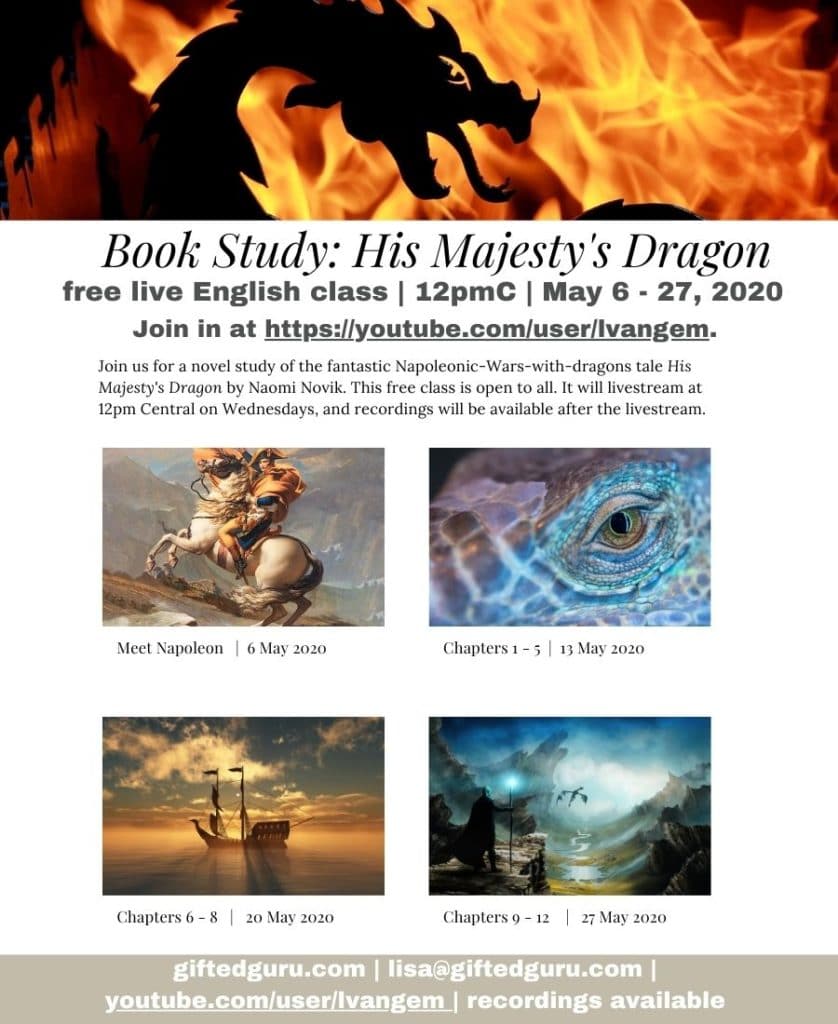 Part 1: Meet Napoleon
Most people don't know that I teach Social Studies as well as English. That made this section of the class super fun because I got to pull out all of my history teacher tricks!
This is a super interesting intro to an even more interesting historical figure.
No reading is required for this class that you can watch here.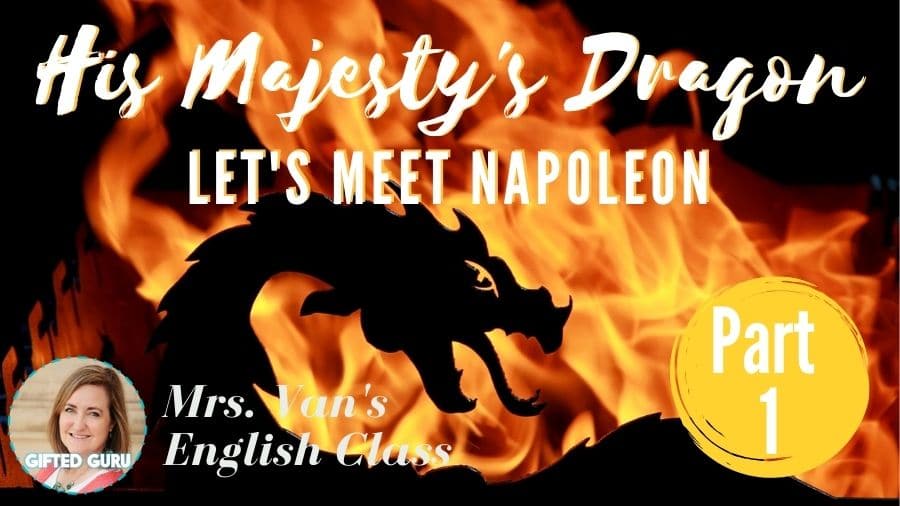 Part 2: Chapters 1 – 5
We're diving into the novel, and it starts with a very interesting and unusual event.
Read chapters 1 – 5, and then watch class here.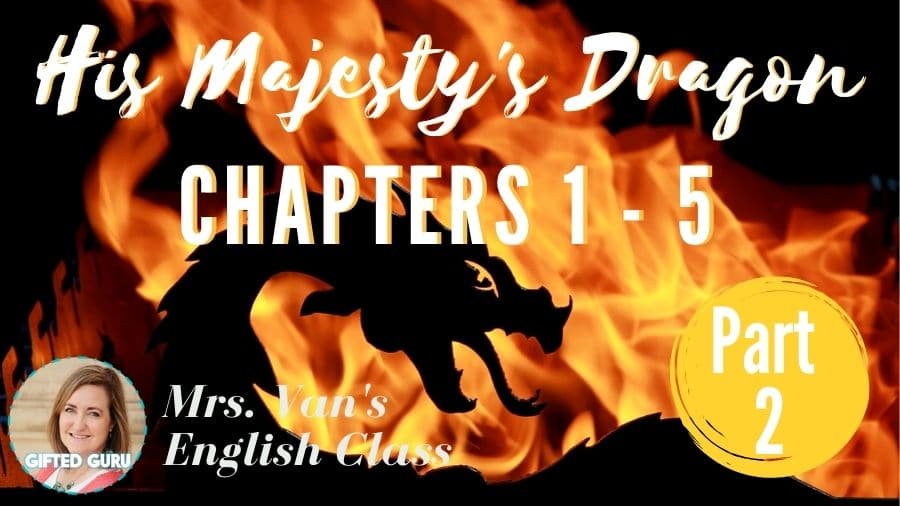 Part 3: Chapters 6 – 8
We're in the heart of the novel now, and these chapters pack a punch.
Read chapters 6 – 8, and then watch the class here.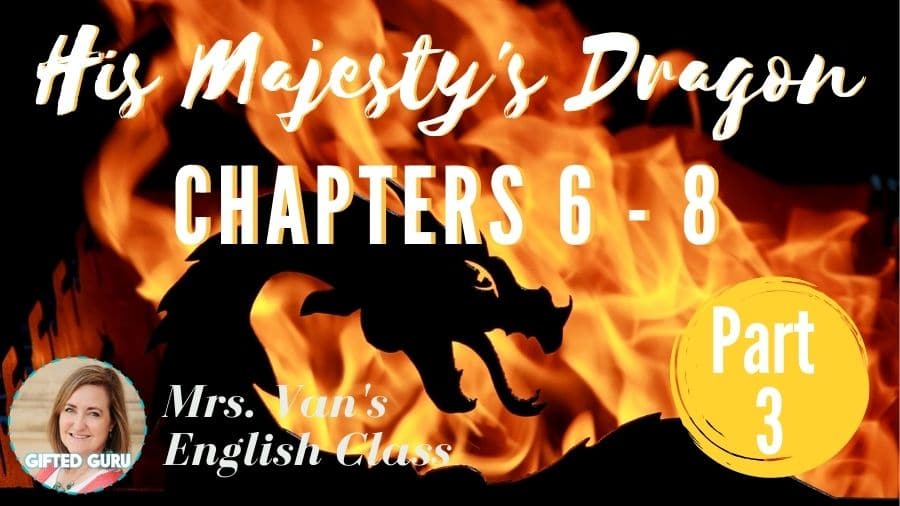 Part 4: Chapter 9 – End
We were all sad to see this novel end. It's exciting and somewhat surprising.
Read chapter 9 through the end and watch class here.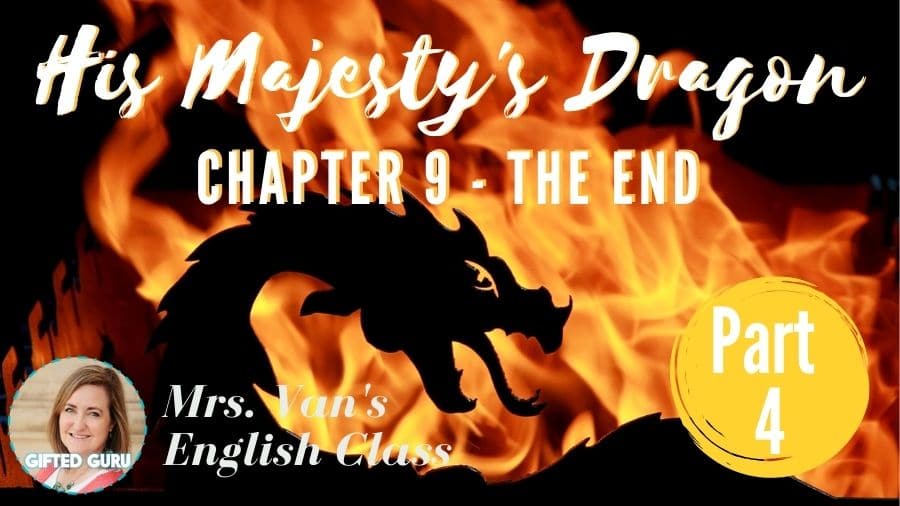 Get Connected with Class
If you're not signed up for Mrs. Van's Roll (really an email list!), you'll want to do that here, so you don't miss class!
If you'd like all of the details on the class, the main class page is here.
If you want the main novel studies page, that's here.
If you'd like to learn about the short stories, that information is here.
If you'd like to learn about the general Language Arts classes, that information is here.