This story has been a favorite of mine since I read it aloud to my sons. Over the month-long study, we came to love Frightful and Sam. Most of us would problably go live in Sam's tree in a heartbeat.
It's likely you can find a copy of the novel in your local library, but if not, it's available at Amazon or any retailer for a very reasonable price. Used bookstores often have copies as well.
The book's chapters aren't numbered – they're named – so pay attention to stay aligned with the class. The pictures will tell you the names to look out for.I hope you love it as much as we did.
Part 1: Introduction
We always begin studying a novel by digging into the background of it and getting to know it a little bit.
No reading necessary for this class – just join in and get to know the novel just like you would a new friend.
Watch the introduction here.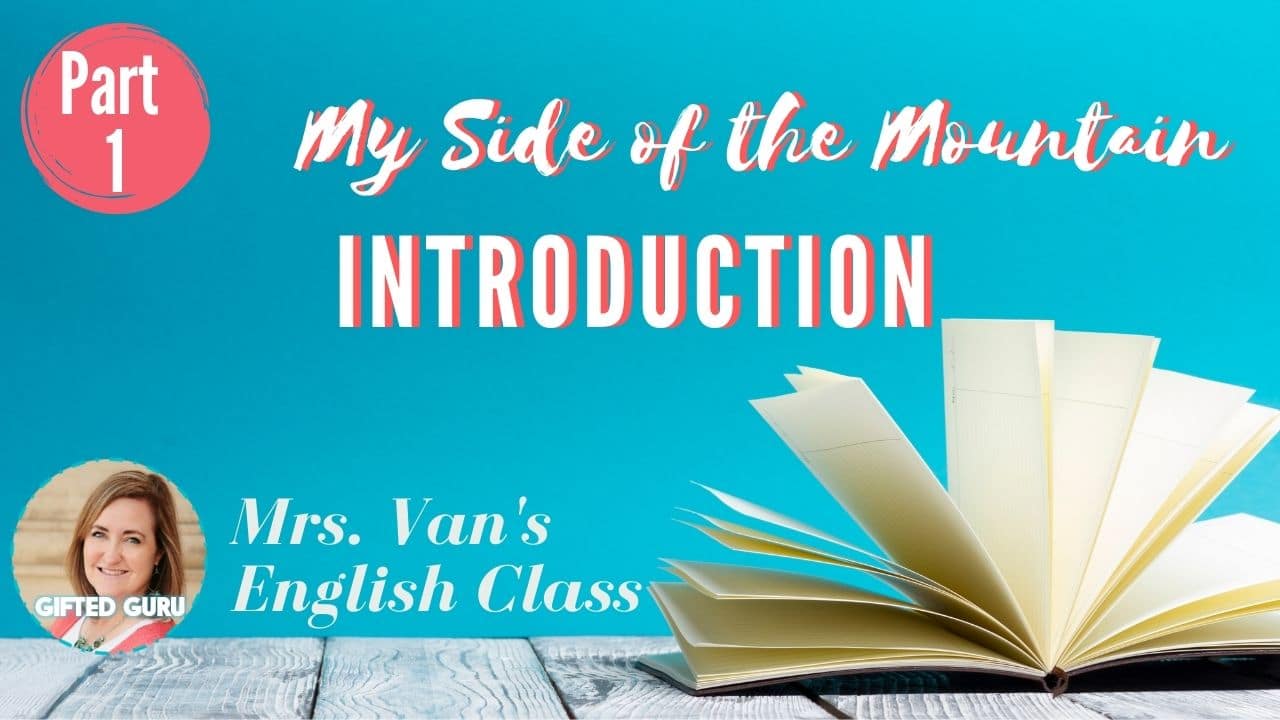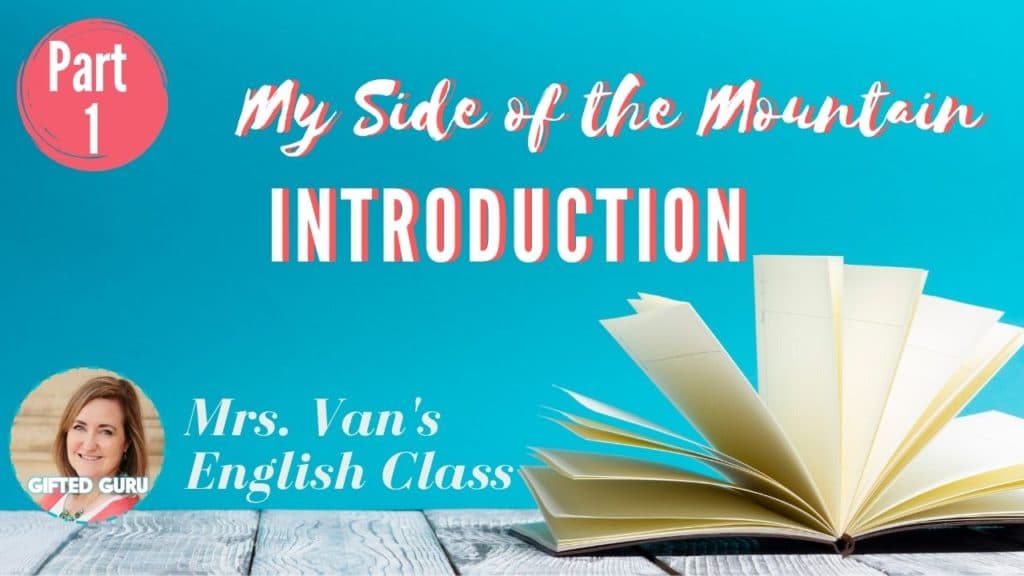 Part 2
Now we're diving into the novel! For this class, read from the beginning of the novel through the chapter entitled The King's Provider.
Watch class here.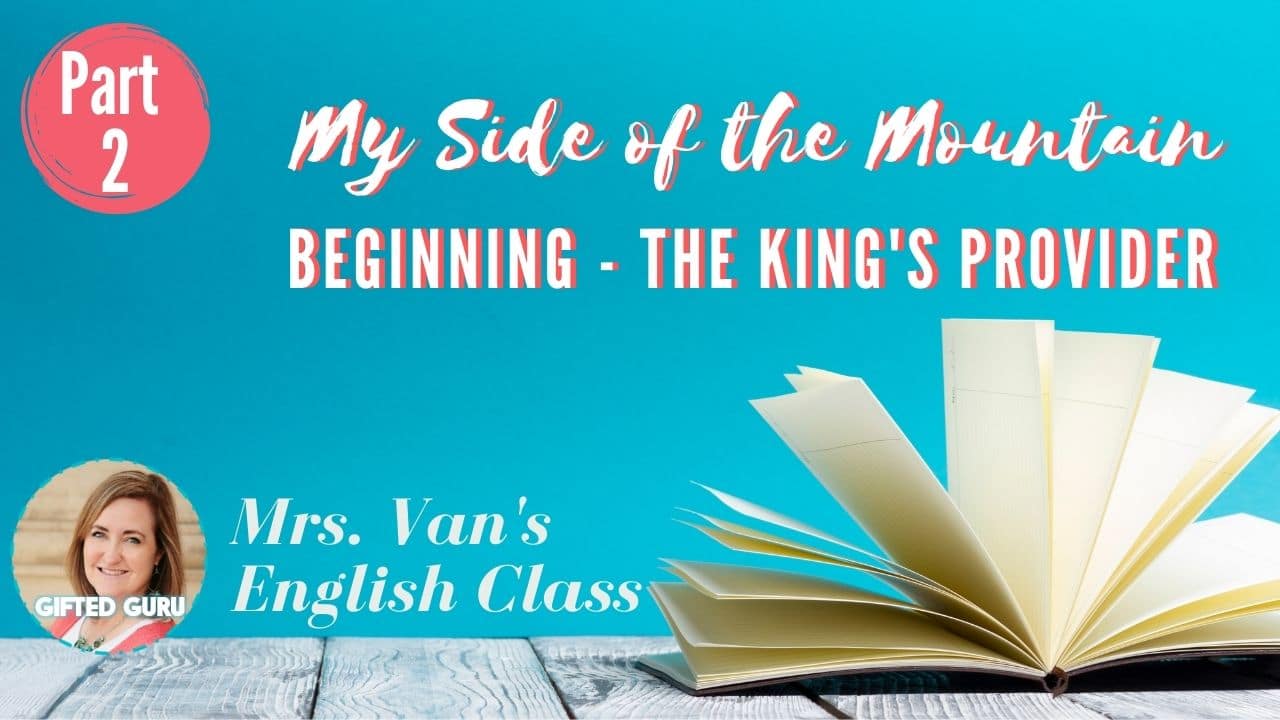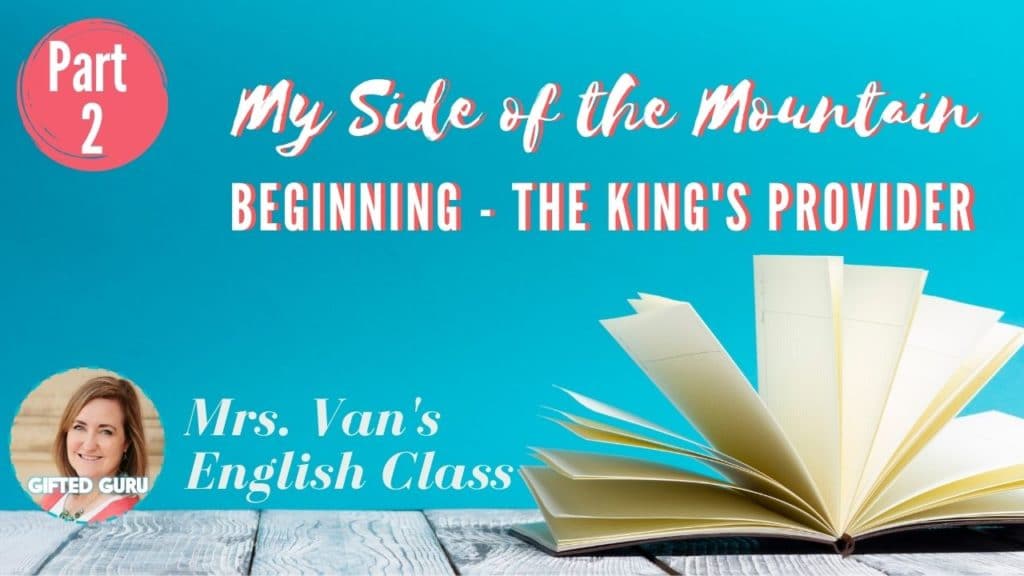 Part 3
In this class, we read The First Man Who Was After Me through We All Learn about Halloween. That Halloween was rowdy!
Watch class here.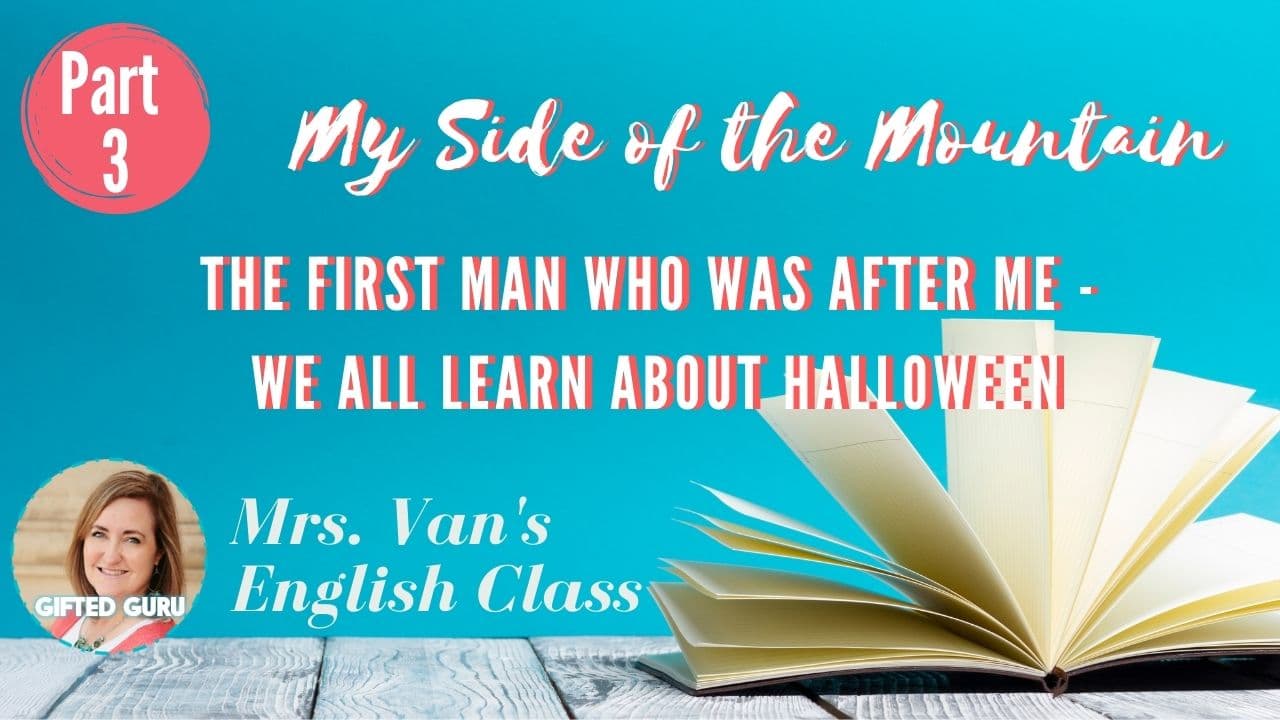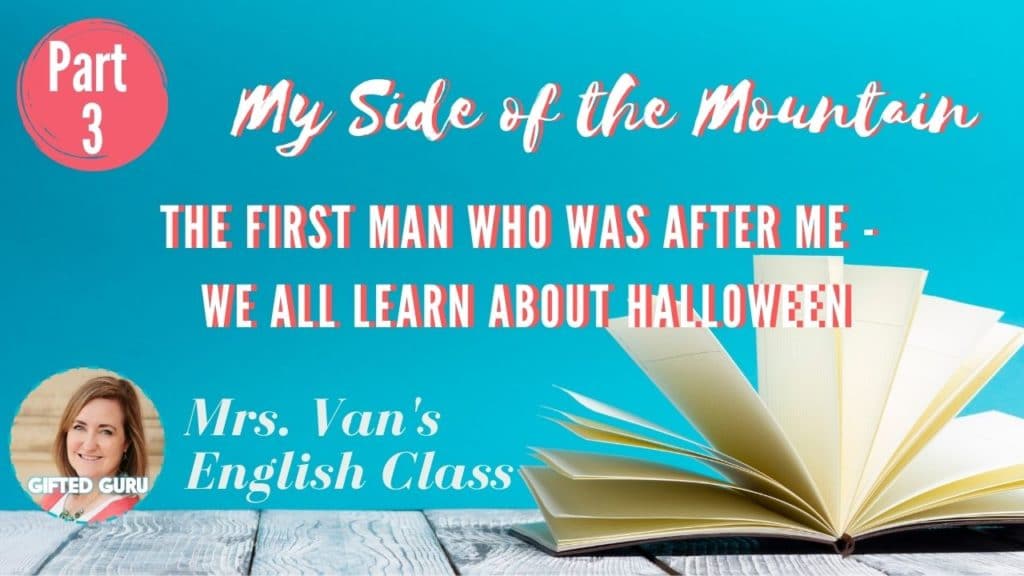 Part 4
We read this novel in four parts, so for this class you'll read from the chapter I Find Out What to do about Hunters to the end of the novel.
Watch class here. Note: There was wonky audio at the beginning of class that resolves at 3:58.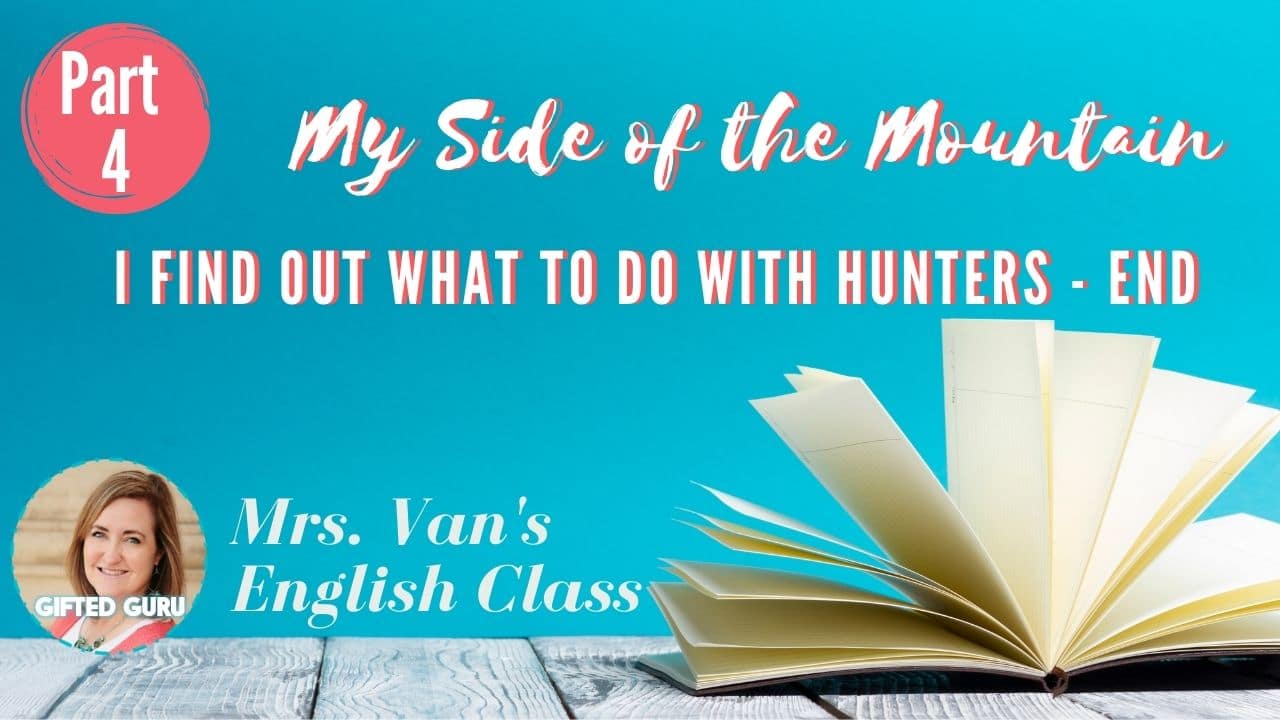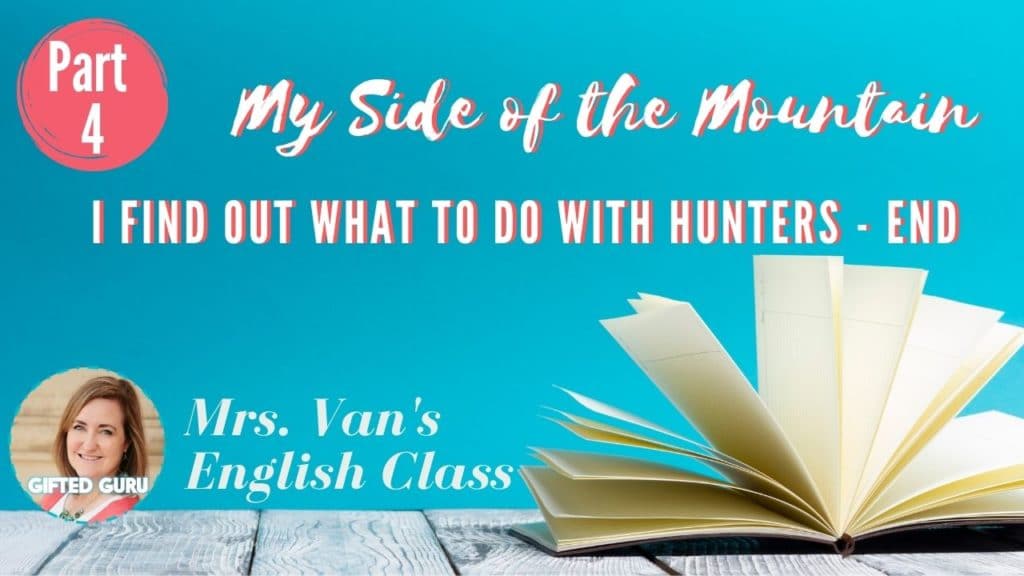 Get Connected with Class
If you're not signed up for Mrs. Van's Roll (really an email list!), you'll want to do that here, so you don't miss class!
If you'd like all of the details on the class, the main class page is here.
If you want the main novel studies page, that's here.
If you'd like to learn about the short stories, that information is here.
If you'd like to learn about the general Language Arts classes, that information is here.