Thank you for trusting me enough to join in the fun.
I'm Mrs. Van, and I'm your friendly neighborhood English teacher.
You're now a part of a group of people who love finding the fun in reading, writing, and even (gasp!) grammar.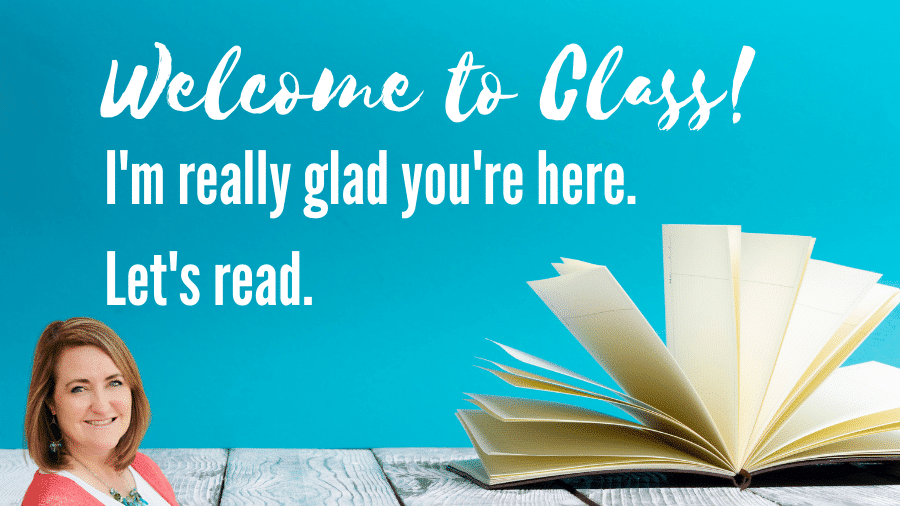 You can expect to receive occasional emails from me that share opportunities to learn cool stuff, resources for making your reading or writing more like you want it to be, and recommendations for things I think are worth sharing with you.
This community formed thanks to COVID-19 (you can read that whole story here), and we all liked each other so much, we just couldn't help but stay together.
We decided that this group should somehow form a family (Brady Bunch allusion), and that's the way we became Mrs. Van's Class.
If you like reading, you probably want to get connected right away. If you haven't taken the short story class, you can start with the (totally free) first one right here.
You can even see the entire Short Story class (also free). You may wish to do this so you know what we mean by "leech of despair" #thenecklace.
If you've already taken the class, and you just want more to play with, here are some free printable bookmarks I made for you.
So, again, welcome. You are so very welcome.
Your Friendly Neighborhood English Teacher,
Mrs. Van