Hi Friends!
Thanks so much for joining me to talk about meeting the needs of gifted students, Jetsons-style today!
I'm an alum of this school (made waaaay cooler by the musical), Hami High! It's so awesome to share time with LAUSD teachers!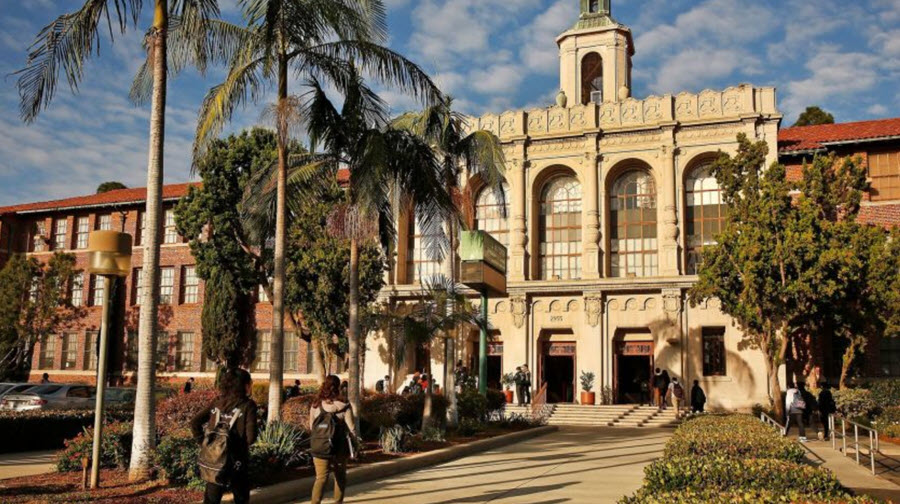 Click on the picture below to access the Course Guide! Or click here.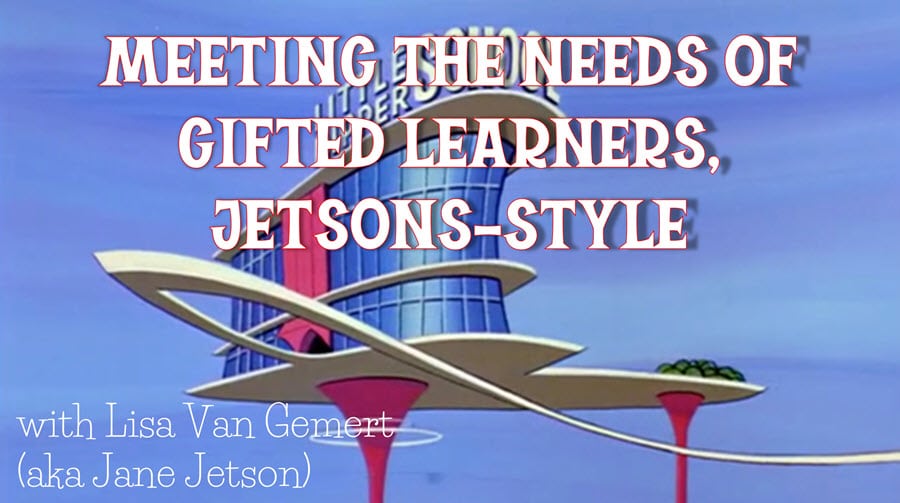 Questions? Ideas? Just wanna connect?
Be sure to sign up for my newsletter to get a free guide to help gifted kids thrive in school and stay in-the-know for all things GT.
Let's keep in touch!
You can find me on my website, Facebook, Twitter, Pinterest, and YouTube.
I hope to meet you again, even if it's just virtually.
Best wishes!