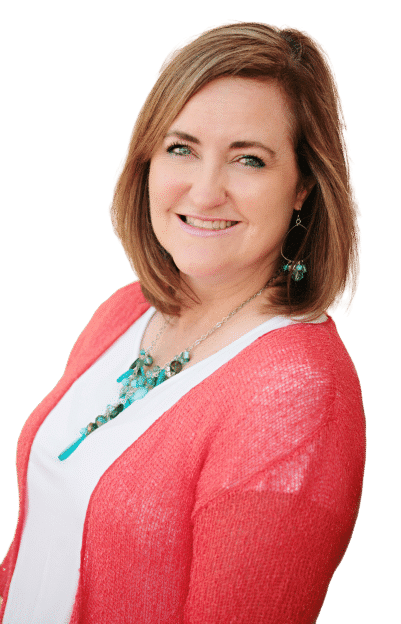 Books by Lisa Van Gemert, M.Ed.
Author | Speaker | Smartifier | The Gifted Guru | Translator of Obscure Research into Action
Welcome! I'm so excited to share my books with you. I'm a voracious reader myself, and I believe in the power of books to help us make real change in our lives. I have written two books about giftedness, and I hope you will find them powerful in your life and in the lives of gifted youth.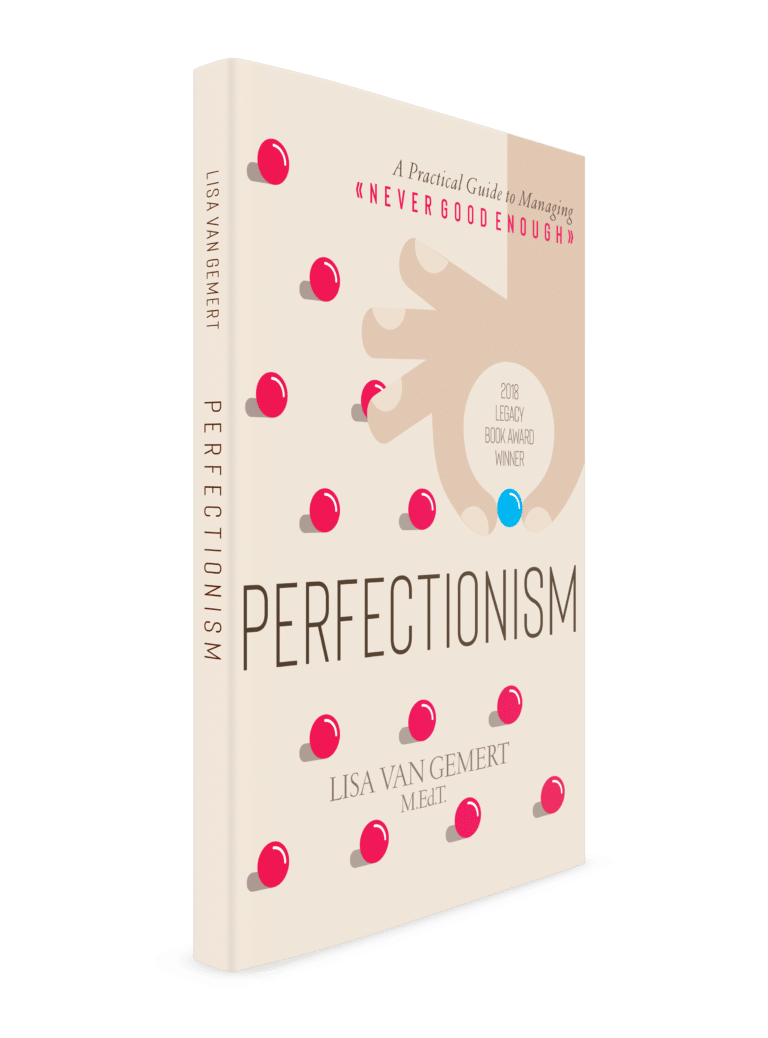 PERFECTIONISM: A Practical Guide to Managing "Never Good Enough"
The award-winning book that's been called the "best thing ever written about perfectionism."
Loaded with practical strategies you can implement right away, Perfectionism is perfect for parents, teachers, and even tween+ readers.
Written specifically to address the issue of perfectionism in the gifted, it's a wonderful resource for anyone struggling (or watching someone else struggle) with the effects of perfectionism in their lives.
What people are saying about the books:
"Her writing style is so comfortable that, as you read her book, you will feel that you are sitting across from Lisa having an important and enjoyable conversation."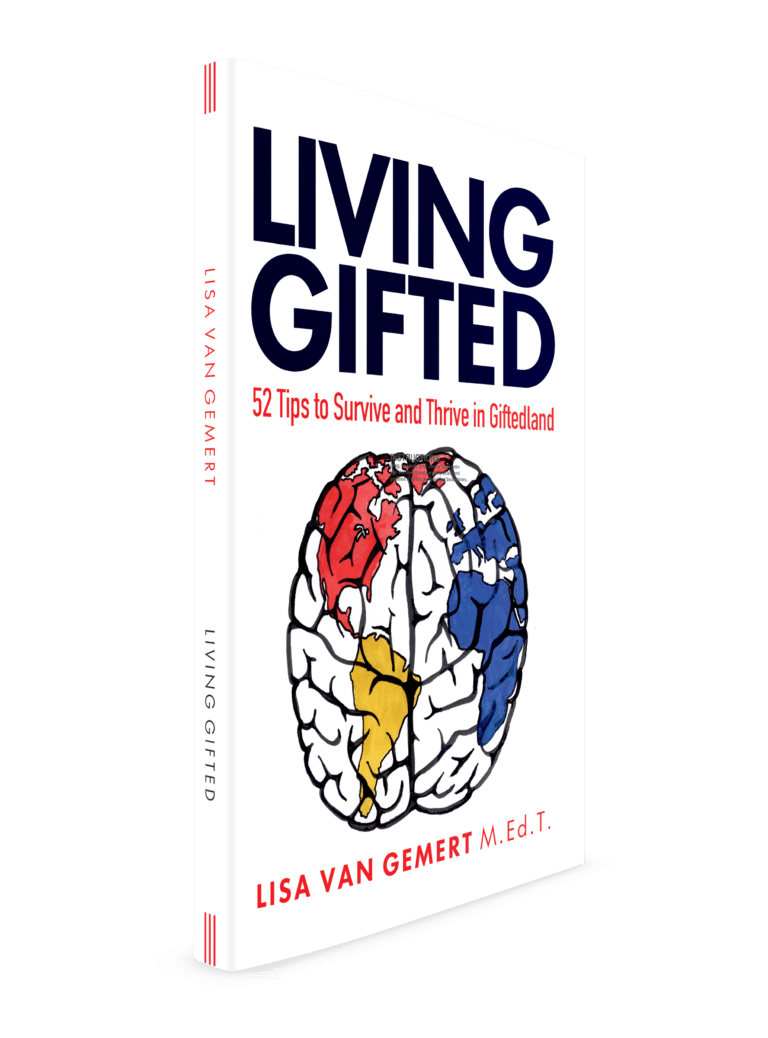 Living Gifted: 52 Tips to Survive and Thrive in Giftedland
If you're interested in the top 52 ideas (plus a bonus) about how to manage all of the "gifts with purchase" that come with being gifted, this is the guide for you.
Living Gifted shares the ideas and offers action steps for each one.
Designed for a broad audience of both students and adults, this slim volume is a users manual to possessing a gifted mind while living in the regular world.
Great for individual reading or for a gifted education program to help students build affective skills.
"[Lisa] gives inspiration and a roadmap for a life filled with joy, while still pursuing your personal best."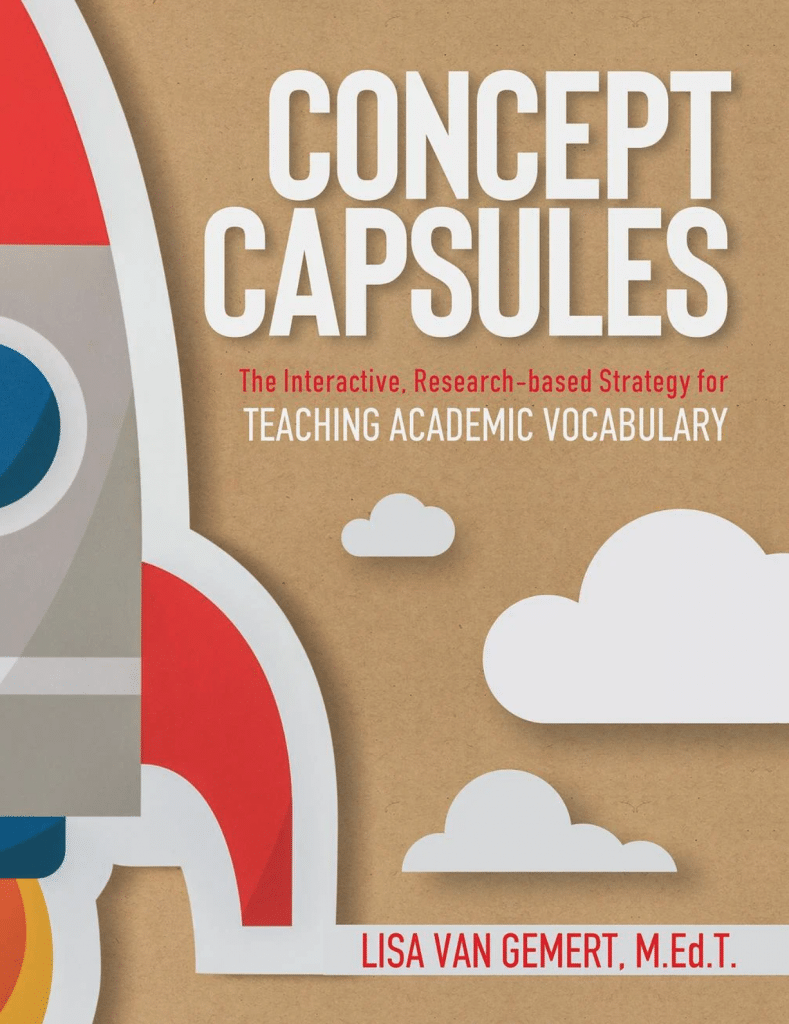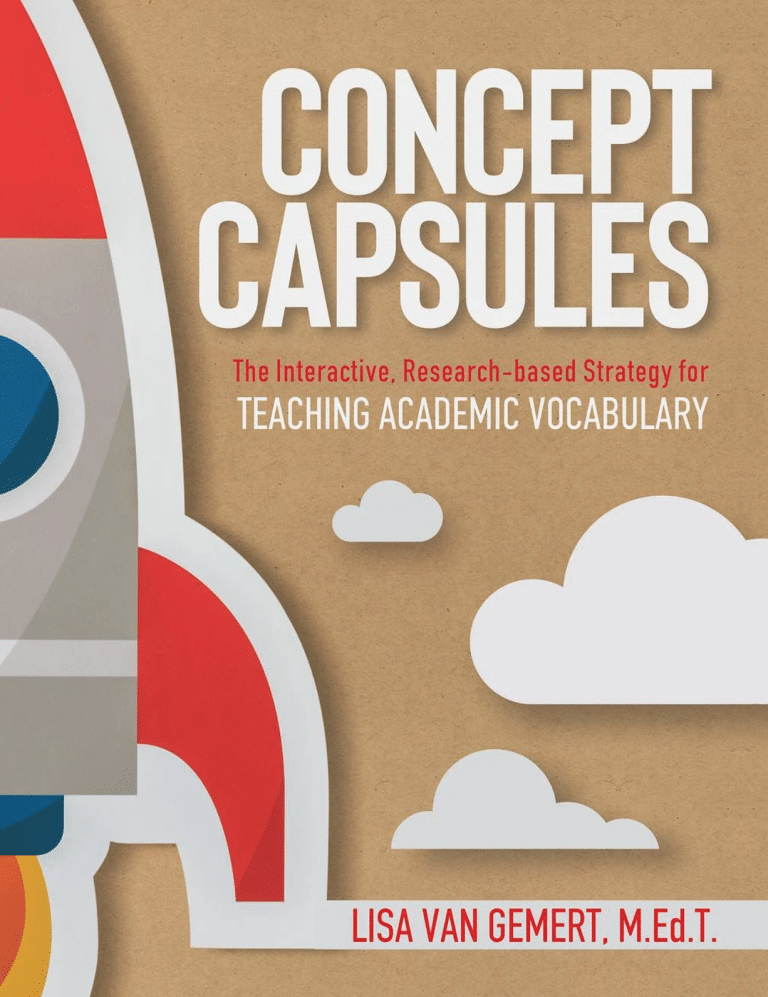 Concept Capsules: The Interactive, Research-based Strategy for Teaching Academic Vocabulary
Supercharge your vocabulary instruction. Engage learners. See incredible results right away. Here's how.
You've got vocabulary instruction books on the shelves. You may have attended professional development about how to teach vocabulary. You know that a solid understanding of academic vocabulary is mission critical for student achievement.
Your days of worrying about your students' understanding of key terms are over.
Welcome to Concept Capsules™, the method you've been waiting for.
Learn the simple, research-based strategy that works for all content areas across a wide range of grade levels. 
Like a Conversation with a Wise Friend...
"It reads like a conversation with a wise friend who ... knows how to translate ideas into action."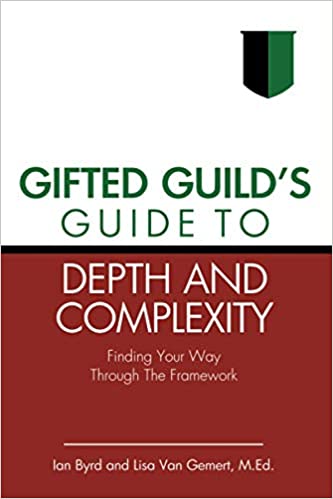 Gifted Guild's Guide to Depth & Complexity
The Definitive Guide to Depth and Complexity
After successfully using the framework themselves, writing about it on their websites, and facilitating hundreds of hours of training, Ian Byrd and Lisa Van Gemert are bringing you an approachable, comprehensive guide to Depth and Complexity.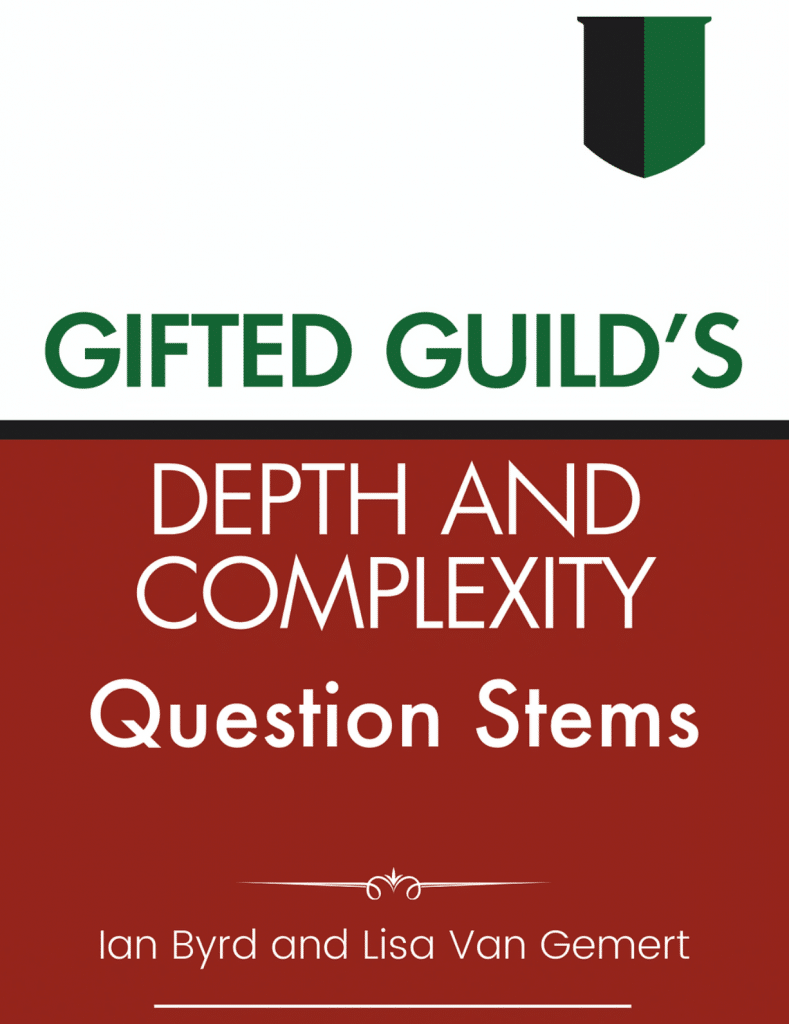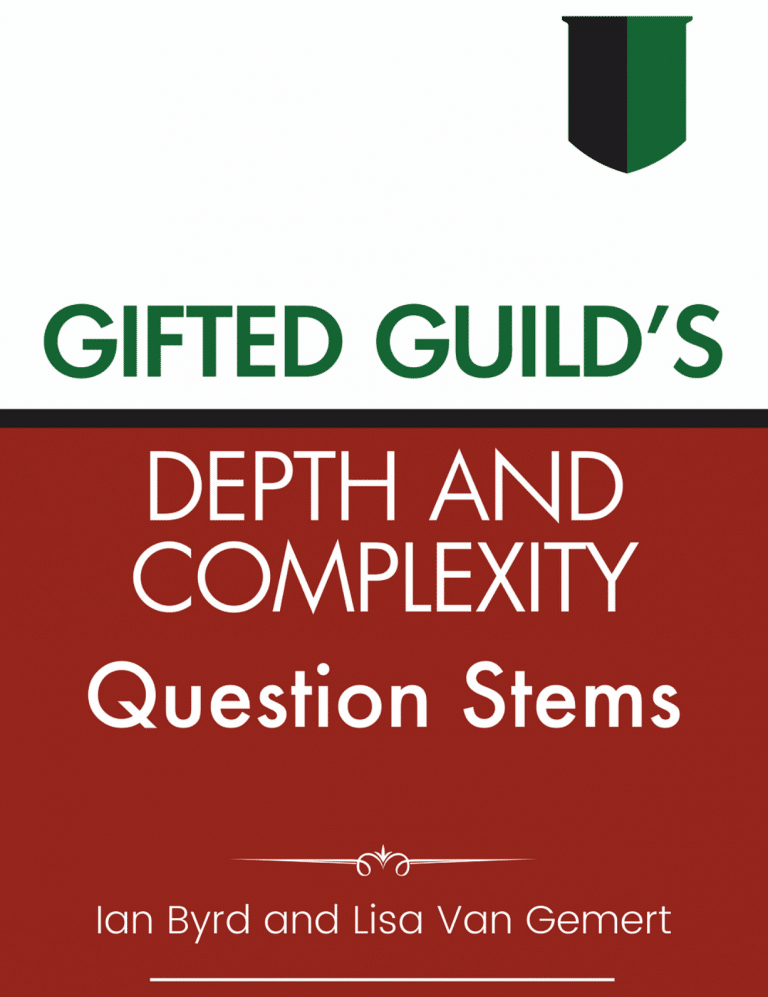 Gifted Guild's Depth & Complexity Stems
Let's put the power of Depth & Complexity in your hands. Literally.
We love the full book. We agree with the reviewer who called it a Depth & Complexity "game changer." Yet we also know it's a big book.
At over 300 pages, it's not simple to flip through it when you're planning an individual lesson to find suggestions for questions to ask students.
In this ebook, you'll find:
All of the questions from the original book organized by Depth & Complexity element and content imperative
Specific questions for core content areas
Questions for different disciplinarian areas
Extra questions not included in the book (because Lisa can't resist writing questions and doesn't even try)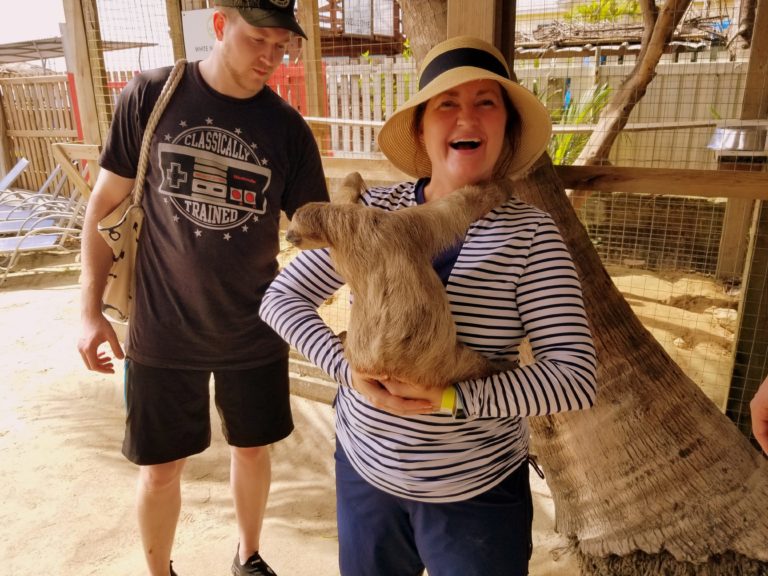 Lisa Van Gemert works with gifted youth, their parents, and educators around the world. Her passion for the gifted began when she was identified as gifted in her elementary school and saw how being in a class of all highly able students changed her entire educational experience. Lisa has been a teacher, a school administrator, the Youth & Education Ambassador for Mensa, has authored the children's and teachers' guides to the National Book Festival for the Library of Congress and served as expert consultant to the Lifetime show "Child Genius" for two seasons. She also likes sloths.
Gifted Guru
®
 is a registered trademark of Lisa Van Gemert, LLC.