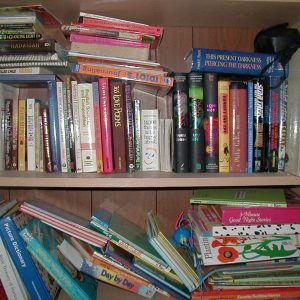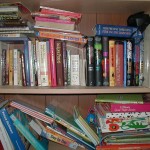 Gifted people tend to gravitate towards books (not always, so no hate mail from misobibliists –  I just made that word up, to be honest, and spellcheck is yelling at me in red squiggly lines). Sometimes all this bibiophilia creates a problem. Recently, I was in a used bookstore with my book group picking out our latest read. My book group consists of me and one other person, actually, so put it in air quotes when you read the phrase. While we were there, my friend mentioned that she didn't understand people who could sell their books or give them away. Hard as it can be, however, there are times when books simply MUST GO and seek their fortune elsewhere.
Sometimes you need to give away and sometimes you need to gather, so here are some ideas for casting your bread upon the waters (giving books away) and in my next post, I'll talk about gathering in the sheaves (bringing new books into your life).
First, out with the old. Here are ten things to do with books that need to find a new home:
1)      Donate them to your local library. If they don't put them into circulation, they can sell them at book sales that generate cash.
2)      Donate them to a shelter or school or prison or thrift shop.
3)      Trade them away on book exchange sites (more on that in the next post) like Paperback Swap.
4)      Sell them on half.com or other internet site.
5)      Sell them to a used book store (although don't expect to finance anything extravagant with the money – like a cup of coffee – because you don't get much for them).
6)      If you don't have books to give away, but you want to spread books around the world, consider donating to Books for Africa. Books for Africa is a highly-regarded charity that ships books to Africa. The books are donated to them and they raise money to ship the books. It costs about fifty cents for them to ship a book to Africa. Consider skipping your latte today and send eight books to kids starving for them instead. Another great charity along the same lines is Room to Read.
7)      Re-purpose them – Idea #1: Create an altered book with it. An altered book is made when you take an old book (hardback works best) and turn it into something different using a variety of craft and art supplies by cutting, gluing, tearing, adding things, making pockets, stamping, painting, coloring, or adding three-dimensional stuff to it. Find ideas here. More specific how-tos are available here:  Some artists are amazing with this medium, and you can see some pictures here.
8)      Re-purpose them – Idea #2: Put the pages through your shredder and use the shredded paper in place of that expensive crinkle paper for gift baskets. It works in Easter baskets, too!
9)      Re-purpose them – Idea #3: Make an "apple" out of a paperback book (see tutorial here). These are really cute. It almost makes me want to go buy a cheap paperback at the thrift store so I can make one.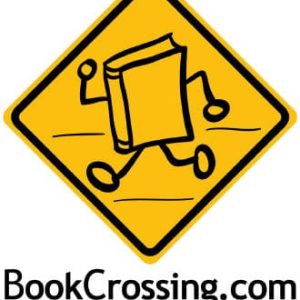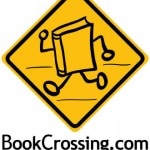 10)  Leave them in random places for others to find (coffee shops, salons, parks, hospital waiting rooms, etc.). You can do this just on your own, or you can participate in a more organized effort through a group like Bookcrossing. With Bookcrossing, you register your book, give it an ID number, and then put the information in it. Whoever finds it logs into the site and registers it. The book can travel around like  Flat Stanley!
Once you've cleared your shelves, it's time to fill them up again with new books! Stay tuned next time for how to get more books into your life.
In the meantime, watch this video of the catchy tune "I Love Books."