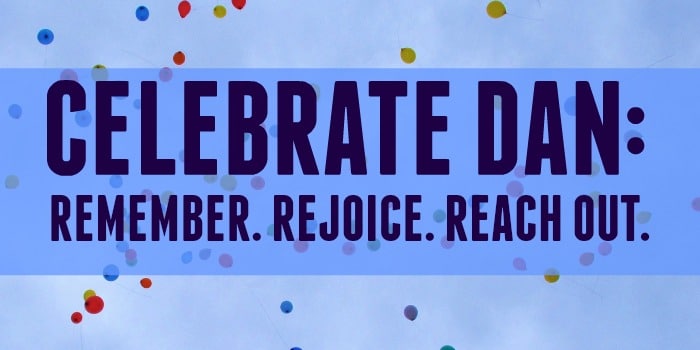 Daniel Regalado was a Renaissance man. A loving father and husband. A gifted photographer. A talented and caring teacher. A connoisseur of Lego. A dreamer of dreams. A nice guy. My friend.
This summer, Daniel died as a result of a brain aneurysm. I like to think that there were so many creative ideas going off in his head that they just all exploded at once and it was too much for this Earth. I think Daniel would like that idea, too.
Today would have been his 45th birthday, and at the suggestion of his family, those who know and love him are celebrating by sharing acts of kindness with others in his honor. The goal was forty five acts of kindness. I think we met that by about six a.m. central time.
You can see what people are doing to celebrate Dan on this Twitter feed.
I will be especially kind to you today if I see you. I have a bag full of goodies I'm sharing at work and at the airport where I will be later.
If I do not see you today to share a goodie with you, allow me please to share this thought with you in honor of my friend's amazing life. It's the message he lived and shared every day.
You matter. You count.
The world is better because you are here.
This is not some general "ask not for whom the bell tolls" thing, either.
You are intrinsically imperative to the greater good.
You have a work to do that only you can do.
I am honored to know you, even virtually. I am in awe of all the goodness I see in people.
This year, I wrote about my only New Year's Resolution: show up. Daniel Regalado showed up for his life every day.
The quote in the picture below was one of Daniel's favorites.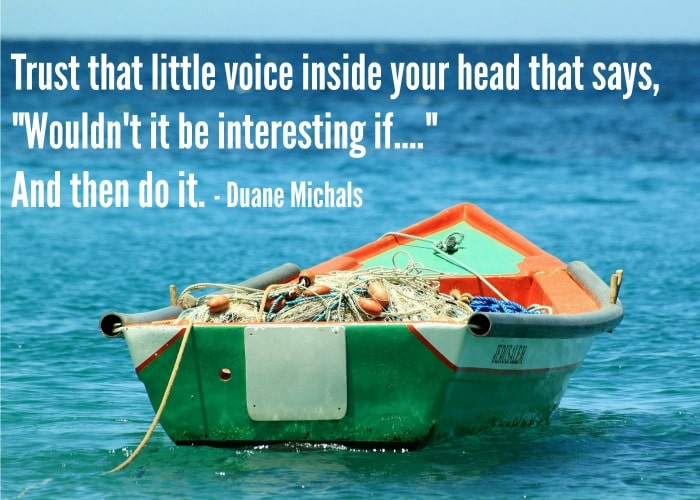 Today, I would invite you to share an act of kindness.
I would invite you to allow yourself to think about how amazing you are and how lucky we all are that you are here.
I would invite you to show up for your life today by thinking of the thing you think would be interesting and then do it.
If you would like to know more about Daniel, watch this video from his nomination for Teacher of the Year.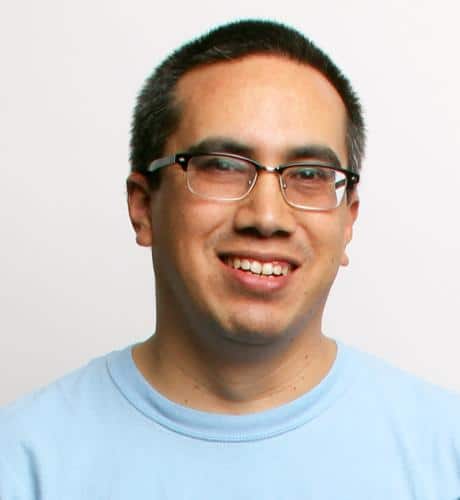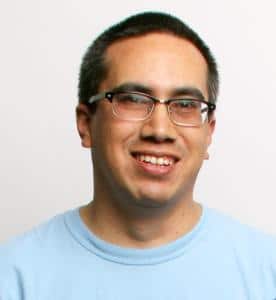 Daniel Regalado 1969 – 2014