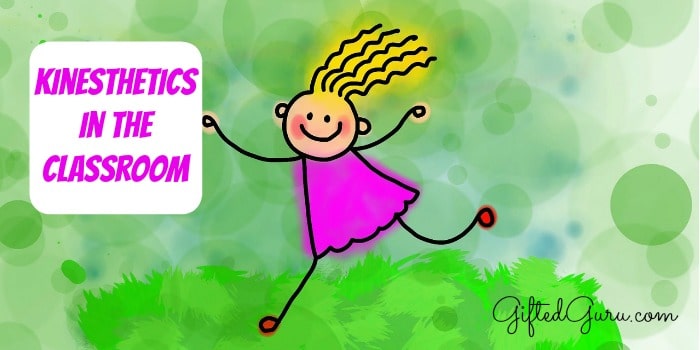 Everyone is a kinesthetic learner. Teachers need to get students moving in class to get students learning in class and out of it. Everyone knows that, right?
Yet often it can be tricky to know just how to infuse that into a classroom. Here's the slidedeck that accompanies my session on using kinesthetics in the classroom.
I've got lots of fun stuff (with handouts) on my Slideshare page, so stop by and visit.
Download the Kinesthetics in the Classroom handout, too.