Welcome to Ten Days of Stealth Giftedness: A Crash Course on Incognito Intelligence
This is your guide to effectively hiding your giftedness from the world.
Kind of like being the James Bond or Jason Bourne of smart. Or both. Like these boys.
Day 1:  Step away from the glasses. And the argyle sweater vest.
If you are going to keep your giftedness to yourself, you've got to undress the part. Think of how every gifted kid is portrayed on tv and in the movies – total nerdicity.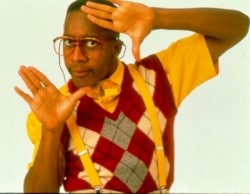 Thank you, Erkel. You're an inspiration to us all.
So dressing for more typical intellectual ability has guidelines.
This means no glasses, of course, but that's just the beginning.


By the way, if you actually need glasses, pretend that you are just wearing them for style
(because that's the opposite of gifted).
Also avoid:
Pocket protectors. Dark shoes with white socks. Short, super curly hair. Too-short pants (especially brown polyester).
At all costs, eschew the key uniform item of the gifted: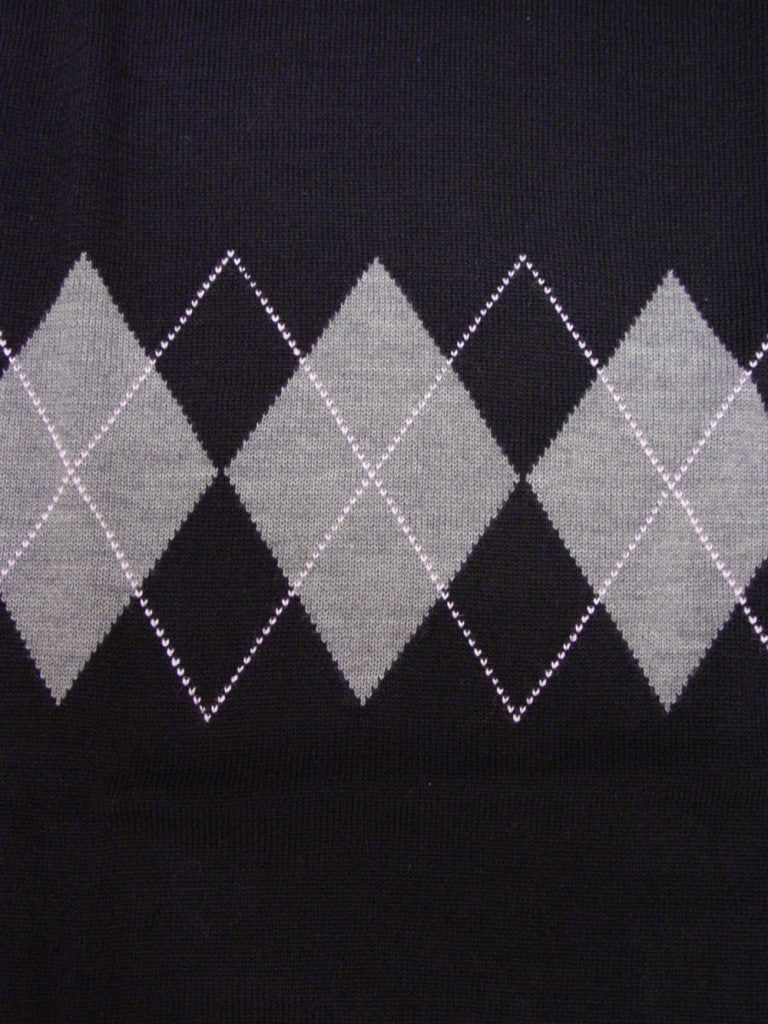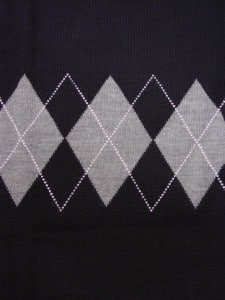 Everyone else is allowed to wear argyle without judgment, but for the gifted, it's a dead give-away.
The stethoscope is probably a non-starter if you are trying to prevent detection.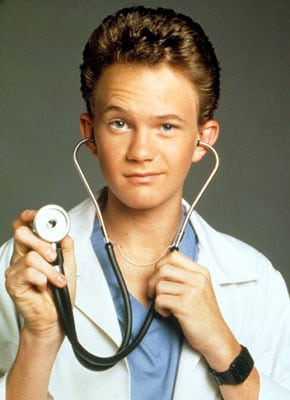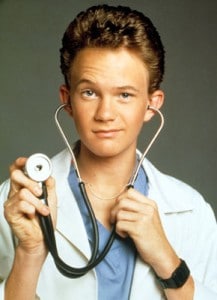 So go ahead. Dress like everyone else and no one will know your secret.
What? You already did?
Let's just keep that between us, okay? It wouldn't be good for Hollywood if we start going against the stereotype.