Welcome to Ten Days of Stealth Giftedness: A Crash Course on Incognito Intelligence
This is your guide to effectively hiding your giftedness from the world.
Kind of like being the James Bond or Jason Bourne of smart. Or both.
Like these boys.
Day 9: Play it again, Sam.
Gifted kids get stuff quickly. In fact, frequently they get it as soon as the teacher starts to speak. Their brains just leapfrog fifteen steps ahead, and there they are. Like this frog. Doesn't this frog look gifted?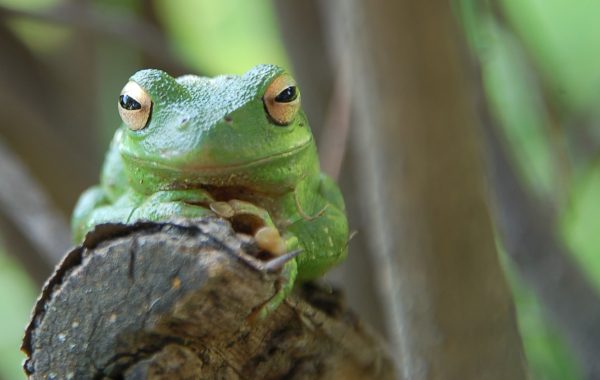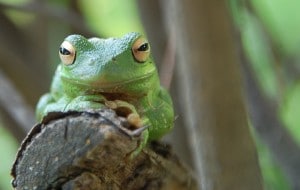 So, in order to hide your giftedness, you are going to have to abandon your inner mental leapfrogging and change verbs to "plodding." Practice these phrases until they come out naturally and fluently.
"I don't get it."
"Can you repeat that?"
"You're going too fast."
"Wait. What?"
"I'll never understand this."
"Can you say that a little more slowly?"
You will need some facial expressions and gestures to add legitimacy to these phrases.
Head scratching.
Scrunchy eyes.
Crinkly nose.
Slight head tilt.
You want to look like you just ate something a little off, perhaps a day or two out of date.
This guy has it down.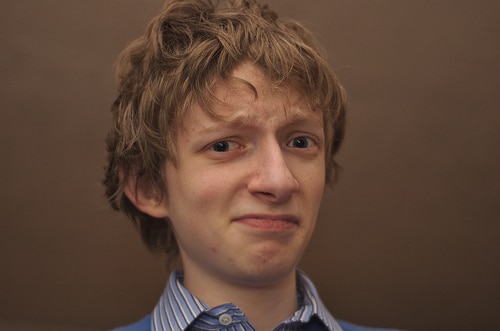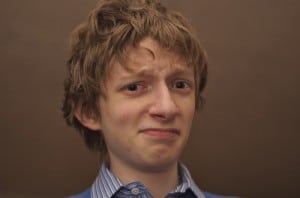 Add a few loud sighs of frustration (shouldn't be a problem), and you're set.
No one will guess you're gifted. Your secret is safe.