Welcome to Ten Days of Stealth Giftedness: A Crash Course on Incognito Intelligence
This is your guide to effectively hiding your giftedness from the world.
Kind of like being the James Bond or Jason Bourne of smart. Or both.
Like these boys.
Day 10: Pack up your adjectives.
A long time ago, in a galaxy far, far away there was a program called "Schoolhouse Rock." This program taught cool stuff like how a bill becomes law and the purpose of conjunctions through fun songs.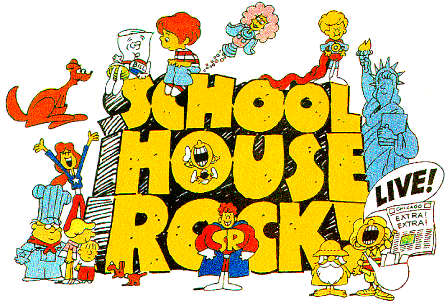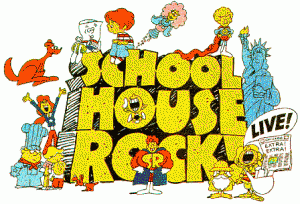 One song was called "Unpack your Adjectives."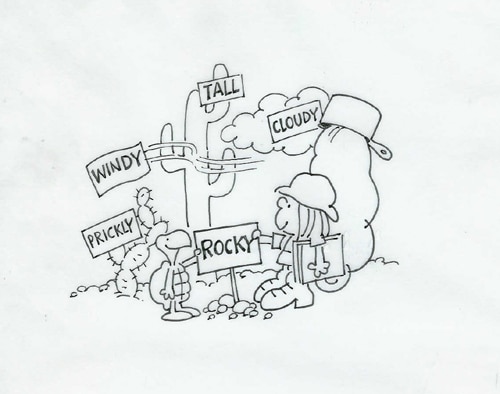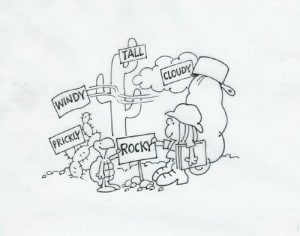 (image courtesy of http://www.thedeeparchives.com/images/products/ssexbshr349_sml.jpg)
One line of this song says, "Adjectives are often used to help us compare things."
One of the things adjectives compare is people.
Some people are tall, and some people are short.
Some people have brown hair, and some people have blonde hair.
Some people learn like other people, and other people…
Well, other people learn very, very differently.
They learn more quickly and sometimes more deeply than others.
We call this gifted.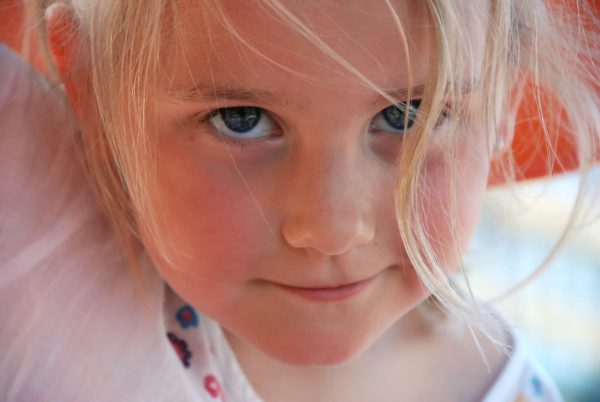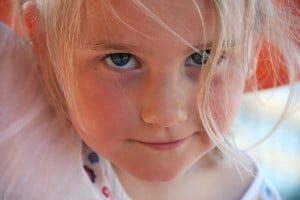 And when you unpack your adjectives, there are words that people associate with people who learn like that.
In a study done by Kevin O'Connor at the University of Connecticut, he found that the adjectives listed below were associated with gifted individuals:
intelligent (duh)
ambitious
clever
alert
capable
opinionated
argumentative
arrogant
boastful
impatient
bossy
Now, if you're like me (and you probably are or you wouldn't be reading this), you were good up until "arrogant." I mean, "opinionated" and "argumentative" aren't fabulous descriptions, no one need covet them, but "arrogant" ?
Well, "arrogant" is just going too far. And as for "bossy."
Well, I'm not bossy, I just have better ideas.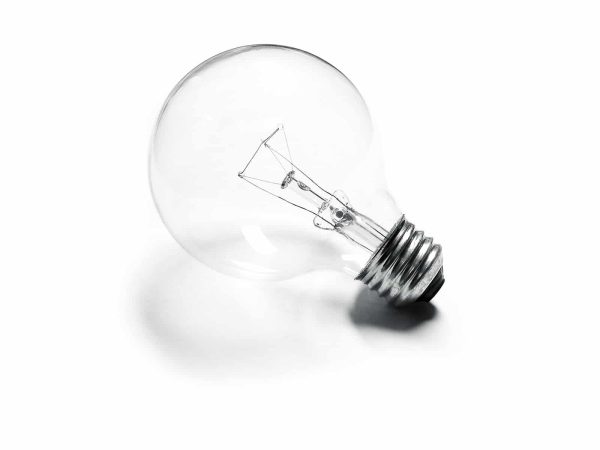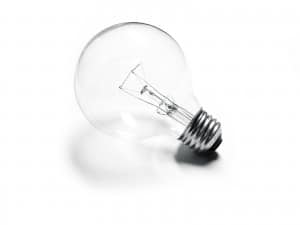 So the last piece of advice I have for those of you striving to disguise your gifted nature is to pack up these adjectives. Avoid acting intelligent or alert or capable at all costs. Good luck with that.
Let's look at the opposites, shall we?
Rather than the list above, strive to unpack these adjectives:
unintelligent
apathetic
slow
disinterested
helpless
neutral
complacent
timid
self-deprecating
patient
pushover
Now, what you may find after this crash course on stealth giftedness is that it's just not worth it.
Sometimes, as hard as it is to be gifted, it's even harder to pretend to be something else – disinterestedness and complacency don't come easily to the quick of mind.
So feel free to reject all of this advice and unpack the adjectives that describe who you really are, even if they are not right now what you wish people would use to describe you.
Arrogant? Ridiculous.