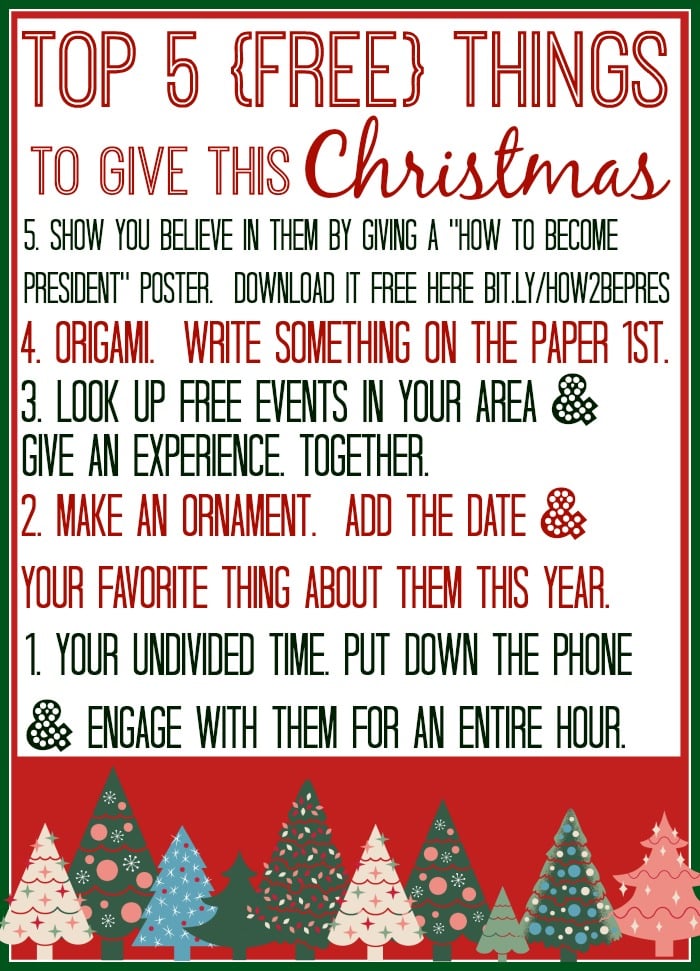 I said this was for Christmas, but these ideas work all year long. Well, maybe not number 3. But feel free to give me an ornament anytime. I included that because this year as I decorated my tree I was moved to tears by the ornaments given to me by my students. This year, leave your money in your wallet and give yourself. If it's too late this year and that ship (and those dollars) has sailed, determine now that next year you will give real gifts – the gifts that don't cost money.
O. Henry's classic The Gift of the Magi ends with these words: "But in a last word to the wise of these days let it be said that of all who give gifts these two were the wisest. O all who give and receive gifts, such as they are wisest. Everywhere they are wisest. They are the magi."
Give gifts that are from the heart. Be a magi.
Want inspiration? See Bert & Ernie be magi.