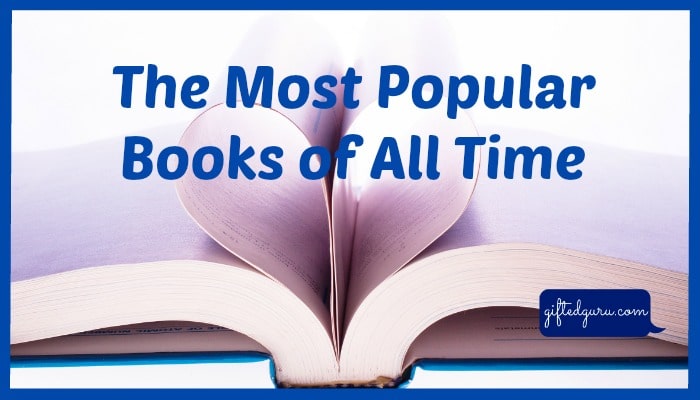 This infographic sharing the most popular books of all time caught my eye because a) I love books and b) some are not my favorites.
The most popular books of all time include the ones you'd expect (the Bible and Shakespeare's plays), but they will also remind you of how narrow we can be in our reading. In fact, I hadn't even heard of some of them, and reading is my superpower.
I was glad to see some books for children on the list, and I couldn't help but think that Homer should get a bonus because The Odyssey was shared through oral tradition for so long.
The name of the creator caught my eye as well (being an anglophile and all), the site
lovereading
is definitely worth a visit.
Perhaps you could consider selecting just one you've never read (I'm going to pick the Agatha Christie – nope, never read her). How about you?