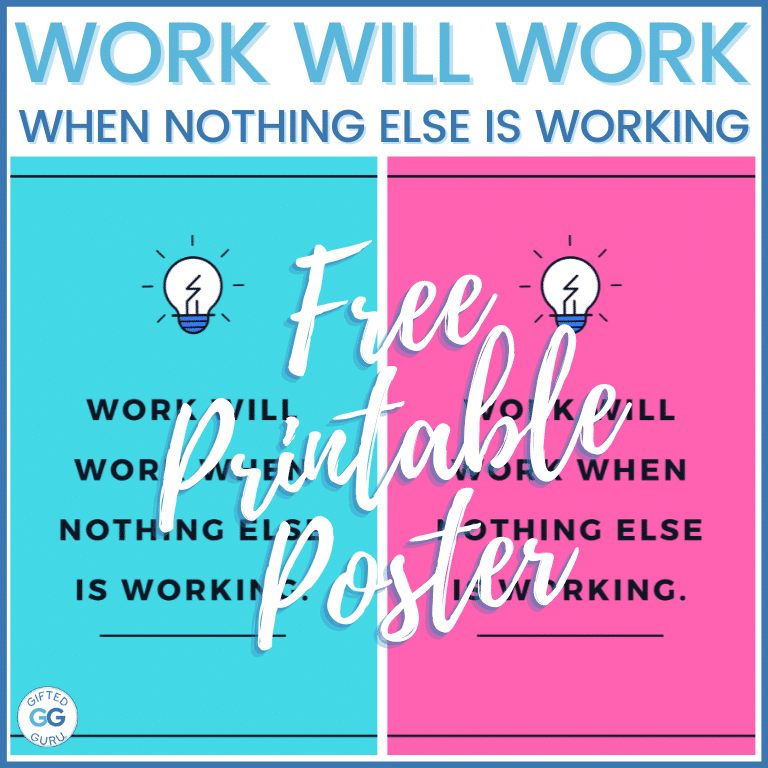 I love great quotes, and when I saw this Tweet from Shay Carl come through my Twitter feed: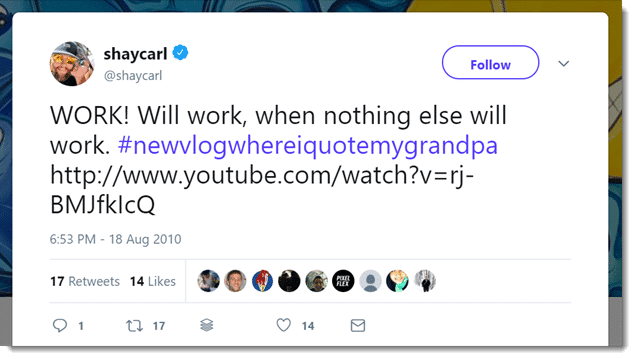 I knew it would make a great poster.
Astute observers will notice it's taken me awhile to create the poster. I have a list of blog post ideas three miles long. #hyperbole
I love this idea he says he got from his grandpa. There's just nothing like grandparent wisdom.
Work will work when nothing else is working.
It's so true! So many times our students (and let's be honest, we) try all kinds of workarounds that end up taking longer and being less effective than if we'd – wait for it – just done the work.
Do the work!
This is truly an issue with kids of high ability. They often don't find the same level of satisfaction in tasks that others seem to find. Or perhaps their often contrarian natures kick in. Who knows? What I do know is that when students whine about how they "don't get it" (surely the most annoying phrase in the English language) or "it's boring" (coming in at a close second), a gentle reminder that actual work trumps whining and giving up seven days a week.
The Poster
I created the poster in a bunch of different backgrounds, so simply download the file and print out whichever version you like best. These are just three of the colors.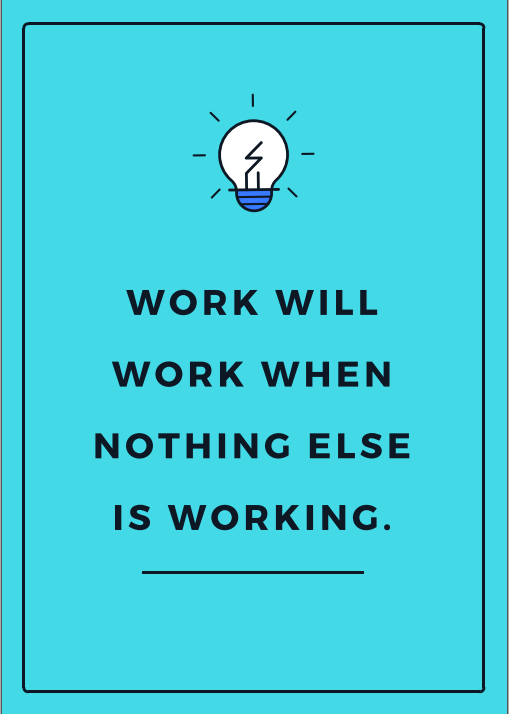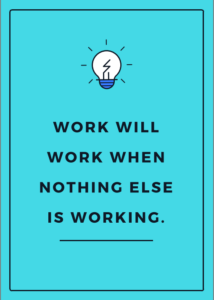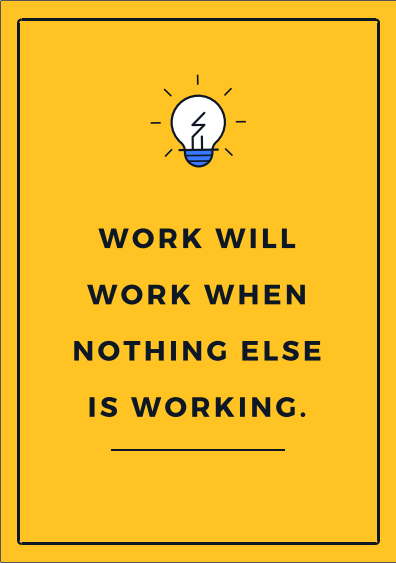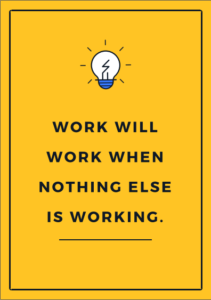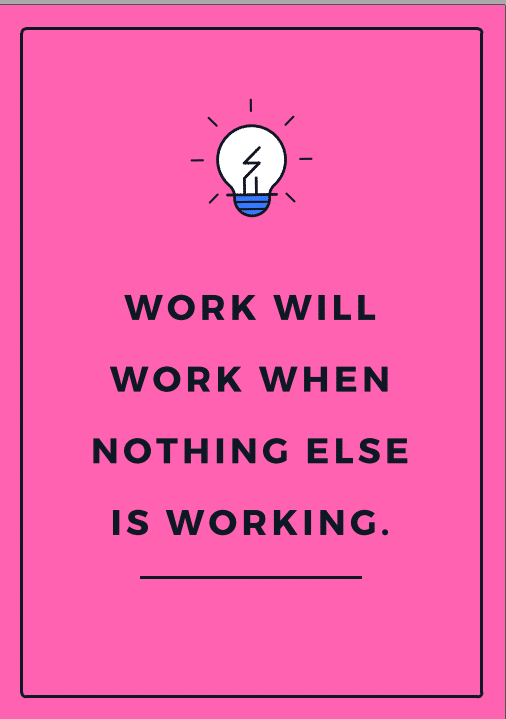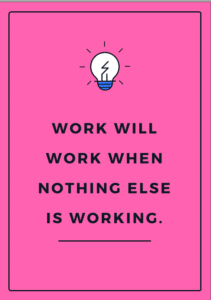 And if you like getting these kinds of goodies, I would love for you to join me on my newsletter list. I send it out once a month, and I share cool stuff. At least I think it's cool. I hope it's cool. It's cool-ish.