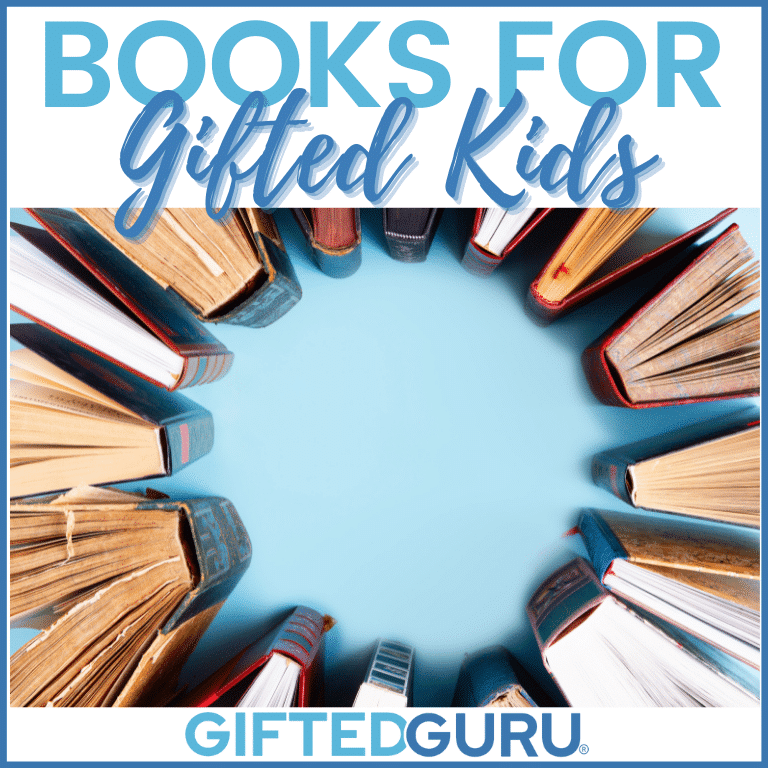 I love books, so when I was at the World Council for Gifted and Talented Children Conference in Nashville, TN, I went to every session about books. Luckily, there were several great ones!
At one of them a fave person of mine, Lynette Breedlove from the Gatton Academy, shared a list of books for gifted kids that was divided into categories (picture books, chapter books, middle grades, etc.).
I loved the list as much as I love Lynette, and I had lots of favorites I wanted to add to her ideas.
Where to Find the Book List
I decided to put them all on my Amazon Influencer page so they'd be easy to find and add to. I may have spent hours thinking about books to put on the lists because I love an excuse to think about books.
You can find the books Lynette recommended and I added to here:
You can see all of the categories if you go to the main page, where you'll see them like this: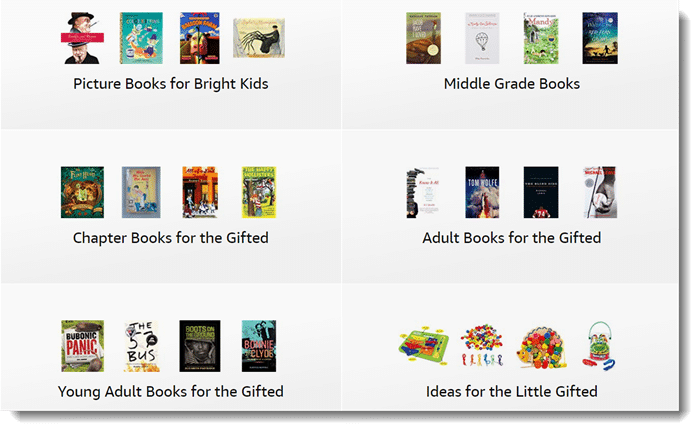 Amazon Influencer? No, really.
I'm an influencer in the same way sugar is healthy…as in not at all. So imagine my surprise when Amazon sent me an email telling me that they were going to give me my own page to share the things I like.
Usually, Amazon just sends me emails reaffirming my (mild) Amazon addiction.
I wasn't going to do it, but then a friend asked me what I recommended for her classroom, another friend asked for book recommendations, and then someone else asked the same thing. I thought, "Well, okay then."
The page just sits there waiting for me to add cool stuff to it. When I find things I like (not just books), I add them to the page. I recently even created separate categories. I'm cool like that.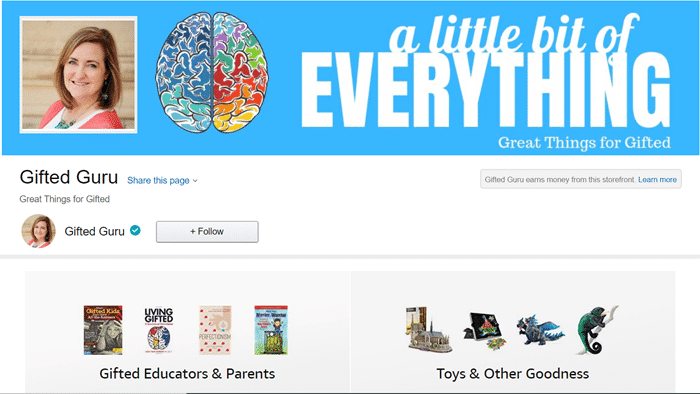 You can click the "follow" button, and you'll get notified when I add goodness to the lists.
If you have books you think I should add, share them in the comments below so I can check them out!
Wrapping Up:
One of my sons said, "Giving me books is like putting wood on a fire." He just consumes them. He's not alone. Many gifted kids are voracious readers.
I hope these lists help you find great choices for the gifted kids in your life. Special shout out of gratitude to Lynette Breedlove for her terrific session and great ideas!
You May Also Like:
Oh! Did you know I send out an email about once a month with gifted goodness? Sign up and receive a free guide for helping gifted children thrive in school.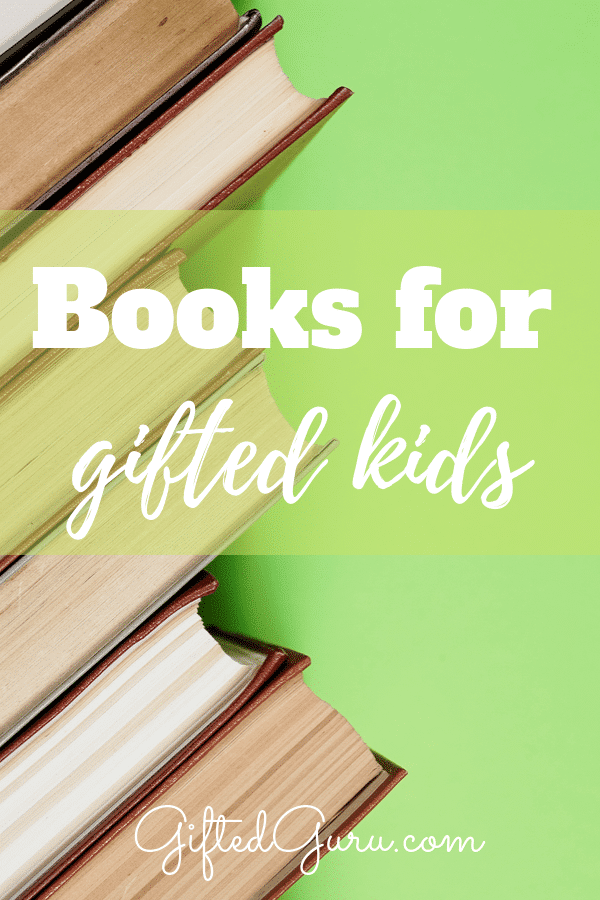 Note: Sometimes I use affiliate links, which means that if you click through and buy something, I get a few pennies (to buy more books!). It will never cost you anything extra. The Amazon Influencer page is part of their affiliate program.