Recently, I was a guest on the They'll be Fine podcast, a fabulous podcast for those interested in gifted education done by the North Carolina Association for the Gifted and Talented.
The super cool and sparkly Stephanie Higgs, better known on the 'Gram as her alter ego, Little Miss Gifted, shared an exerpt from it on her stories. I messaged her, and we began a conversation about the Low-Key Spelling Bee she had organized.
I had to share this with you, so I asked her to guest post an article here to share all the details with you. Will it single-handedly cure nervousness in kids? Nope.
Will it help? I think so. I truly think so.
So read on to find out how an age-old school activity just may be a key to solving a new-age problem.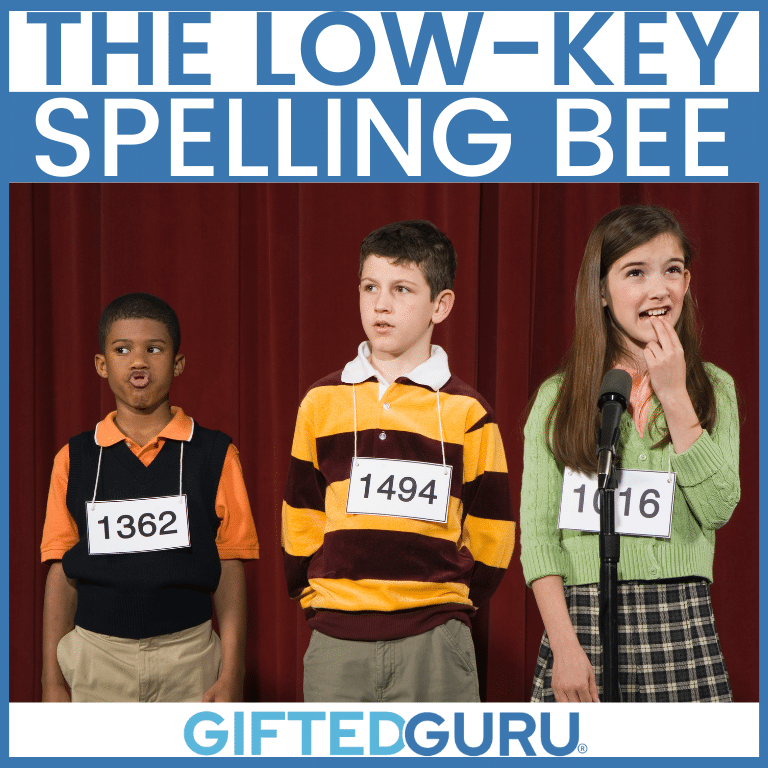 The Low-Key Spelling Bee
by Stephanie Higgs, Little Miss Gifted
In the They'll be Fine podcast, Lisa suggests that the rise in the non-professional diagnosis of anxiety in gifted kids may be attributed to the death of the spelling bee.
She points out that we no longer provide as many opportunities for kids (and teachers!) to feel nervous and live in the discomfort of that sensation for a bit.
Lisa reminded listeners that it is important to let kids and teachers be placed in uncomfortable situations where they are not an expert or a professional to better learn to navigate that space of discomfort.
Recently, our school was looking for new ways to celebrate academic achievement in our students. We have several exciting math competitions and programs, and we wanted to include more ways to recognize students with literacy strengths.
As a teacher leader, gifted educator, and differentiation coach, I invented and implemented the inaugural "Low Key Spelling Bee" this year and piloted it in three grade levels: 1st, 2nd, and 5th, based on teacher interest.
While we recognized that certain aspects of a class spelling bee might be stressful for some students, we determined that the benefits far outweighed the cost.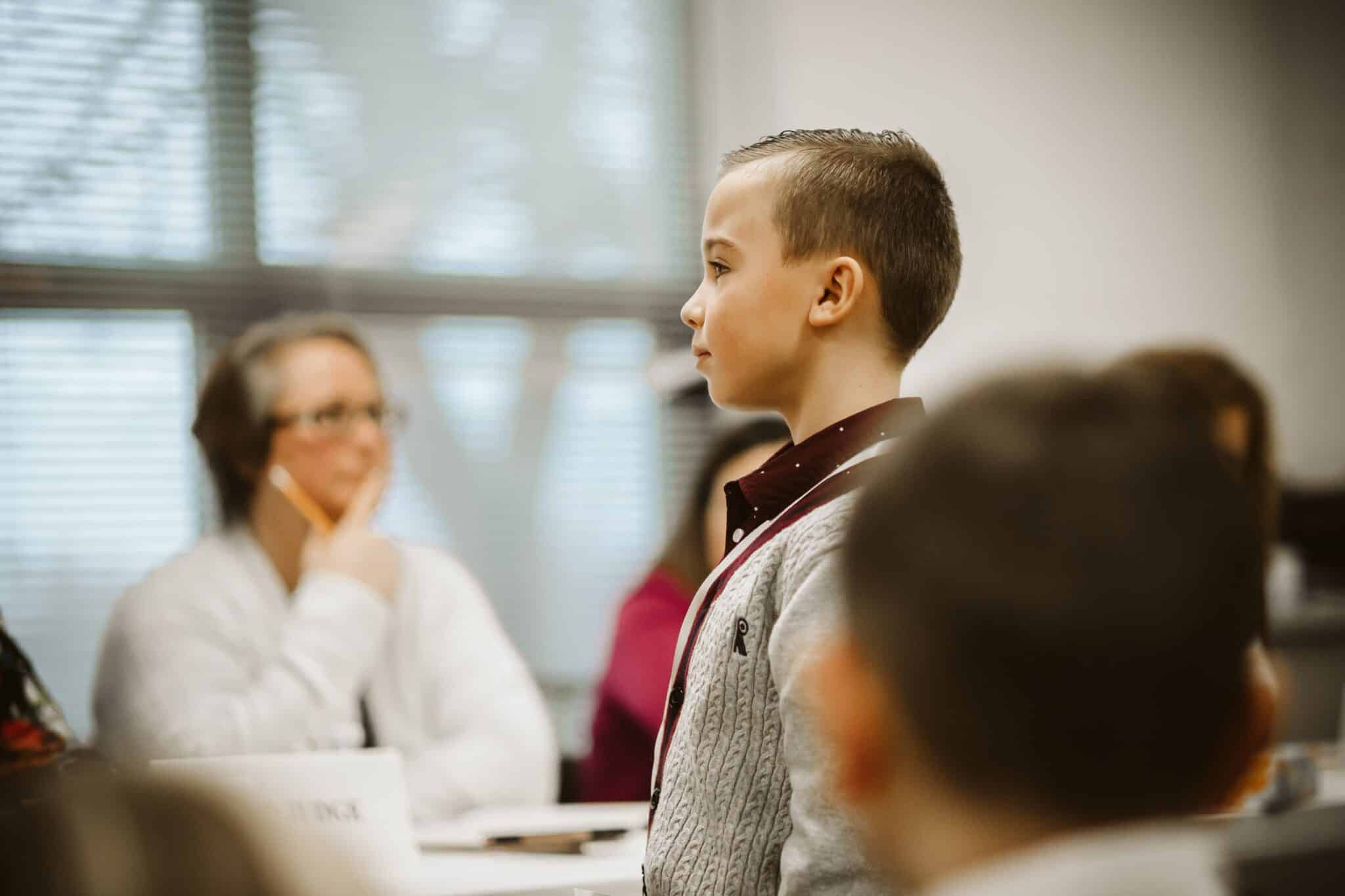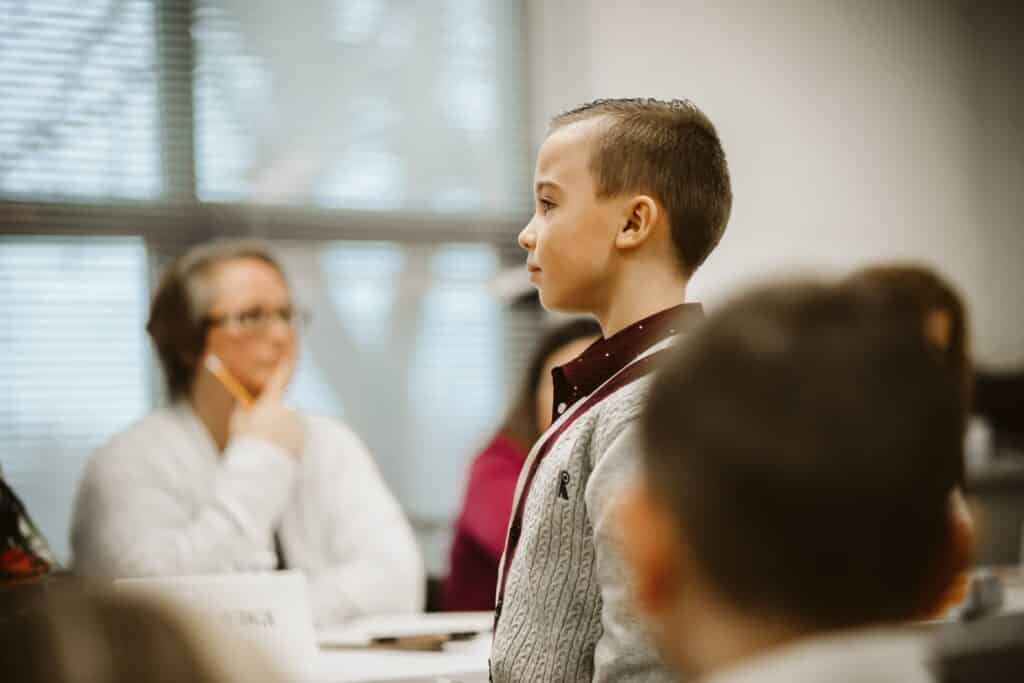 How We Kept the Spelling Bee Low-Key
Here were five ways we kept this low key for our teachers, students, and their families.
Hype students ahead of time, but consider leaving participation as optional, especially the first time! Grade levels were able to choose to participate, and then the students in each class were able to participate as a "Super Speller" or as a member of the "Awesome Audience" who cheered on their classmates. Students who opted to be members of the Awesome Audience this year are already asking when they will have another opportunity to compete next year! Rather than forcing their participation, letting them observe the contagious excitement has them clambering for a spot when we host this again
No prep! Super Spellers don't need to practice ahead of time, they just show up. Keep it low stakes, low pressure.
The winner from each class went on to compete in a grade level championship, but that's where the fun ended.
We invited a VIP announcer for the grade level championships, and it was our mayor! He made this feel extra special and important.
We invited the school counselor to attend the grade level championships to support any students who might experience big emotions after suffering a loss in the championship level.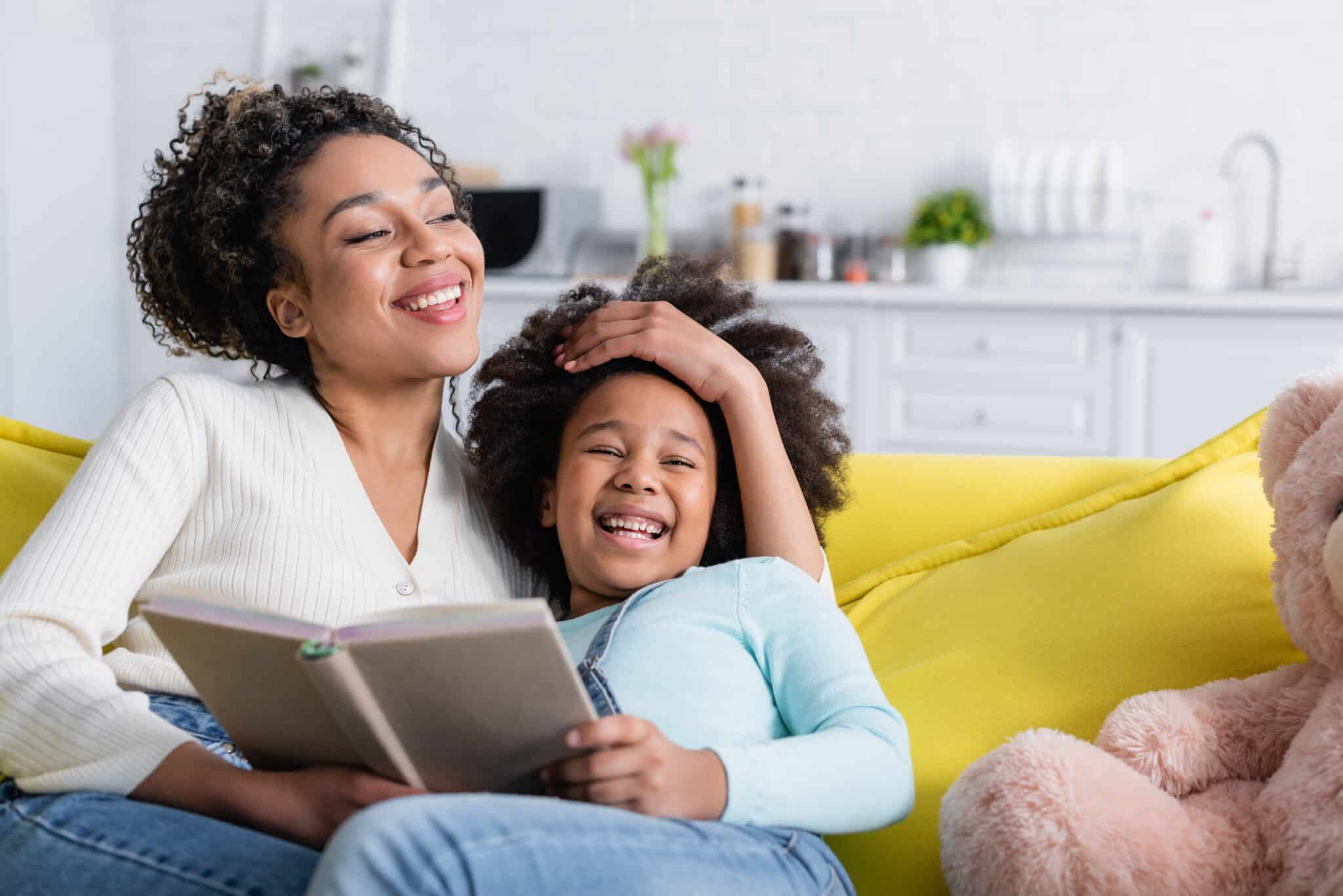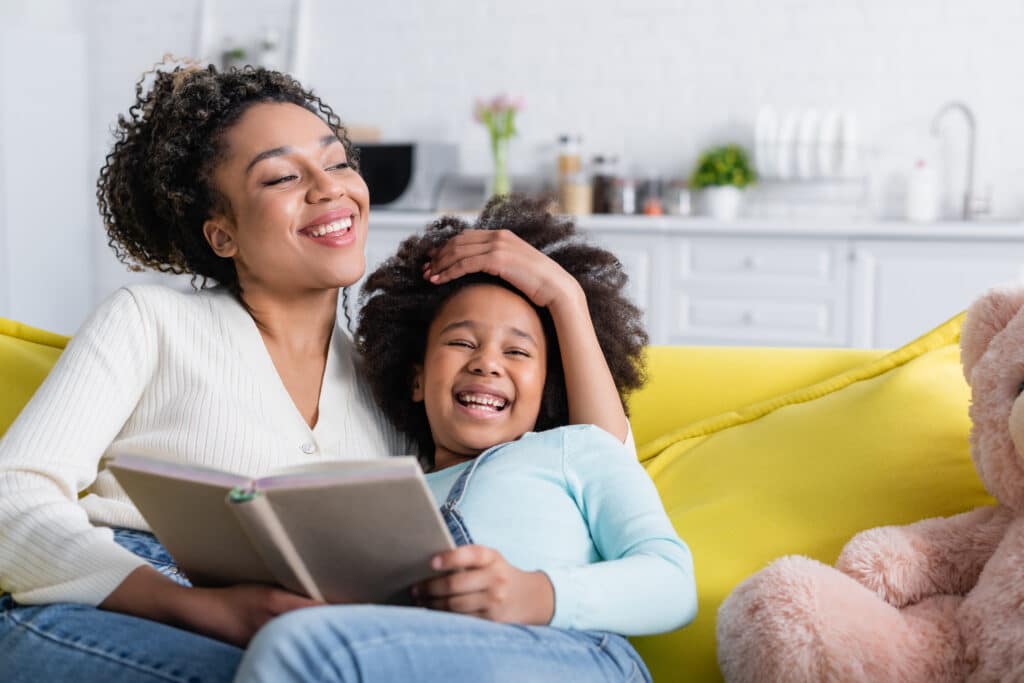 Reaction to the Low-Key Spelling Bee
Feedback from parents, students, teachers, and administrators was incredible!
We each realized the value of implementing a low key spelling bee and the skills it developed.
Some parents remarked on their dismay that their child was brave enough to participate when the parents felt sure their child would say, "No way!"
Teachers had invaluable social-emotional development mini lessons because of the failures and successes each student experienced.
Why It's Good for Educators to Feel This Way Themselves
As educators, it is important for us to continue putting ourselves in positions where we also experience failure, model this for our students, and better empathize with them as they are learning to navigate failures.
I was recently named a Top 10 Finalist in Get Your Teach On's National Teacher of the Year search, but I didn't win. It was a fresh reminder of how all but one student in each grade level felt when they participated in our Low Key Spelling Bee this year, and it will help me connect with them by sharing personal experiences of failure, not just as a child, but as an adult.
No matter how low we try to keep the stakes of these activities for our students, pressure inevitably develops. Rather than remove opportunities where many will experience failure, it is important to expose students to more exercises like the Low Key Spelling Bee so they can learn to fail forward, persevere, and develop tenacity and resilience.
We will all face numerous disappointments and failures throughout life, and the earlier we start developing a tool belt of skills to help us, the better we will be able to use these experiences to build, rather than break, us.
As a gifted educator, I'm forever adding an extension to my tidbits and takeaways for teachers! Not only would I encourage you to pilot a Low-Key Spelling Bee with your students, I would ask you to consider whether you might be able to implement a Famous Failures mini unit with your students, giving them time to explore the many famous failures that ultimately led to life-changing successes from which we all benefit today.
If you're interested, I have slides ready to go. If you email me, I'll reply back and share them with you! This is a GREAT back-to-school unit to really set the stage for learning and growing throughout the year.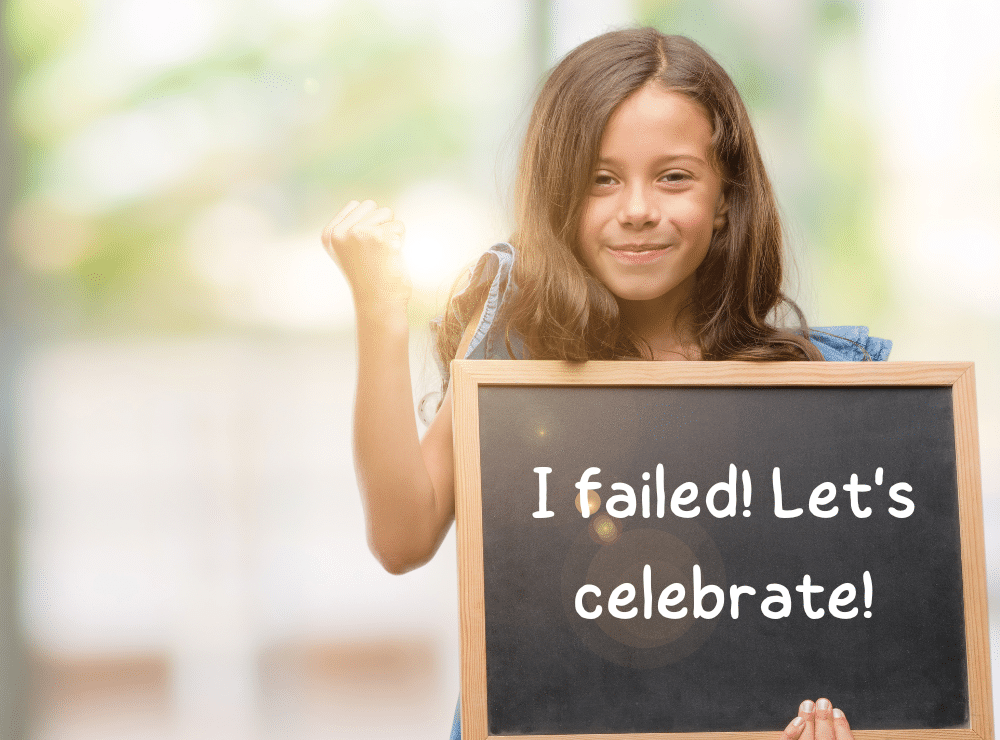 Have a Fail-a-Bration
Writer and illustrator, Brad Montague, recently introduced me to the idea of a Fail-a-bration.
In this exercise, Brad modeled sharing a fantastic failure in your best dramatization and story-telling voice.
You set the story up as big and bold as you can tell it, you have students on the edge of your seat, and then you provide the shock factor that the story ends with you experiencing failure.
Afterwards, you teach students to say, "We see you. We learn from you. We thank you!" and then everyone erupts with a big cheer!
How profound would this be for our gifted learners to see perceived failure as something to celebrate, rather than fear or dread?! It is often the failures, rather than the successes, that provide the most character development and growth in each of us.
Connect with Stephanie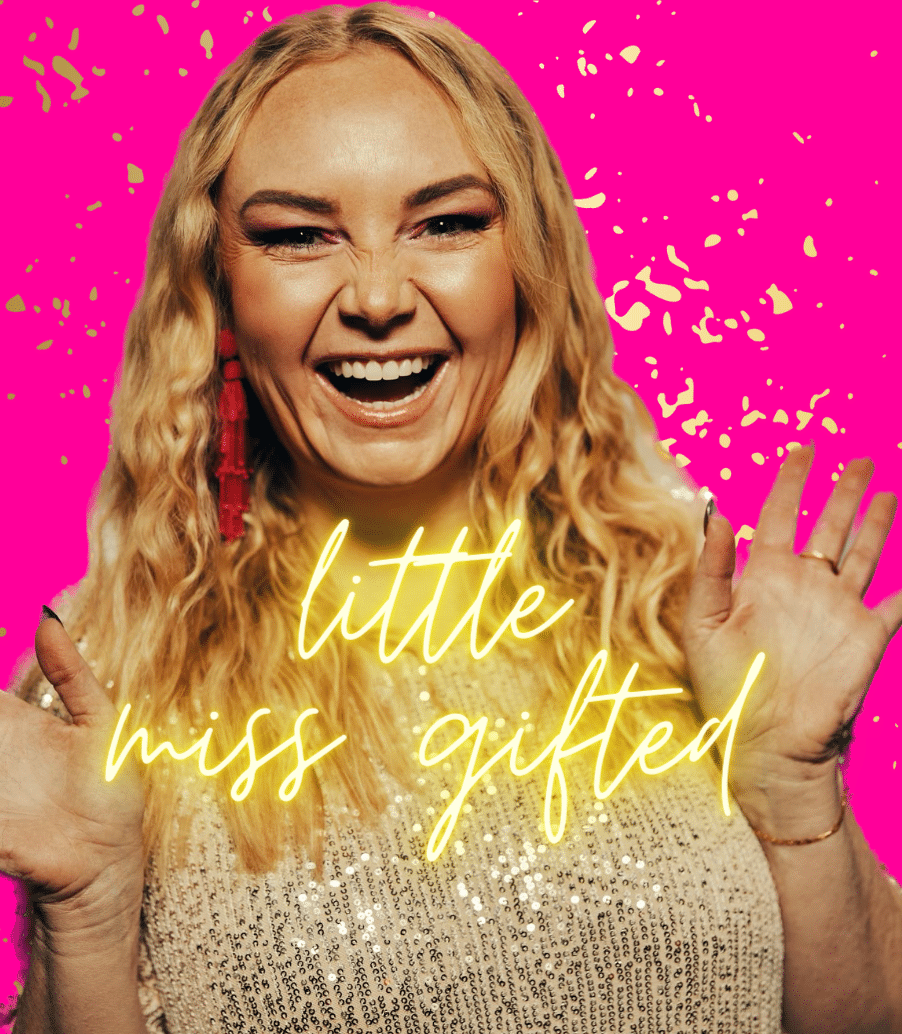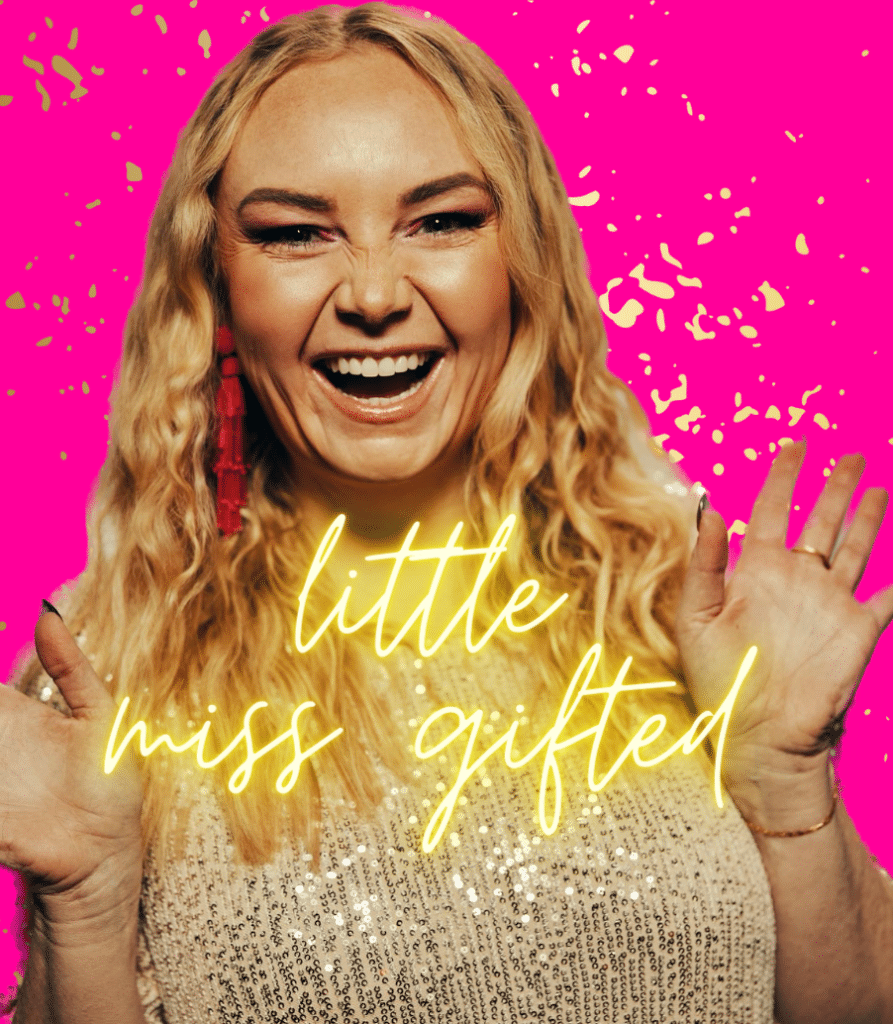 I'm always learning, and I'm sharing the constant evolution of my take on teaching, general education, and gifted education daily on Instagram.
I'd love to see you there and continue this conversation! You'll have to let me know if you try a Low-Key Spelling Bee or a Failabration with your students!