I won't inundate you with lists of great things to buy (and don't think I couldn't) this holiday season, but I do want to share two things I think have wide appeal, fabulous quality, and belong under trees and menorahs everywhere. I will say right here that the way I have seen these products is that they have come to me at my office at Mensa to be reviewed in my capacity there. However! Outside of that, I have had no connection with or received any product from any of these companies. And….I have bought these with my own allowance!
First I will start with books (of course that's where I start, silly). I am not recommending a single book – I'm recommending an entire publisher. Candlewick Press is an amazing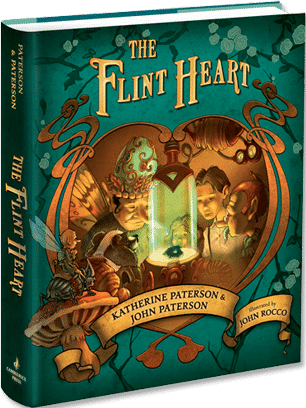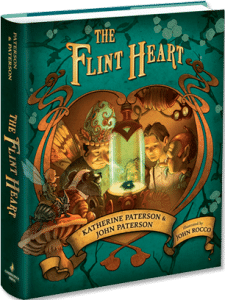 publisher, and everything, simply everything, they publish is fabulously printed. The books are beautifully published and of extremely high quality (both writing and printing). They are a publisher of choice for me. If you have to pick one, start with The Flint Heart. I have a little celebrity crush on the illustrator, John Rocco, but shhh! don't tell. I met him at the National Book Festival, and he was incredibly self-effacing. He drew little illustrations in the copies I bought just because he's awesome like that. He does the illustrations for the Lightning Thief series, but he's so much more (gush, gush). Okay, back to Candlewick. If there is a publisher of children's books more in tune with the gifted child audience, I haven't seen it. Because gifted kids frequently have strong aesthetic sense (ahead of their peers), quality of illustration and publication is meaningful. Good paper matters. Christmas book recommendation this year? Franklin & Winston: A Christmas that Changed the World.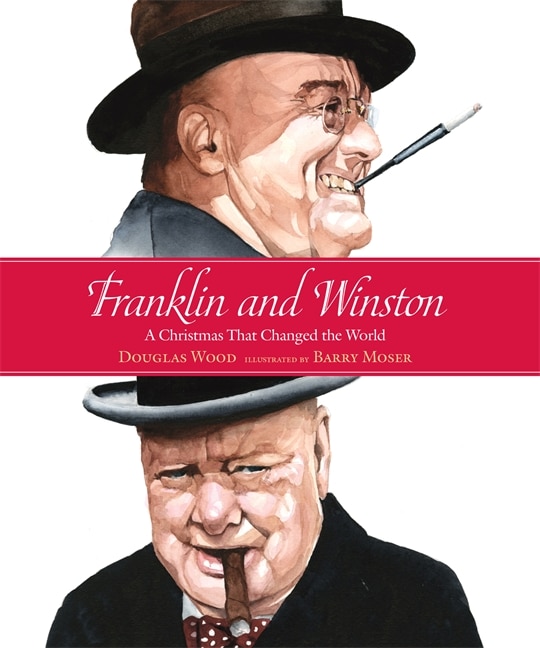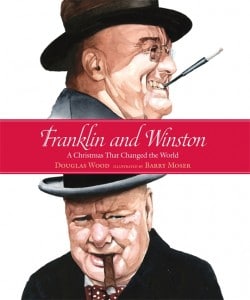 Next, puppets. Oh, boy, have I got something awesome for you. Folkmanis Puppets makes the best puppets ever! Here's my favorite: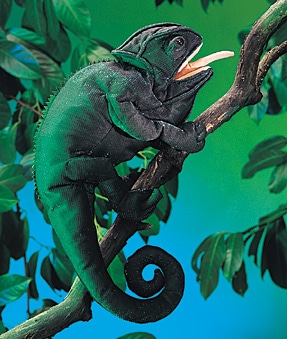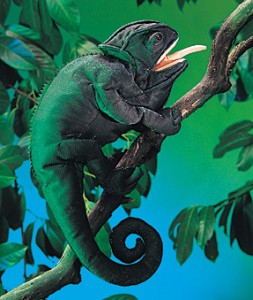 They are museum quality at a blue-collar price. You'll be amazed at their value. The hand workings are intricate, yet easy to do. The puppets are generously-sized, and the materials used to make them are super tactile. I have an owl in my office that keeps me occupied for long periods of time, actually. All puppets are  creative toys, and I like that, but these are something very, very special.
Watch their video:
Um, I have to go shop now.