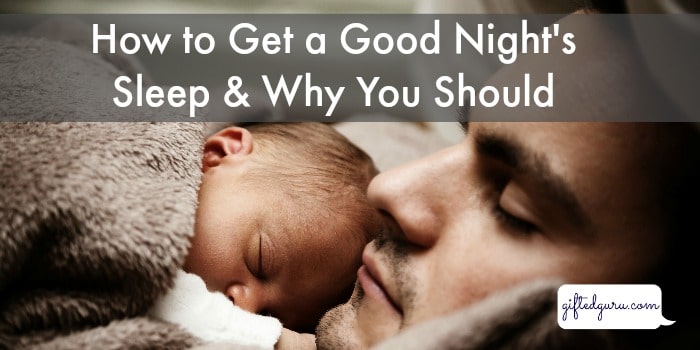 Sleep is a constant struggle for many adults and kids, and it's a key issue with the gifted, whose minds tend to spin out of control exactly when they need sleep the most. I wrote this article for the Mensa Bulletin that explores how (and why) to get a good night's sleep, and I share it here with you.
If sleep is a problem for you or someone you know, download the article and find some tips for how to get a good night's sleep.
I'm tired just thinking about it!