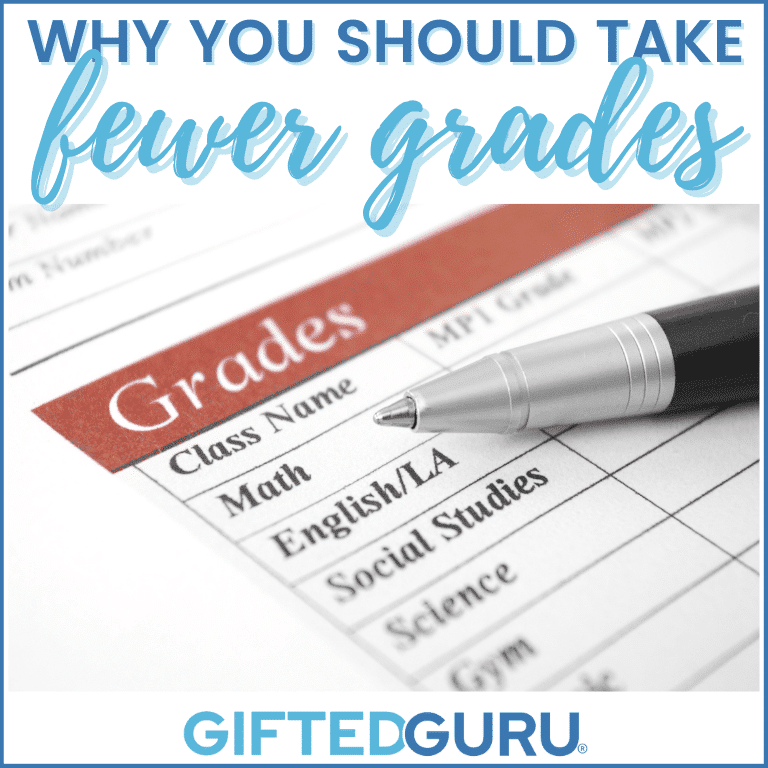 Have you ever been at the end of grading period and noticed that inputting a grade – even an important one – did nothing to class averages?
Have you ever manipulated the weight of grades to make it "count" at all ("Oh, yes, that was worth 2 test grades, 3 quiz grades, and 453 daily grades.")?
Have you ever noticed how quickly into a new grading period your students' averages resemble the previous grading period?
Stop the madness.
Most (if not all) schools/districts have policies about how many grades you need to take.
Here's a radical idea: only take that many grades.
For my district, it's twelve per grading period, and two must be test grades.
Why Should You Take Fewer Grades?
Taking the minimum number of grades accomplishes the following:
Avoids grade flooding (too many grades, making individual assignments virtually meaningless)
Tempers the "learning in exchange for a grade" mentality
Allows for the separation of feedback from grades
What Do You Do Instead?
Combine multiple assignments into a single grade using contracts or menus.
Share feedback, but no grade.
Allow students to select assignments and create portfolio of representative work & grade only that.
Have students give quality feedback to peers (use a tool like peergrade).
Grading Practices are Important to Sanity
Effective grading practices preserve the sanity of teachers and help kids keep focused on the true value of learning, so plan for how you will grade.
Interested in this topic?
I recommend: