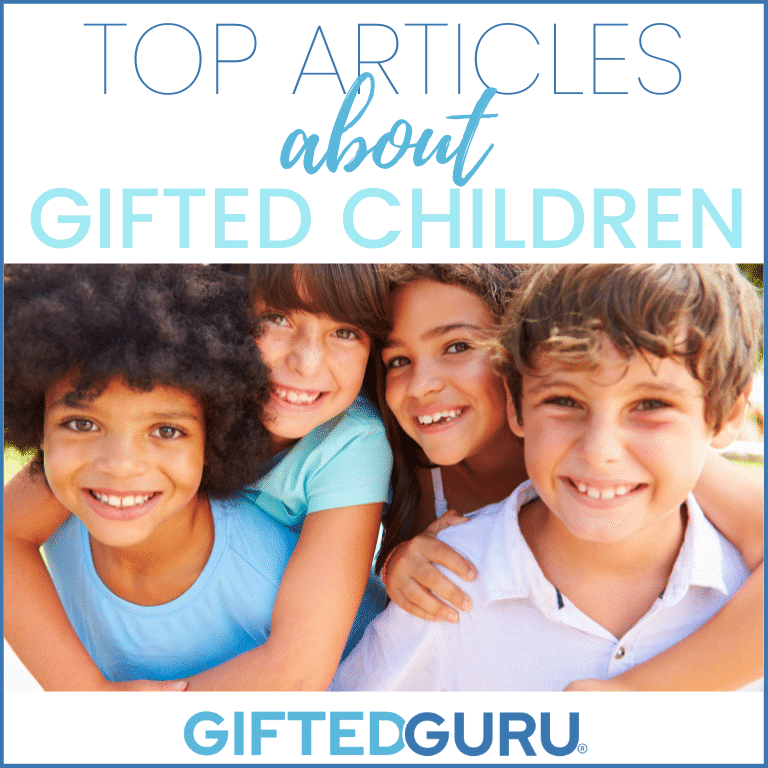 According to Google Analytics, these are the top articles about gifted children on the GiftedGuru website.
If you are trying to learn about gifted children or gifted education, these are all worth reading.
Articles about Giftedness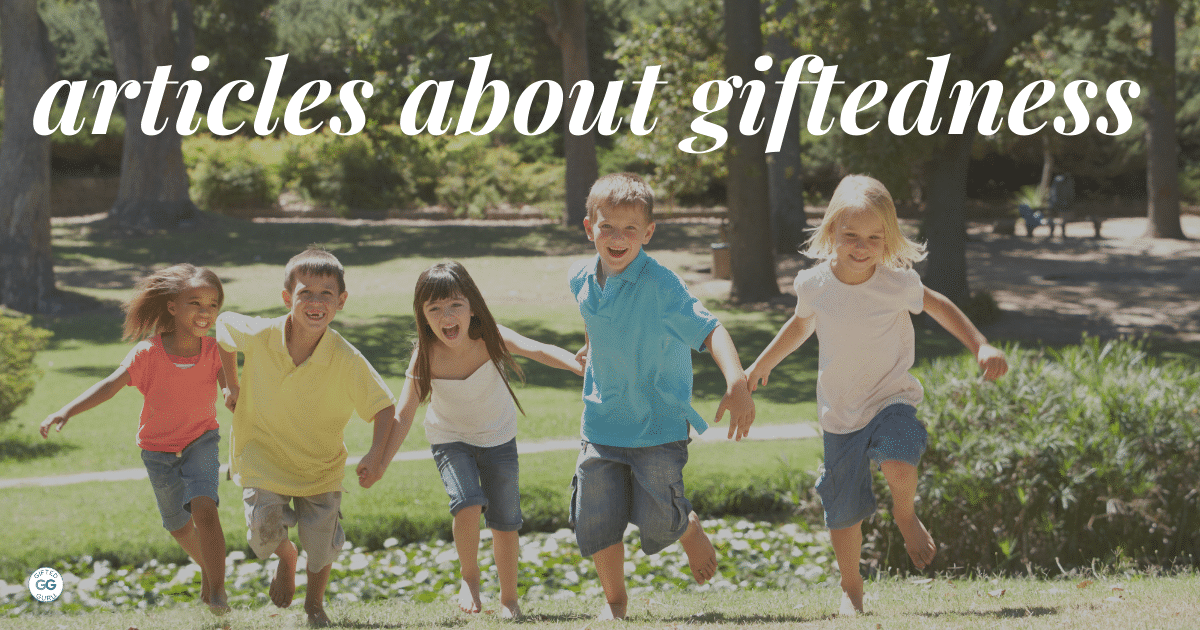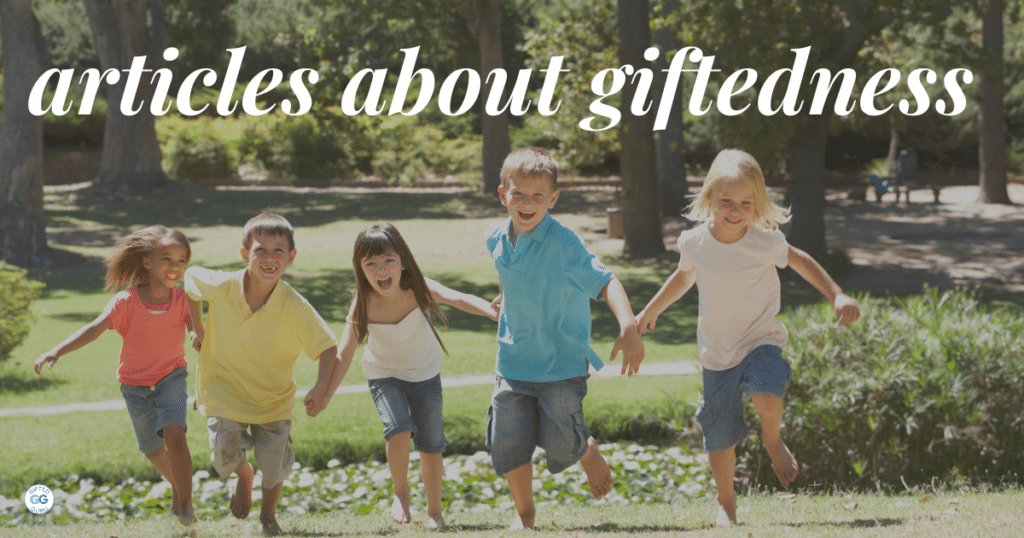 I strongly recommend reading the entire Interview with a Gifted Kid Series for incredible insight into the world of giftedness.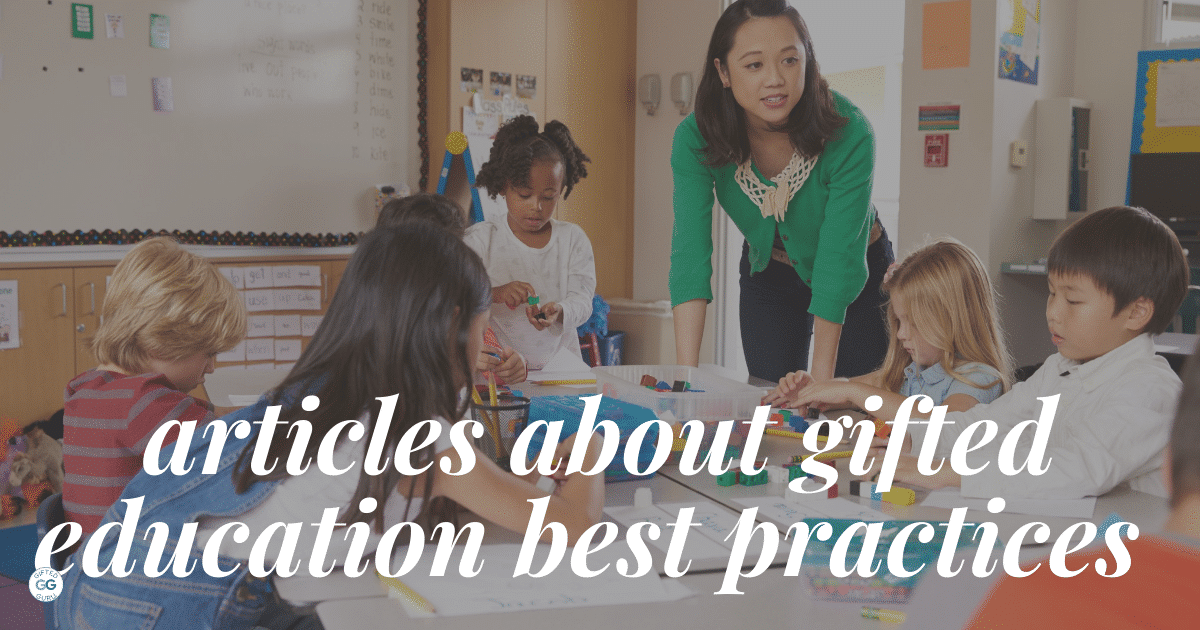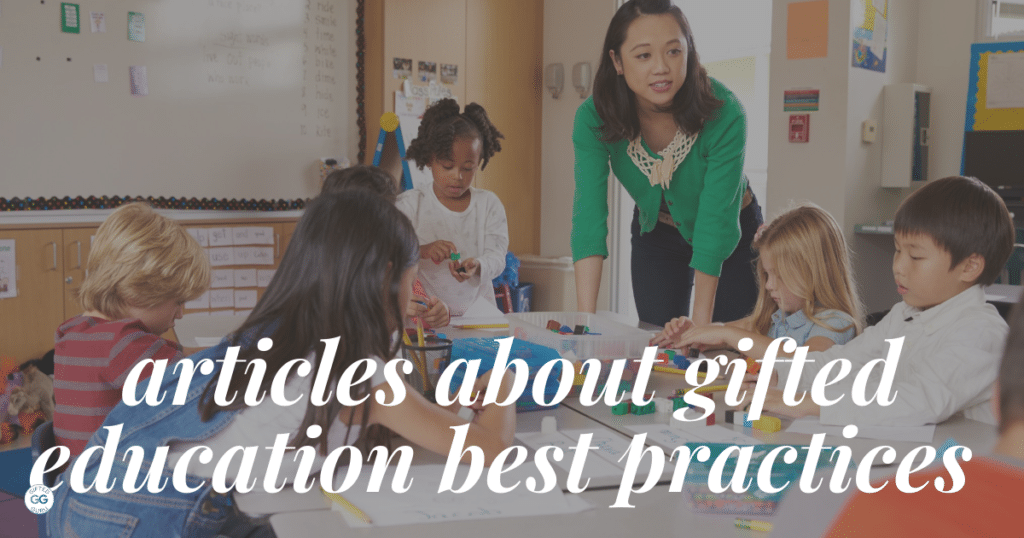 Articles about Gifted Education Best Practices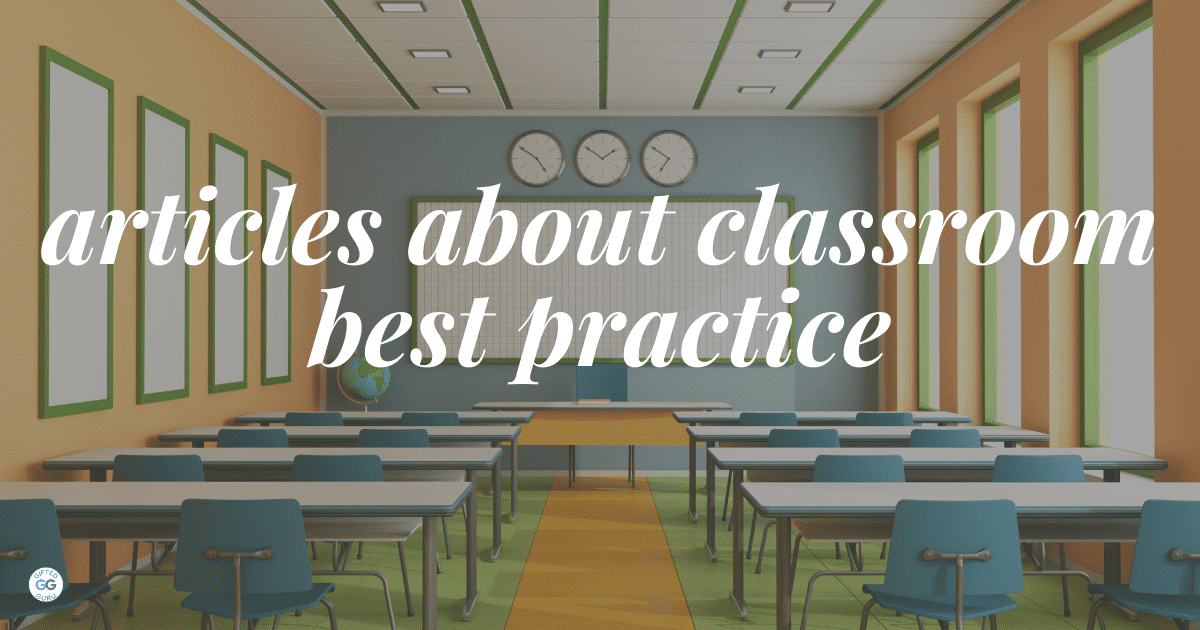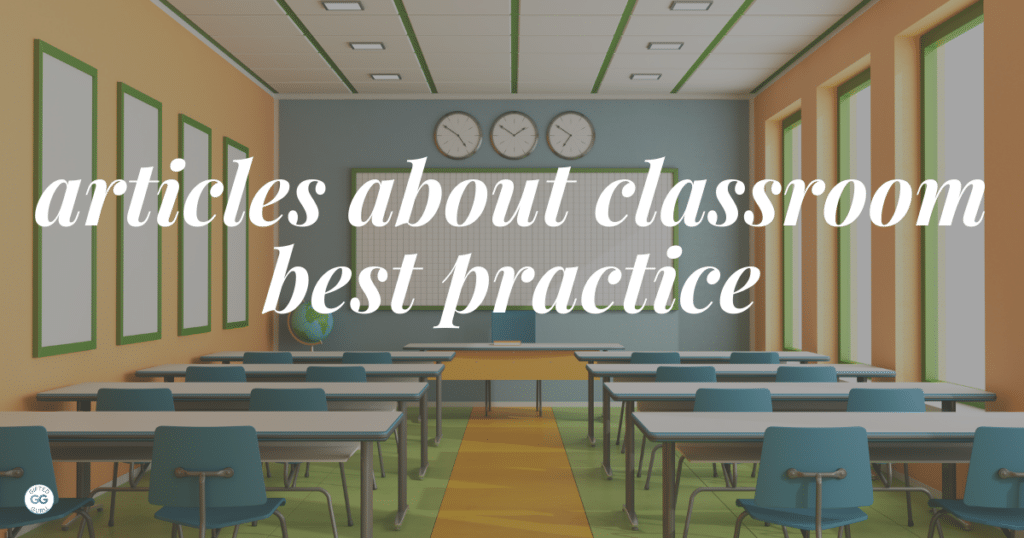 Articles about Classroom Best Practice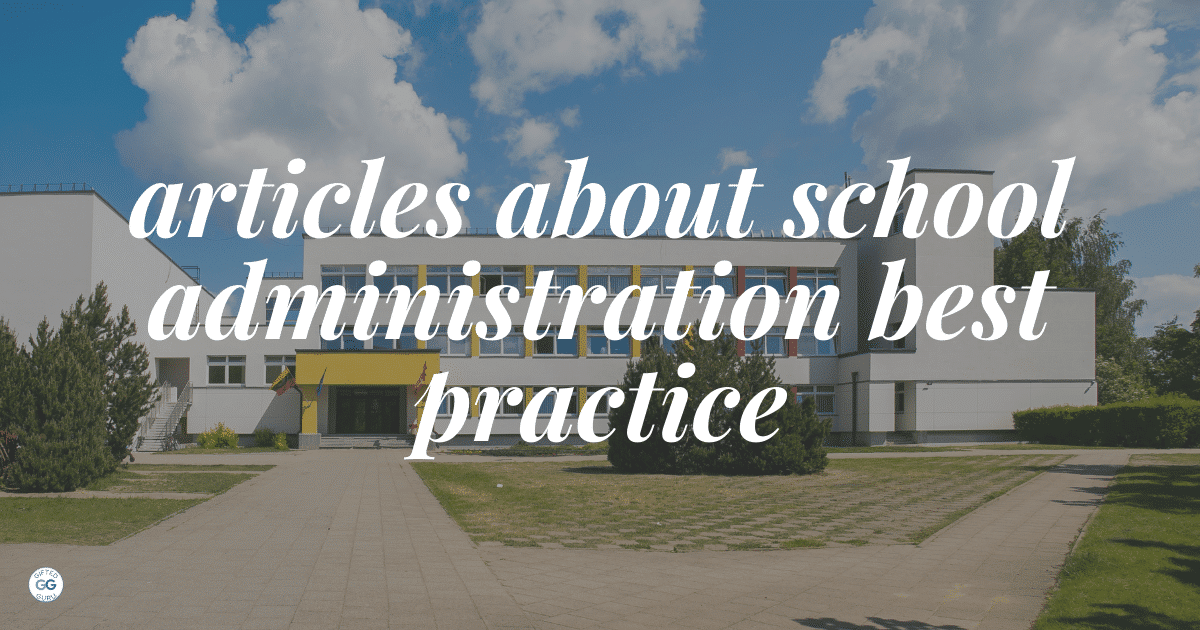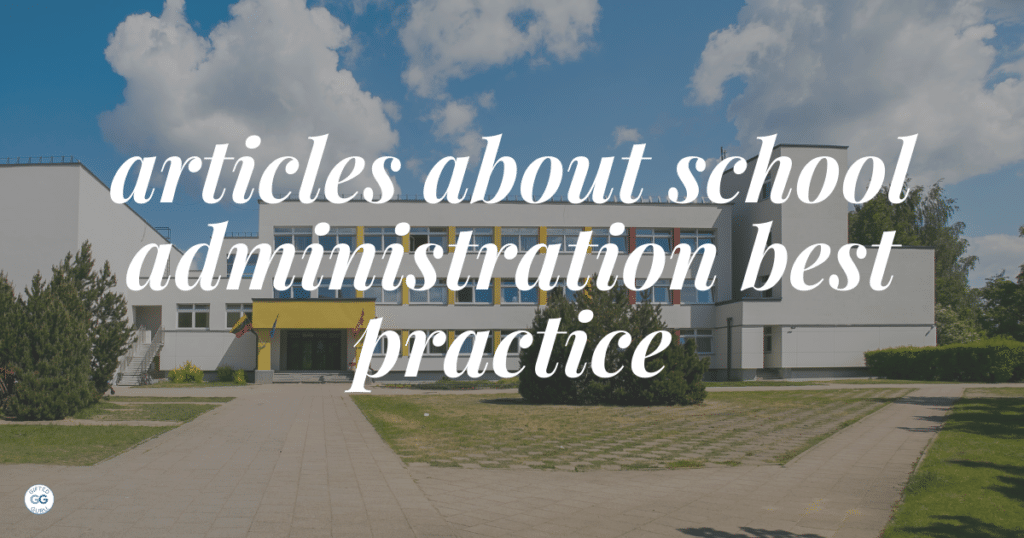 Articles about School Administration Best Practice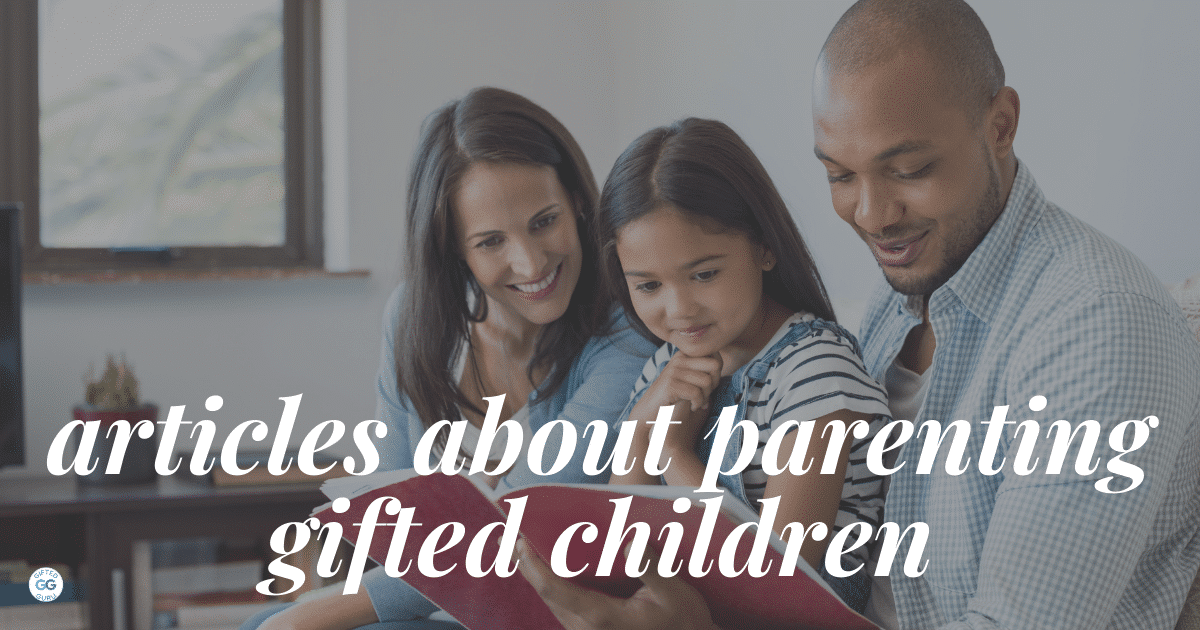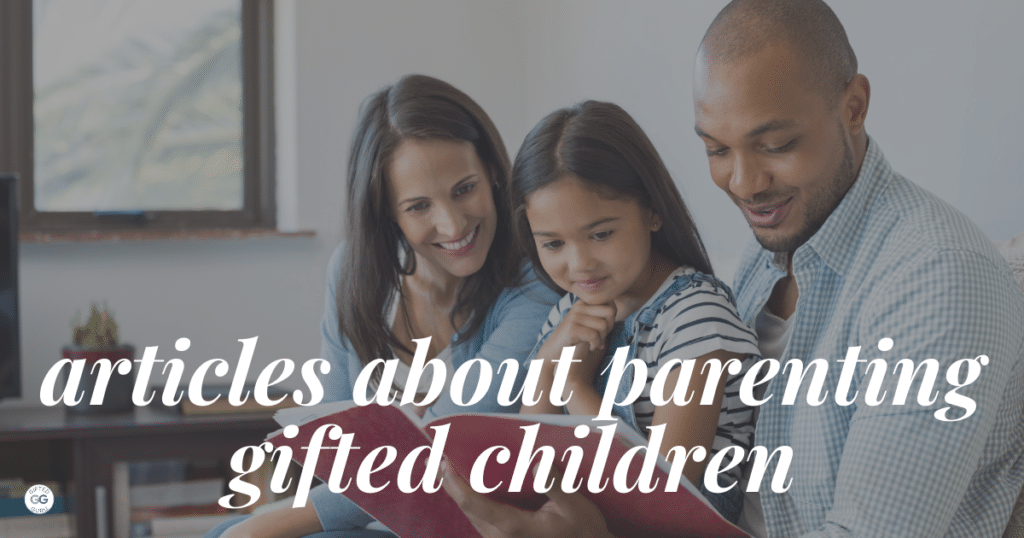 Articles about Parenting Gifted Children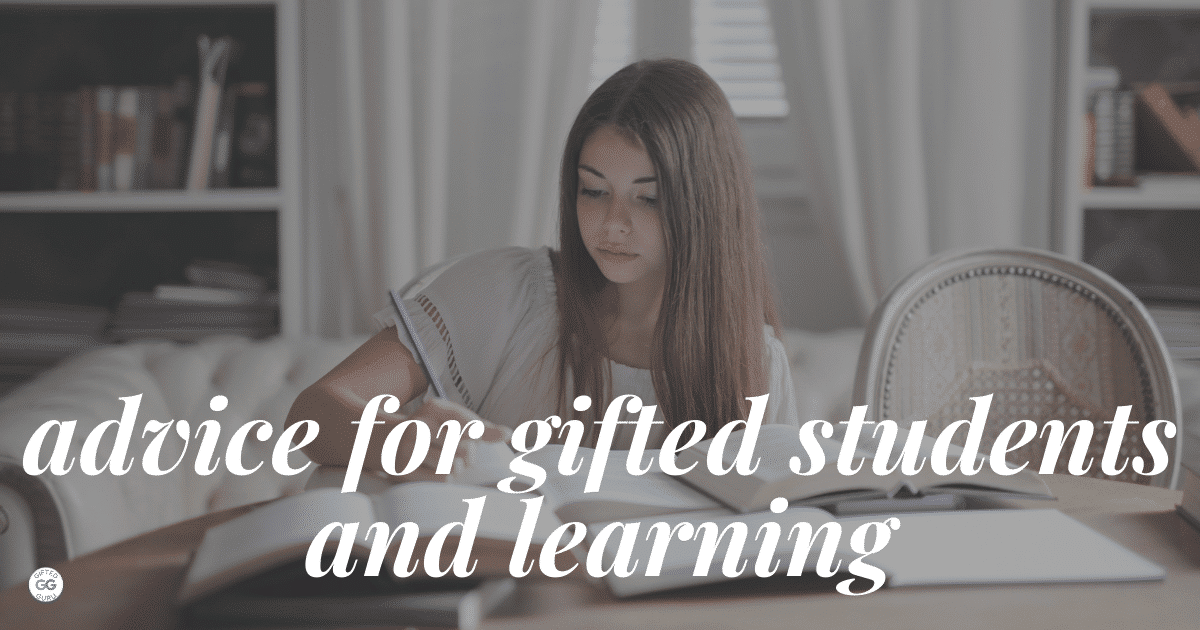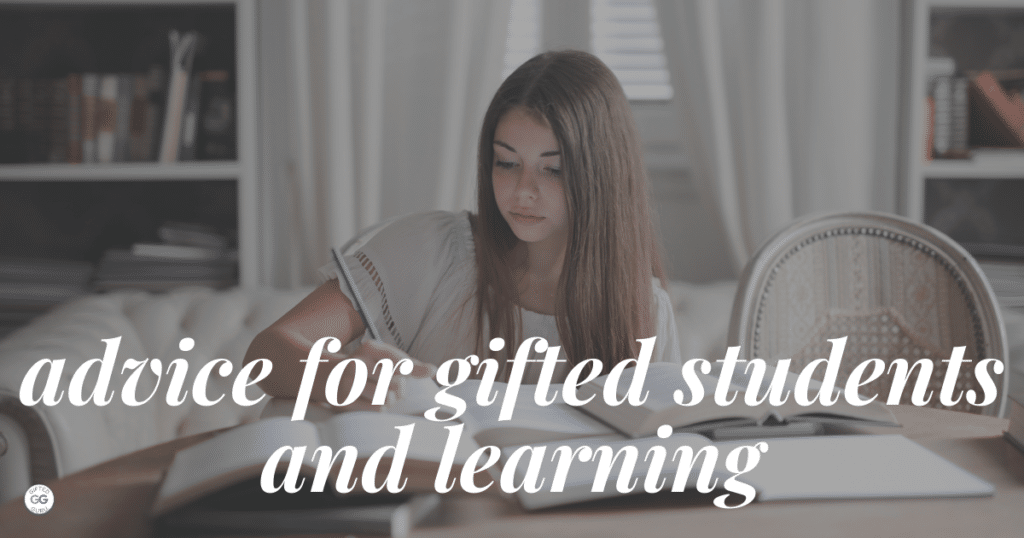 Advice for Gifted Students and Gifted Learning
Join the Gifted Guru Insiders
If you care about gifted children and gifted education, you may wish to join in the Gifted Guru Insiders – a free email community that will share tips, freebies, and information. To sign up, visit GiftedGuru.com/subscribe.