Podcasts are a great way to learn about giftedness, and I've got a few to recommend.
You'll find other lists of podcasts about giftedness, but these are the ones I've personally vetted and are worth listening to.
I've also got a collection of podcast episodes on which I was the guest in case you'd like to listen to some of those.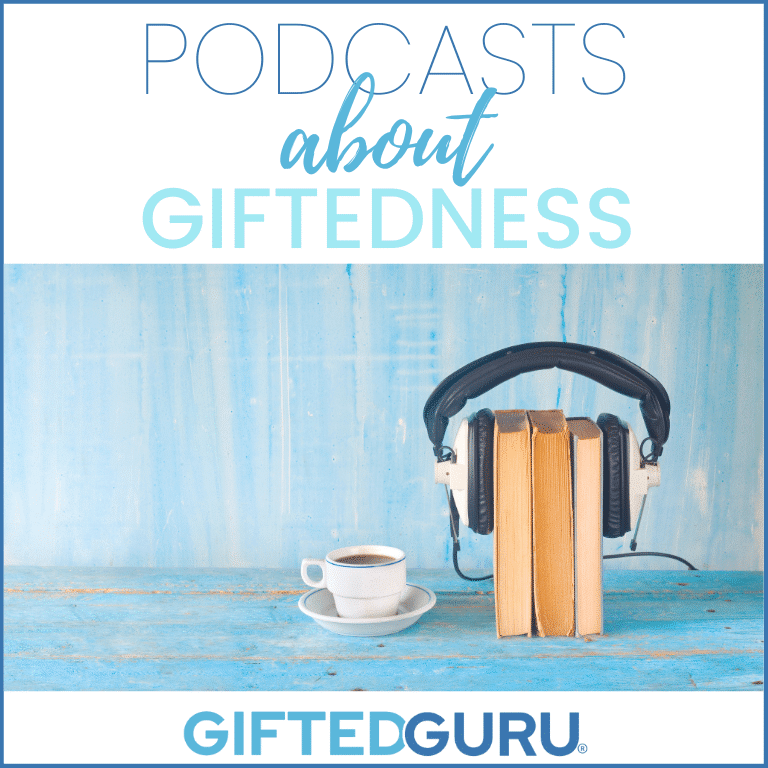 Podcasts about Giftedness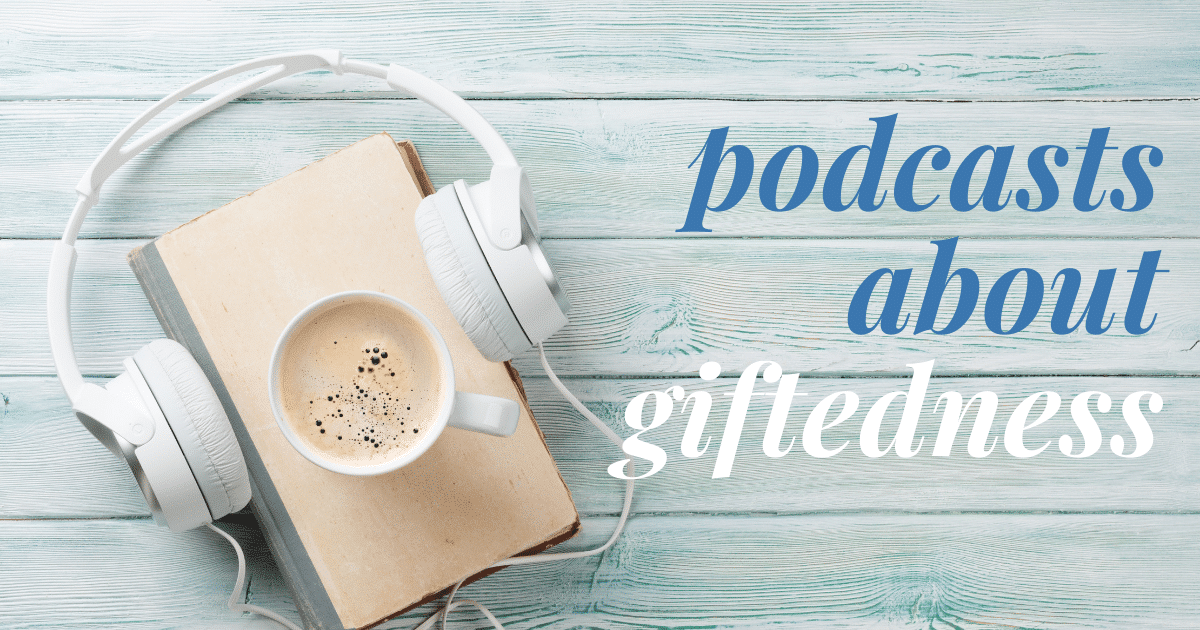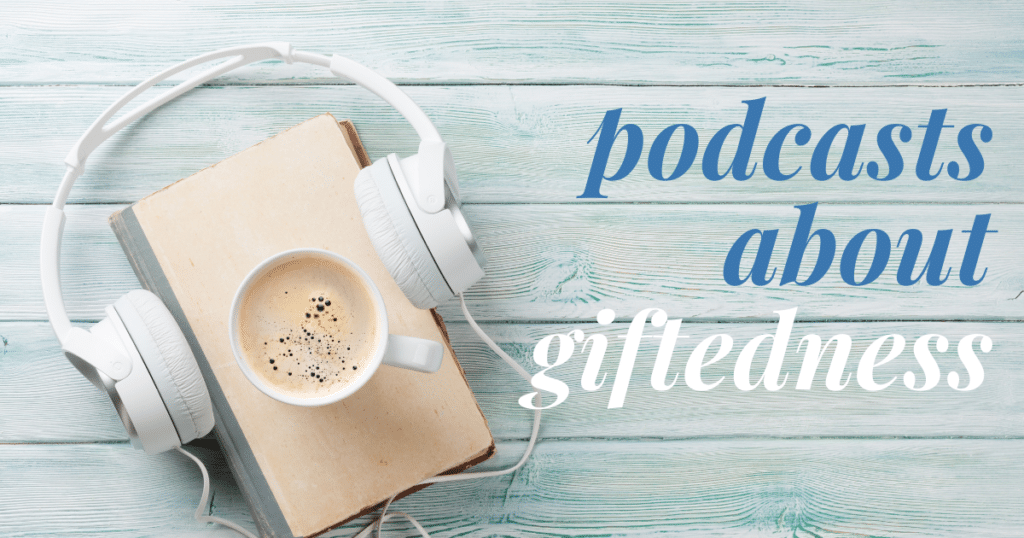 Podcasts about giftedness are sometimes about more than giftedness alone, so you may wish to poke around the episodes to find what you're looking for, specifically.


The Neurodiversity Podcast with Emily Kircher-Morris (Be sure to follow her on Twitter, too!). If you've got a kiddo who doesn't fit the mold, this podcast is perfect for you. I've been a guest twice (see below), and this is a wonderful podcast. Her husband Dave's audio skills will blow your mind. Listening to this podcast is ASMR, even if you don't care anything about the topic.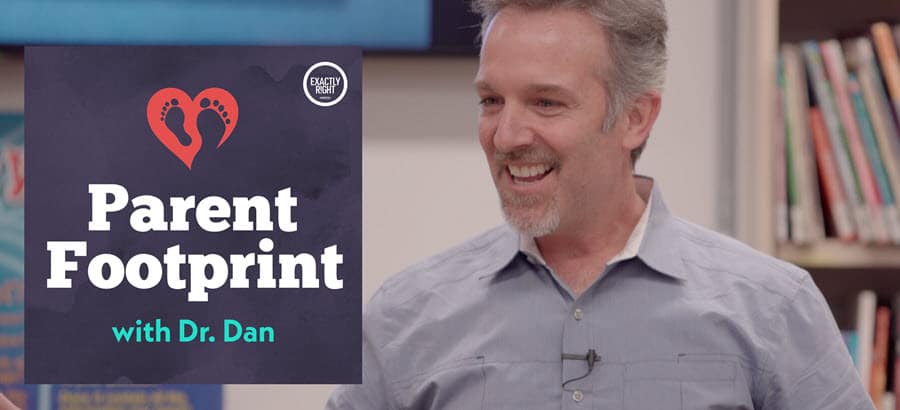 Parent Footprint with Dan Peters (my not-so-secret gifted crush). Dr. Dan Peters is my gifted psych hero (and, as I mentioned, crush). I love this podcast for its truly fabulous advice for parents, given in a way that is empowering rather than intimidating. His books are fantastic, too.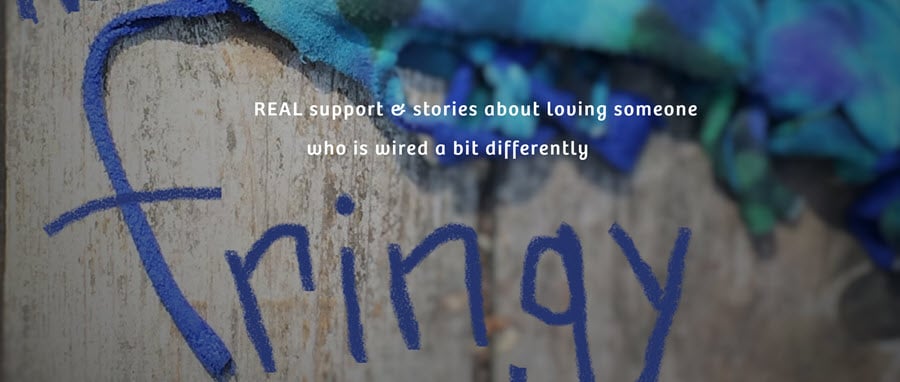 The Fringy Bit with Heather Boorman. This is a podcast for everyone who feels their child is living on the fringes – not quite the typical kid! Heather is a therapist and parent, and, like Emily, has an awesome husband you'll hear, too.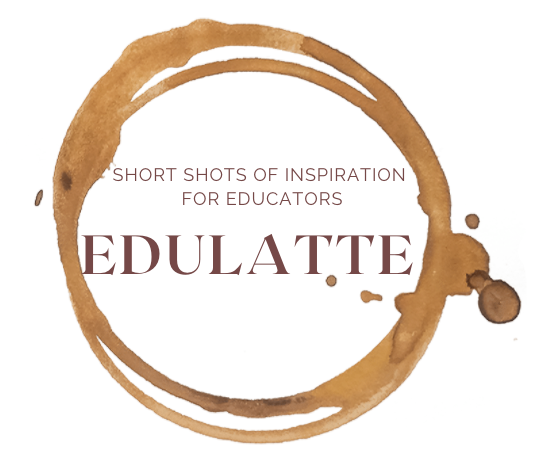 Edulatte with Beck Keough. Beck is an Australian educator who shares short, super useful/meaningful episodes about education. This one is great for educators. (Be sure to follow her on Twitter, too!)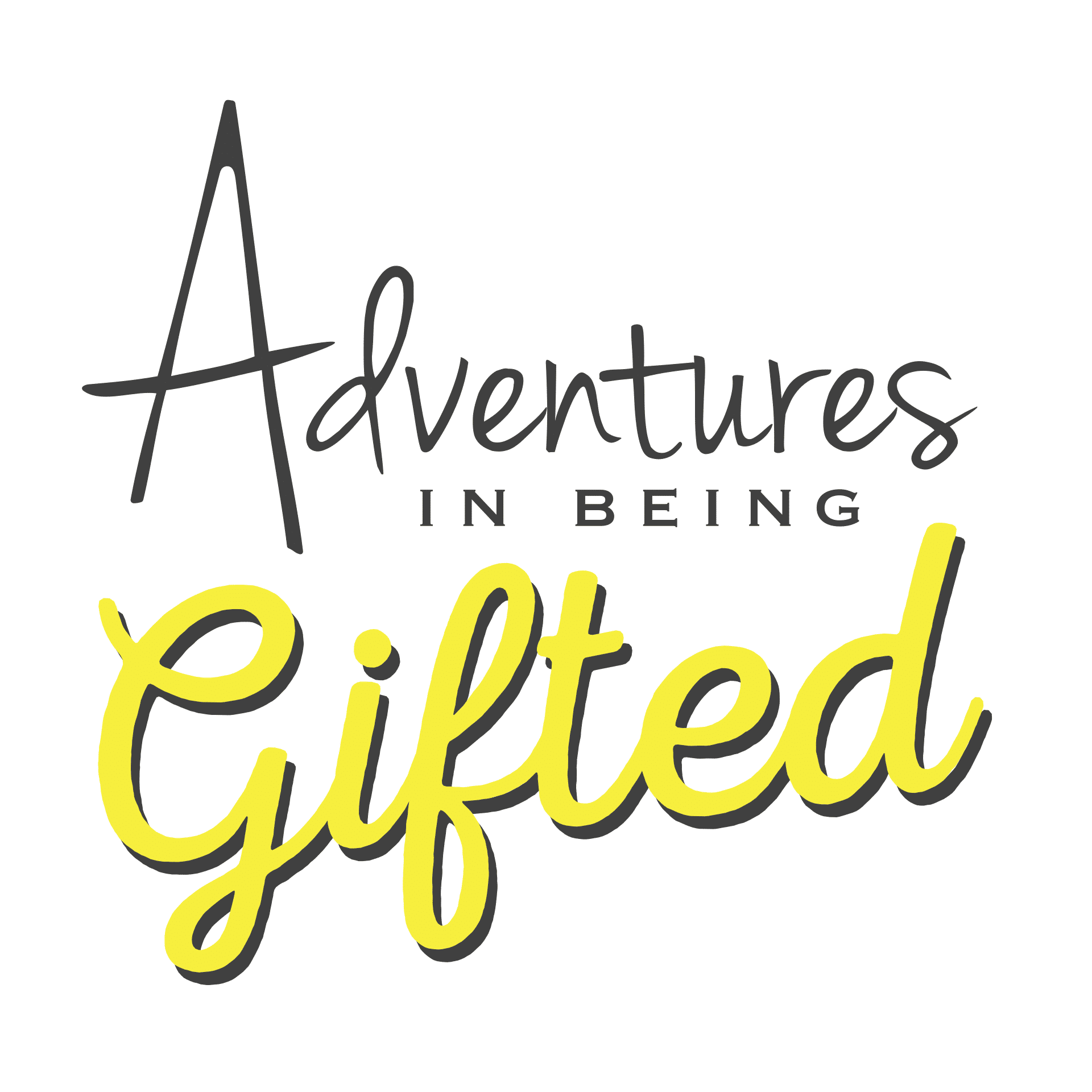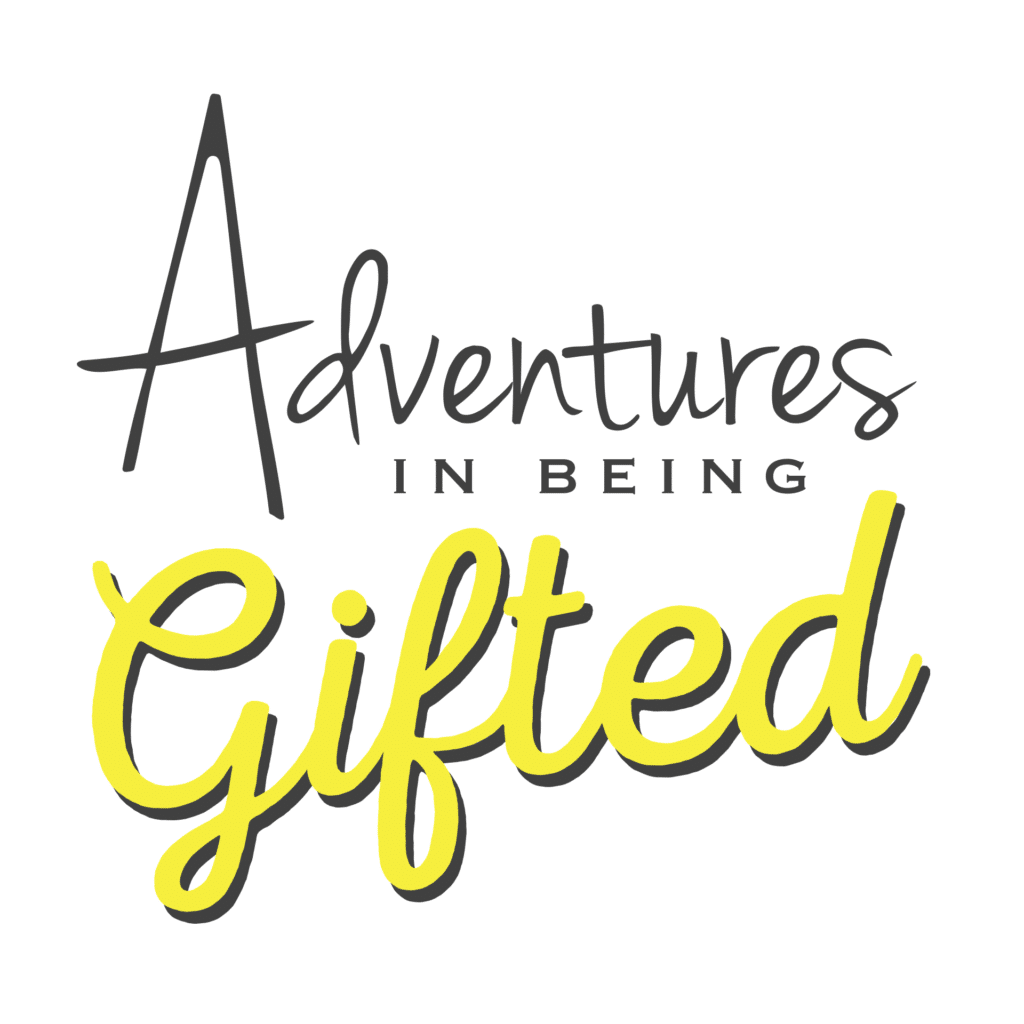 Adventures in Being Gifted with Jill Hartsock & Jessica Mullen. This podcast is brand new, and I'm very excited about it because it's two gifted educators with loads of experience.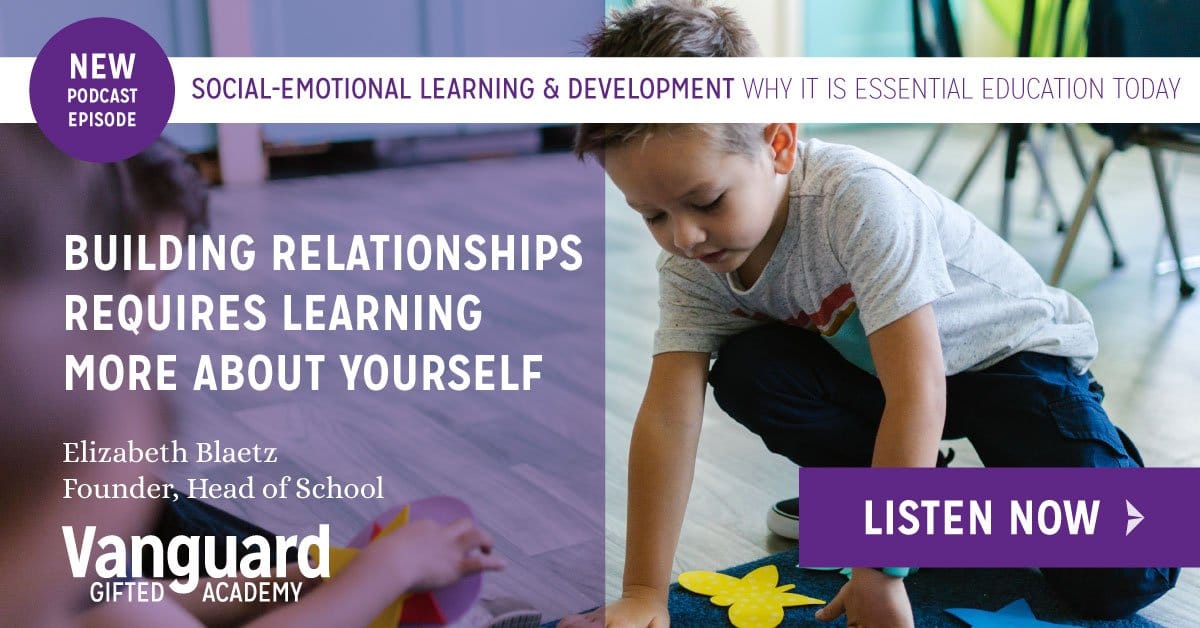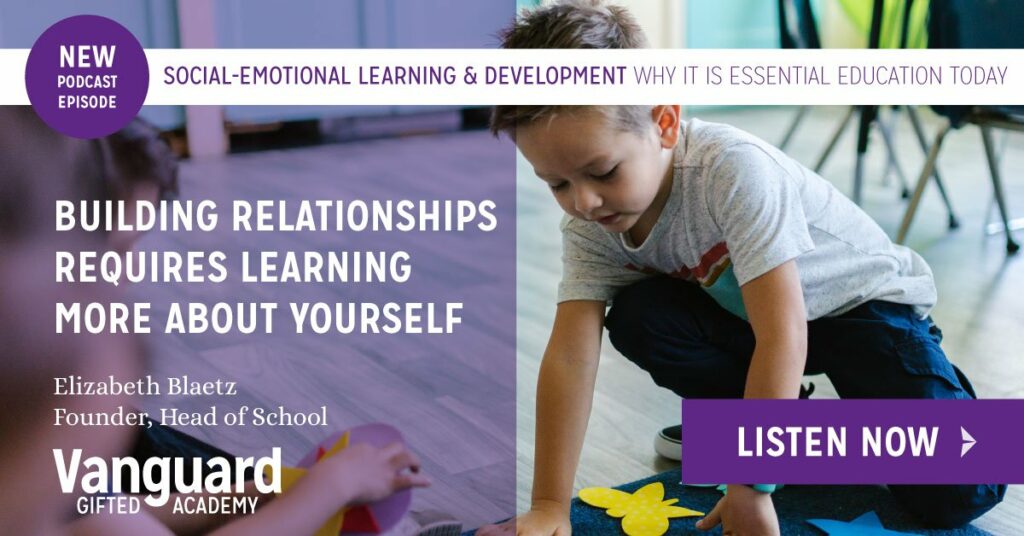 Vanguard Gifted Academy – This podcast's episodes offer a wide range of topics related to giftedness and gifted education. It's organized in seasons, which are broad topics. Each of the season's episodes fits in that topic.
Podcast Episodes with Me as the Guest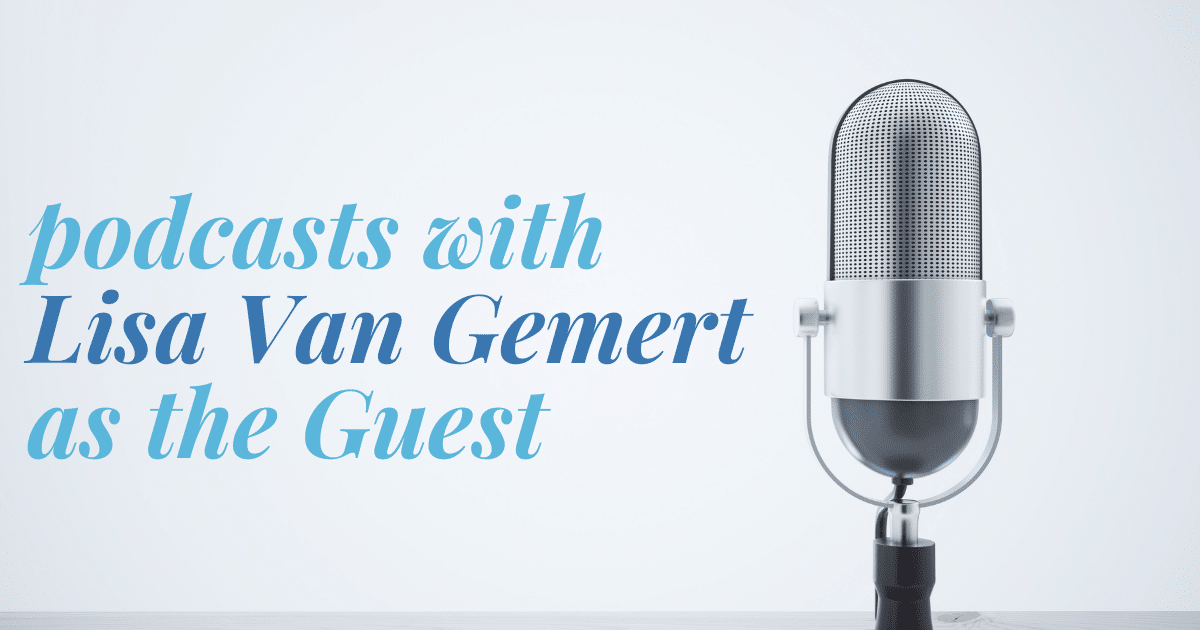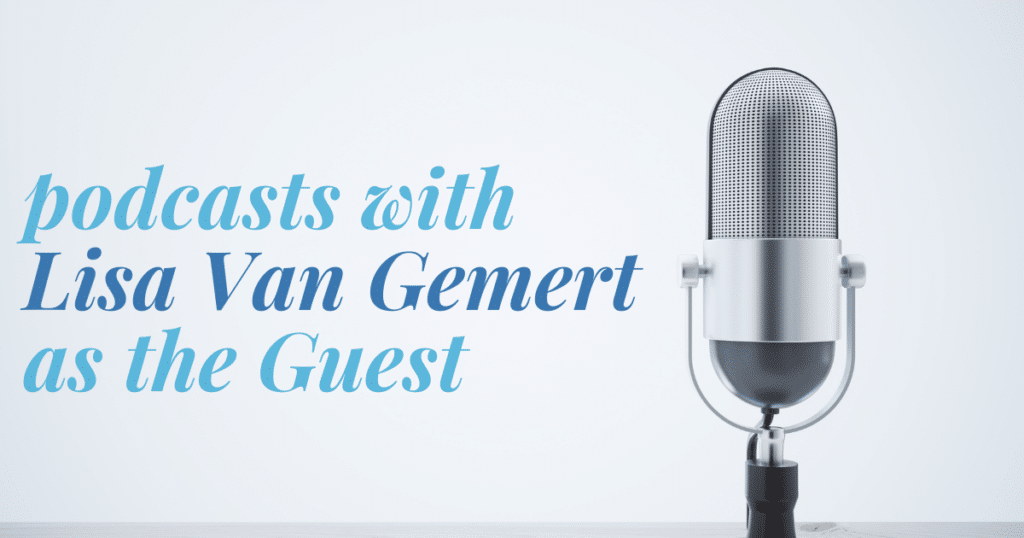 I've been a guest on about a dozen podcasts. While I often talk about perfectionism, there are lots of other topics, too. If you like podcasts, you may wish to listen to a few of these episodes.
Podcasts talking about perfectionism:
I'm talking about perfectionism on all of these podcast episodes. If you are interested in helping gifted children overcome perfectionism, this is a great place to start.
I get invited to speak about this frequently because of my book about perfectionism. You can learn more about it, or you can click the picture below to get a copy on Amazon.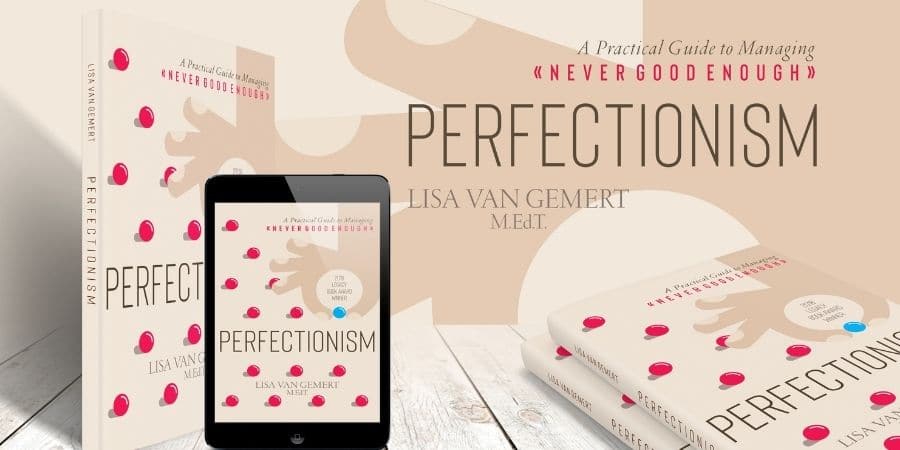 Podcasts talking about other gifted topics
Podcasts talking about other topics
Let's Talk Gifted!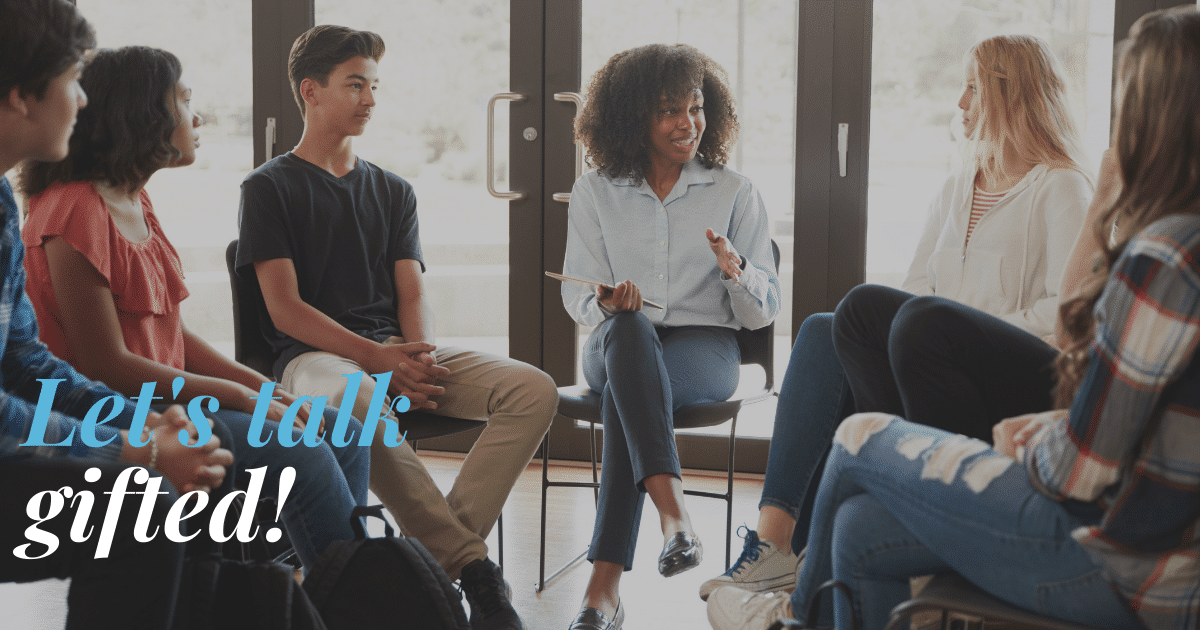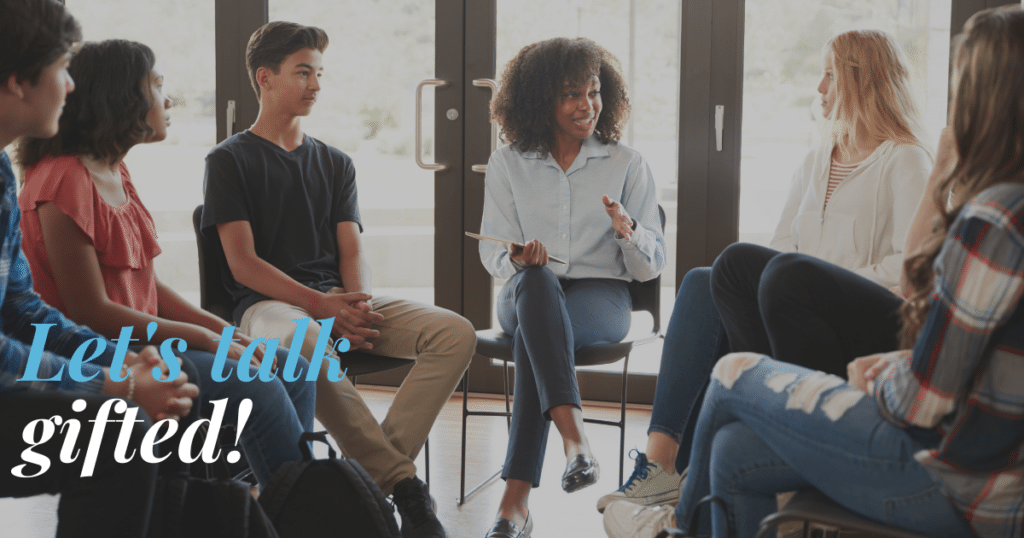 If you like discussing gifted education and gifted kids, be sure to join in the conversation on Facebook, Twitter, and Instagram.