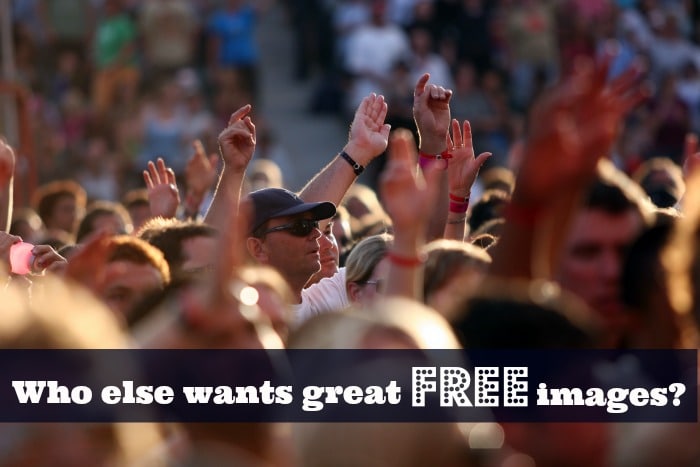 If you have ever anguished over finding just the right image for your presentation or your blog or your handout or for your students to use or for your social media conversations, anguish no more. I'm sharing my go-to sites for finding copyright- and royalty-free images that look great.
I'll just be honest here and admit that good photography is not my forté, but I really, really appreciate the great stuff other people share. In fact, those of you who know me know that I am a little bit obsessive about great images in my presentations. Okay, more than a little bit. So in the interest of making the world more visually appealing, here's where I find my faves.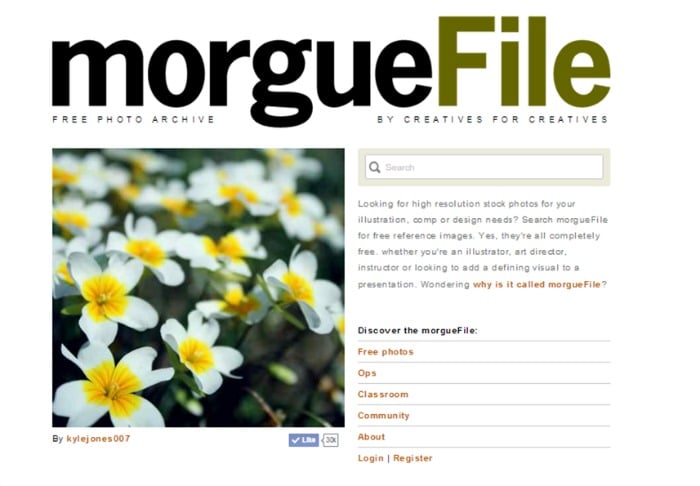 Morguefile is awesome (and who can resist that name) in part because of its great images, but also because it doesn't even require an account to use it. Just type in what you want a picture of, select the image you like best, and click "download." The end. If you have an account, you can leave a little gratitude in the form of comments, which I recommend.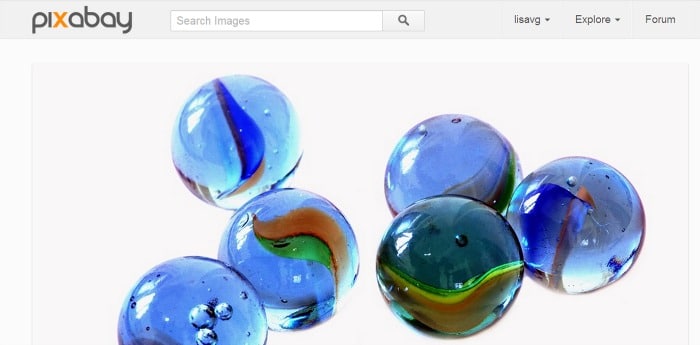 You need a free account for this one, and boy is it worth it. Stunning, truly impressive images live here that are all free and free to use. If you find an image you really like, you can "follow" that photographer. Some generous souls share thousands of great images, and that's a perfect way to have consistency in a presentation. I find over half of my images at either Pixabay or Morguefile.
Freerangestock offers a reasonably large range of images all sized to a generous 2400 x 1600. You have to log in to your account to download, and I am not a fan of how you can search "newest" or "popular" rather than just search (it always makes me feel like I might choose the wrong one), but that's not a real complaint. If you are a photographer, you can also contribute your images to the site and get some revenue sharing (the revenue comes from ads — the images are all free).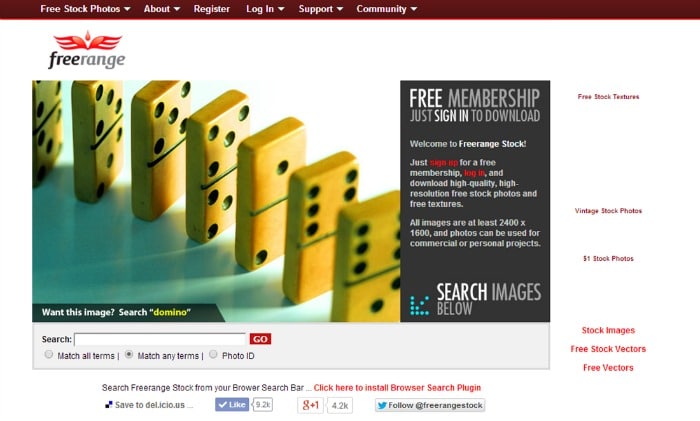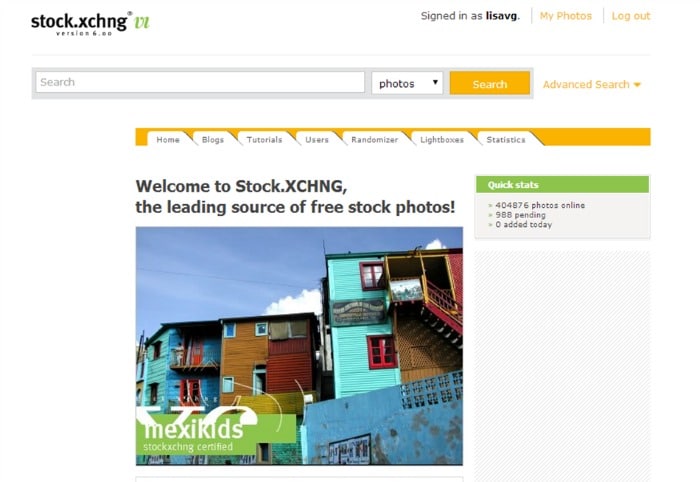 Although they call themselves Stock.XCHNG, the address is sxc.hu. And although they call themselves the leading source of free stock images, they are the last of my image sites in order of preference (I know I've got one more listed below, but it's special). You do need a free account, but that's not really an issue for me. What I don't like is that you have to use the advanced search to make sure you don't spend time finding just the right image and then discover that you need the photographer's permission to use it. Some great images here, but a few constraints that make it less than ideal in my book and earn it the fourth place rating.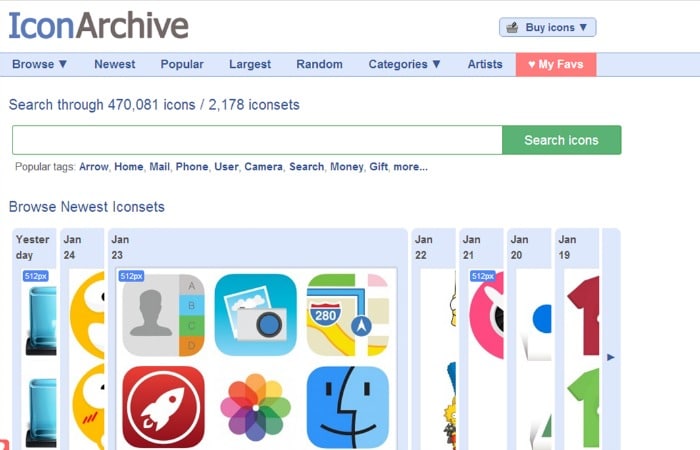 This is the site I go to when I'm looking for logos and icons. Want something that screams "facebook" or "email" or "telephone" or "The Simpsons"? Here's where you'll find it. I use this site frequently, and I always search using the "commercial free" license search. See the screenshot below to find out how to select that.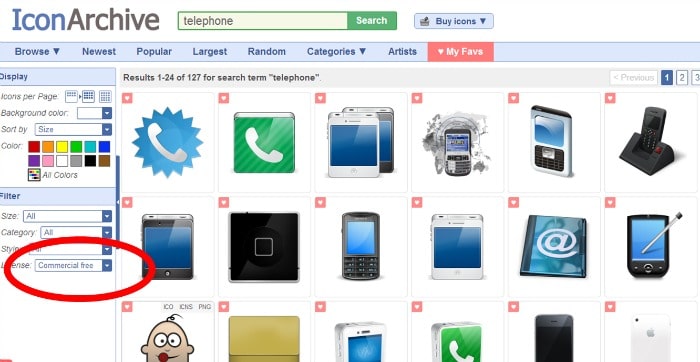 Bonus:
Be sure to sign up for free accounts on Shutterstock and iStockphoto. They'll give you free images when you do. Shutterstock shares a free image and illustration frequently, and iStock gives a free image once a week and a free audio, video, and illustration once a month. I download them all, whether I think I can use them or not because I'm building a library of media and who knows what I'll want next? For instance, when I downloaded this awesome cupcake I had no idea it would be one of my favorite images ever (possibly because I love cupcakes and it's fewer  calories to look at this than eat one and very nearly as satisfying).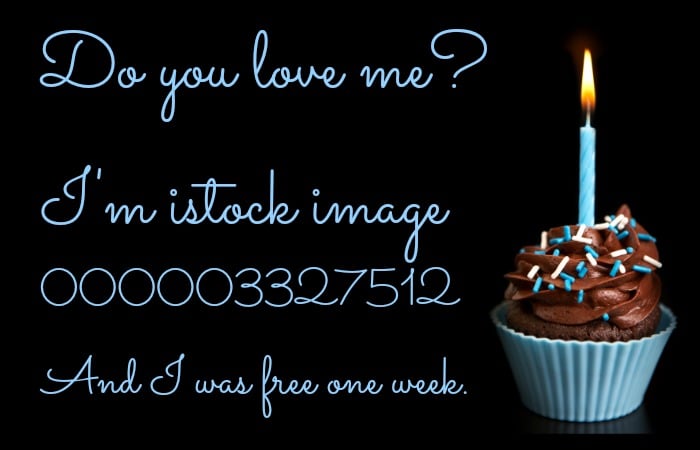 There are lots of great image sites out there, and if you know of any, I'd love for you to let me in on the secret.